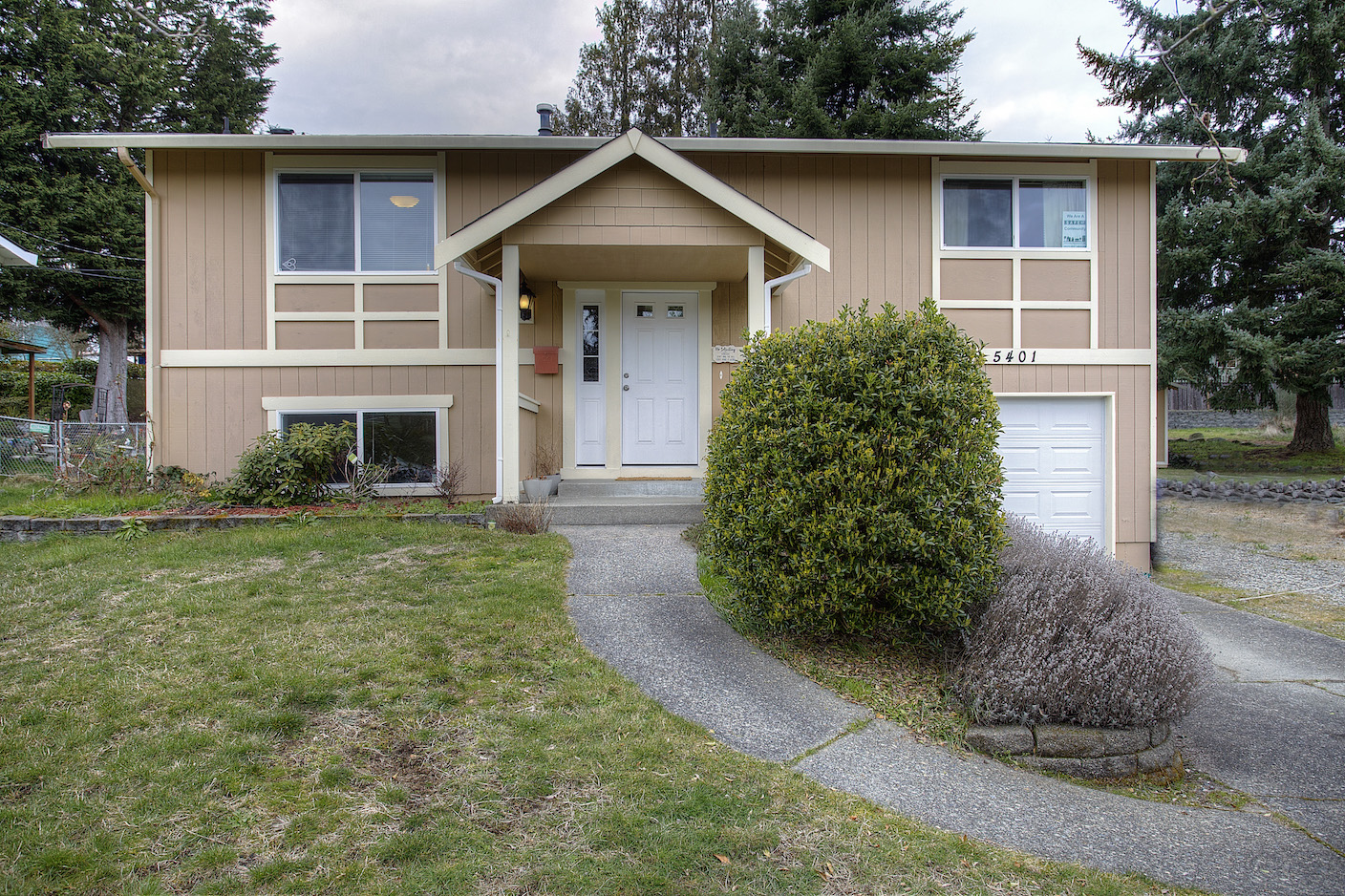 5401 S 11th Street, Tacoma WA 98465
At a Glance: 
Square Footage: 1,625 
4 Bedrooms, 2 Baths with 2 of the bedrooms located upstairs, two downstairs, and a bathroom on both floors.
Remodel in 2014 included fresh paint, new flooring, new appliances, new windows, and a new roof.
Large covered deck off of the living room, spacious backyard, one car garage, and outdoor shed. 
Offered for $325,000
MLS#1255202
Location is key- live near the entertainment found on 6th Avenue, but be situated on a corner lot, on a quiet street. It's the best of both worlds! Sellers frequently walked to Tacoma Boys, Cutters Point Coffee, and DeLong Park. 
I chatted with the seller about some of the greatest things she appreciated about living here-
"The quiet mornings with the sliding door and windows open. Listening to the wind chimes and birds during the warm months, the sunny kitchen, the two decks, my lovely neighbors behind me, having the yard to play with the dog." 
Both sellers mentioned that they remember it immediately feeling like home when they walked in for the first time. When I asked about specific memories they have of living in the house, they both mentioned a party-
"We hosted a Great Gatsby themed birthday party for a friend that involved costumes, themed food and drink, a photo booth, and croquet outside. People were able to easily flow outside to enjoy the sun and inside to dance and eat."

The layout is both functional for everyday living, and perfect for entertaining.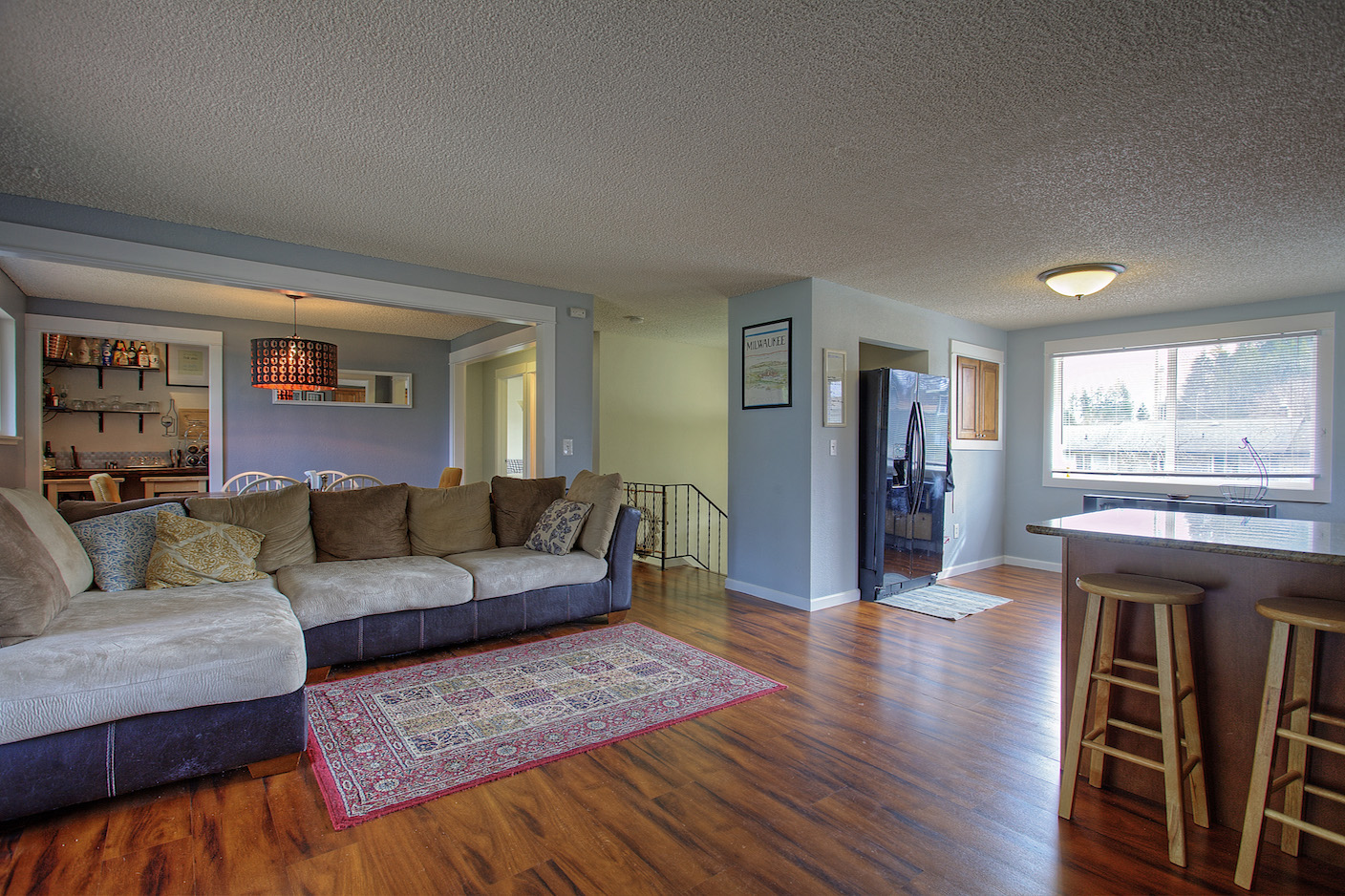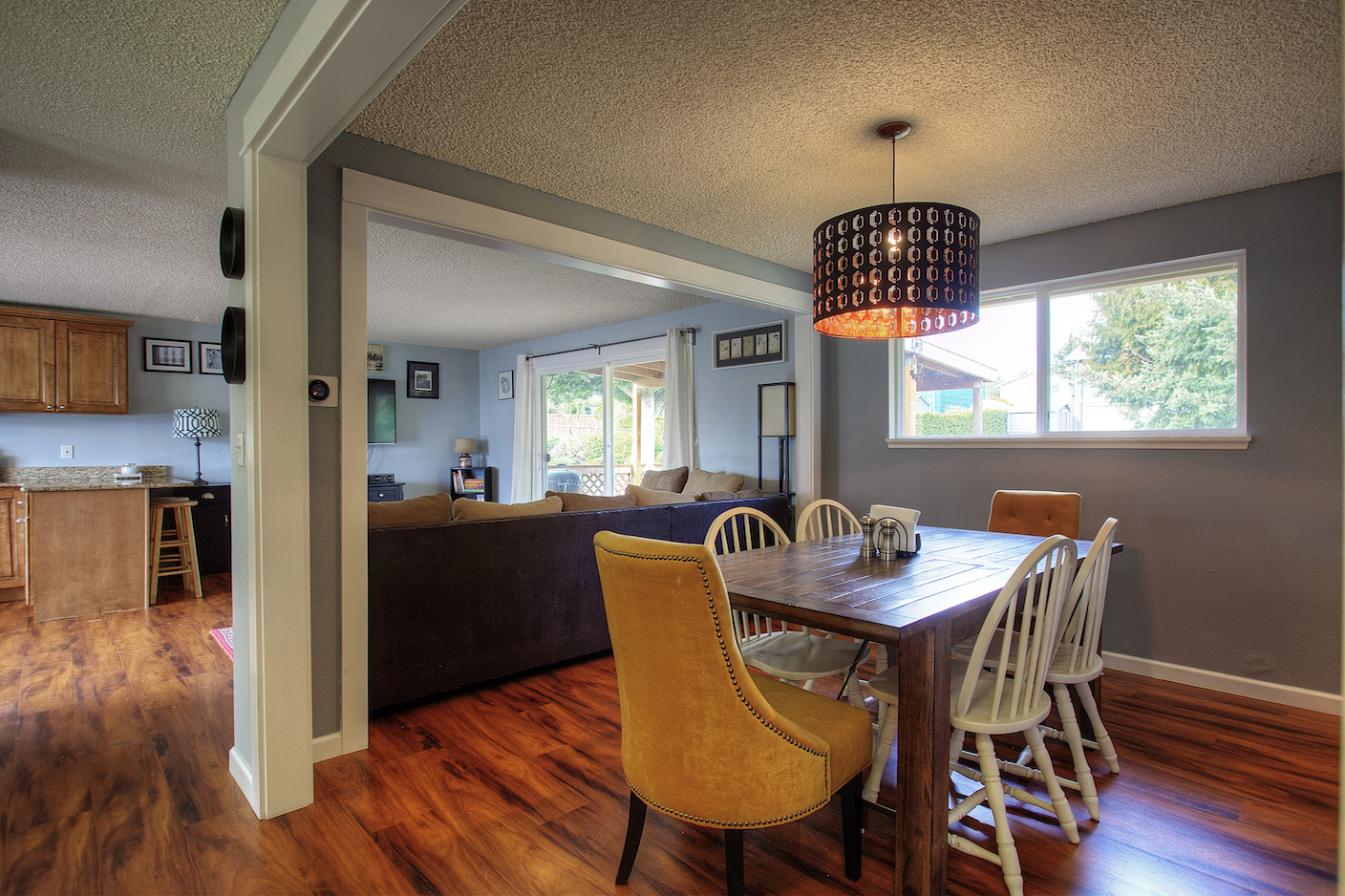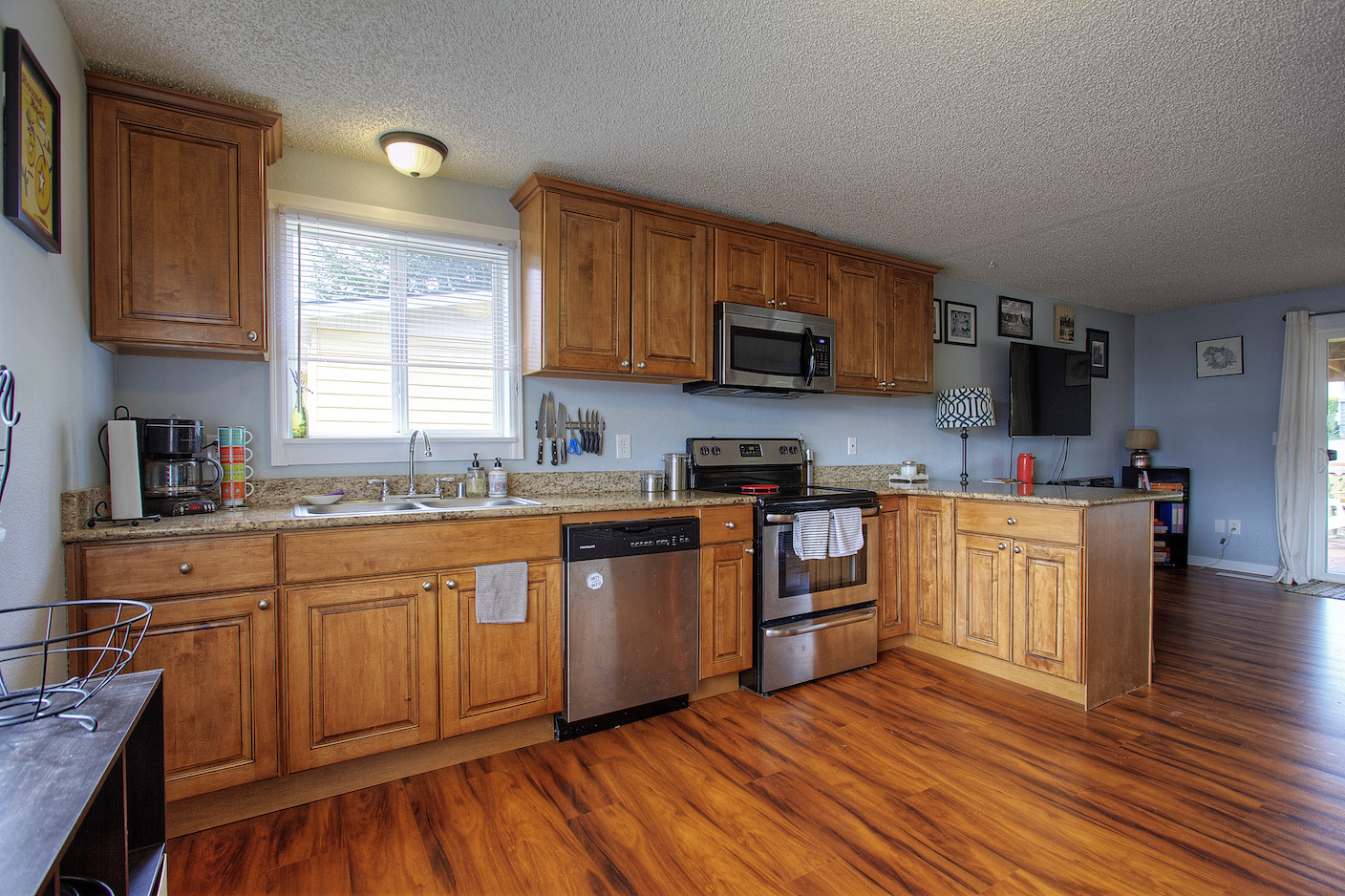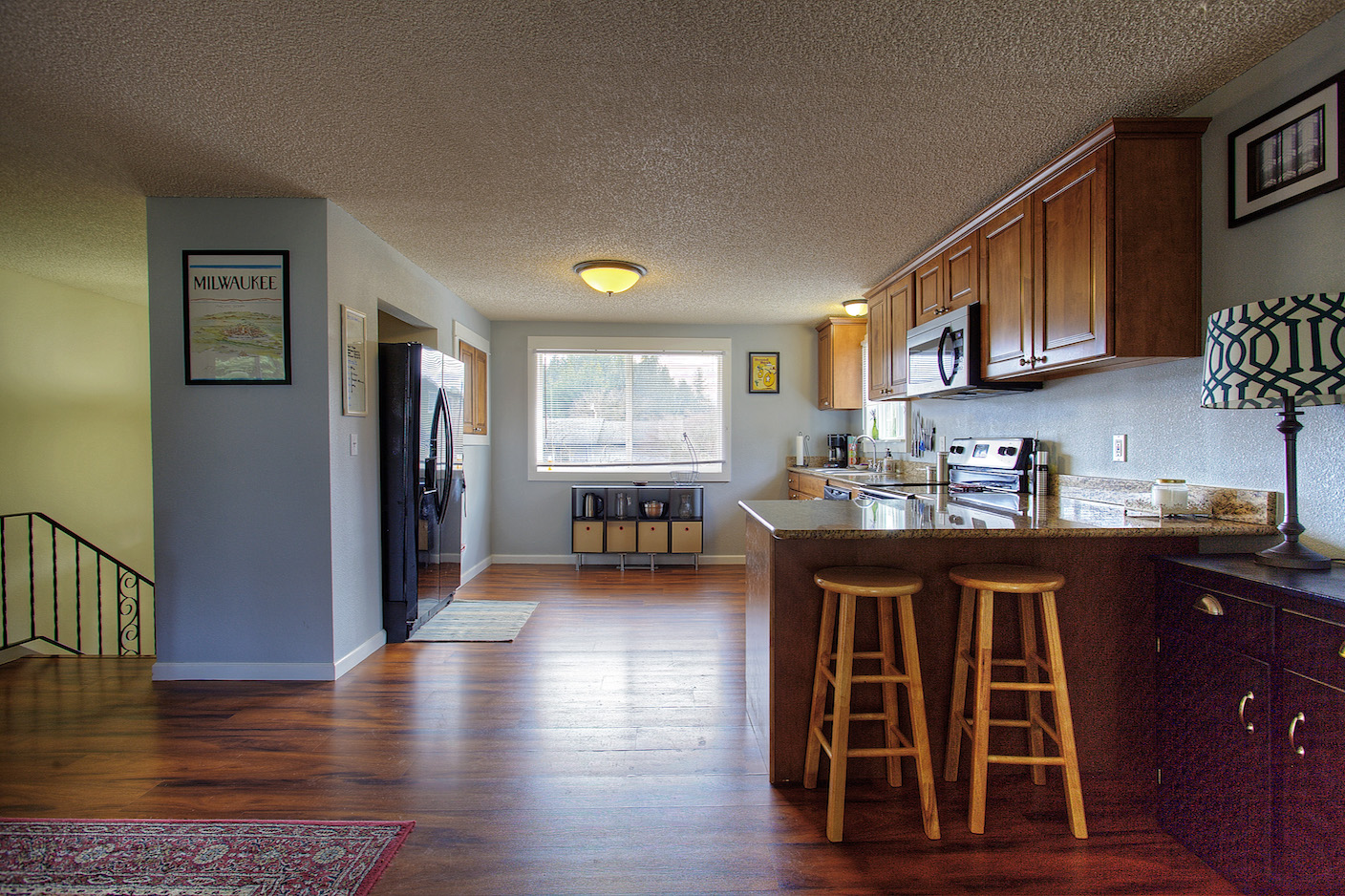 Newer appliances in the updated kitchen.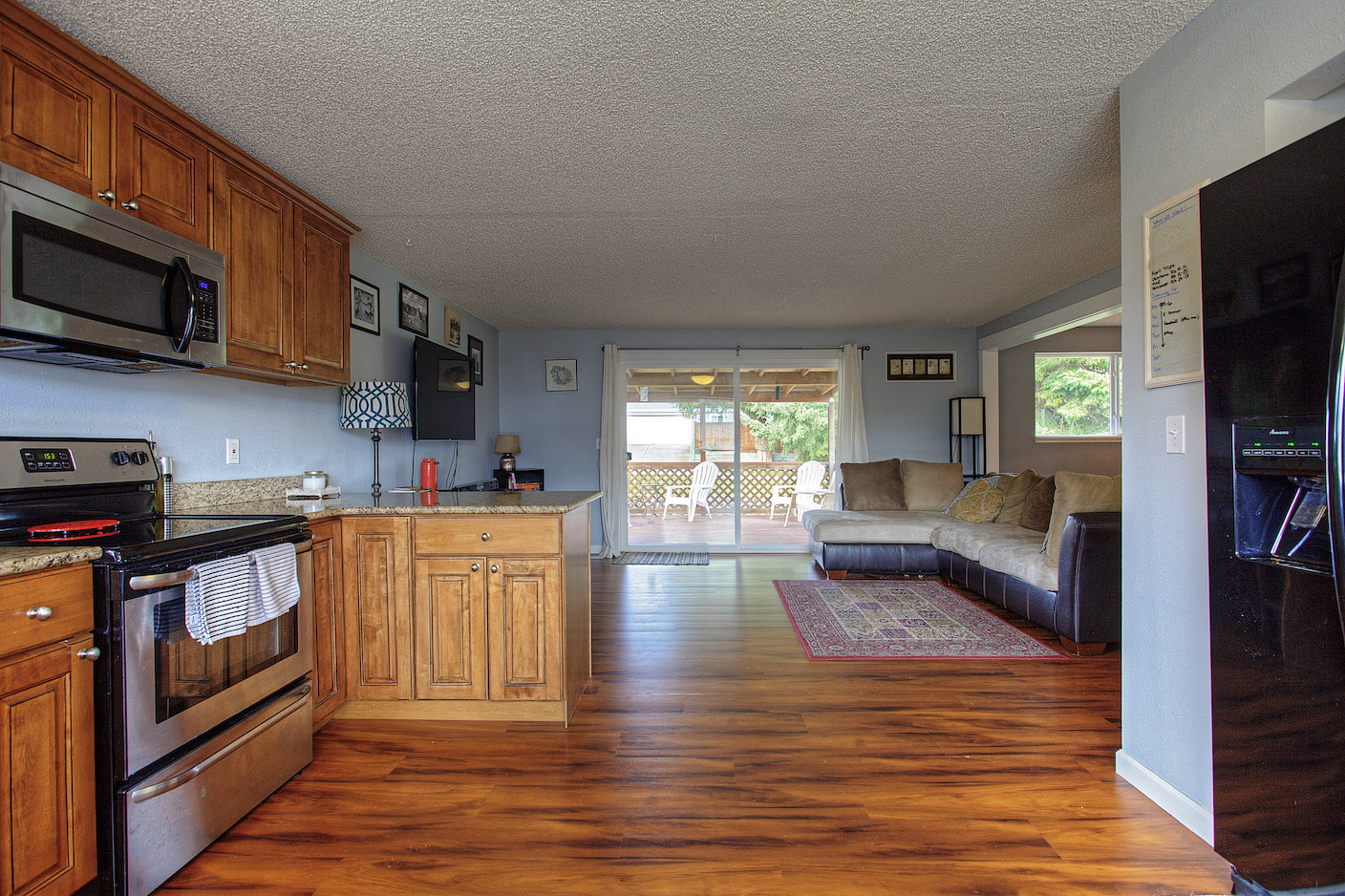 There is a covered deck, right off of the living room. Seller expressed how she would miss having coffee out on the decks in the morning, or be out relaxing in the evening with a cocktail.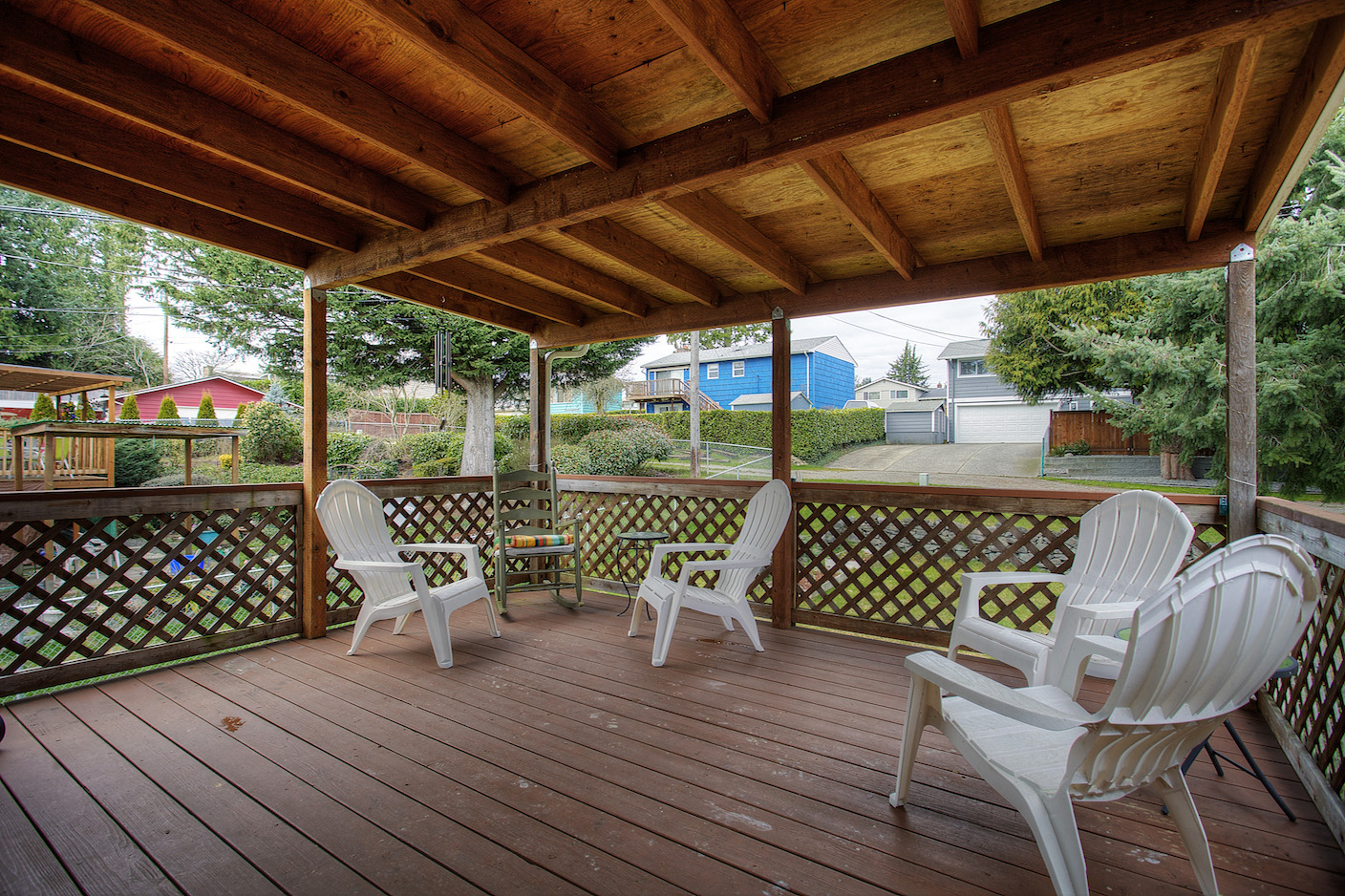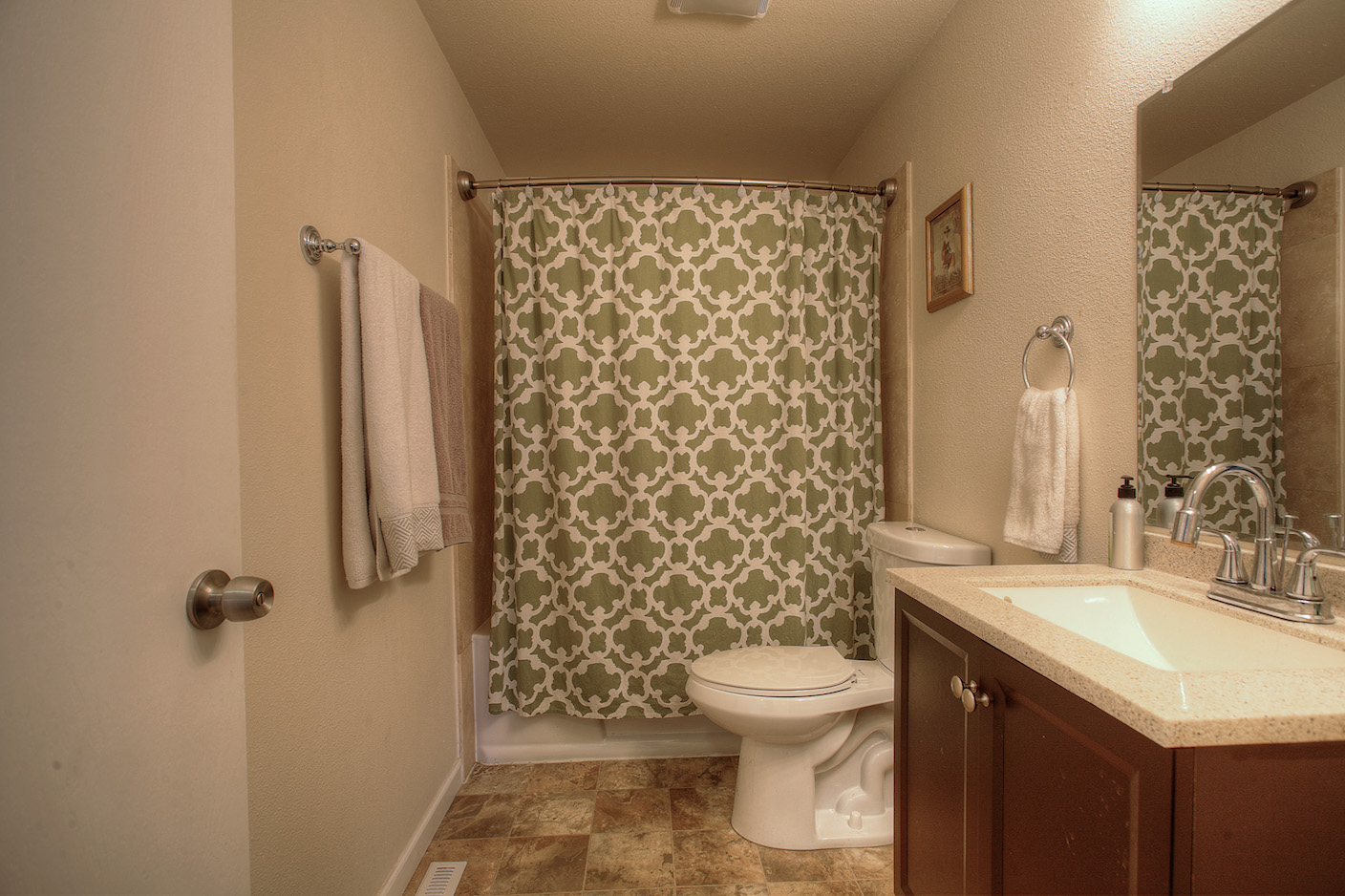 Pictured above are the two upstairs bedrooms and upstairs bathroom. If you are looking to have roommates, or family members live with you, the layout of this home lends itself well to that. People on each floor can have privacy, and separate bathrooms.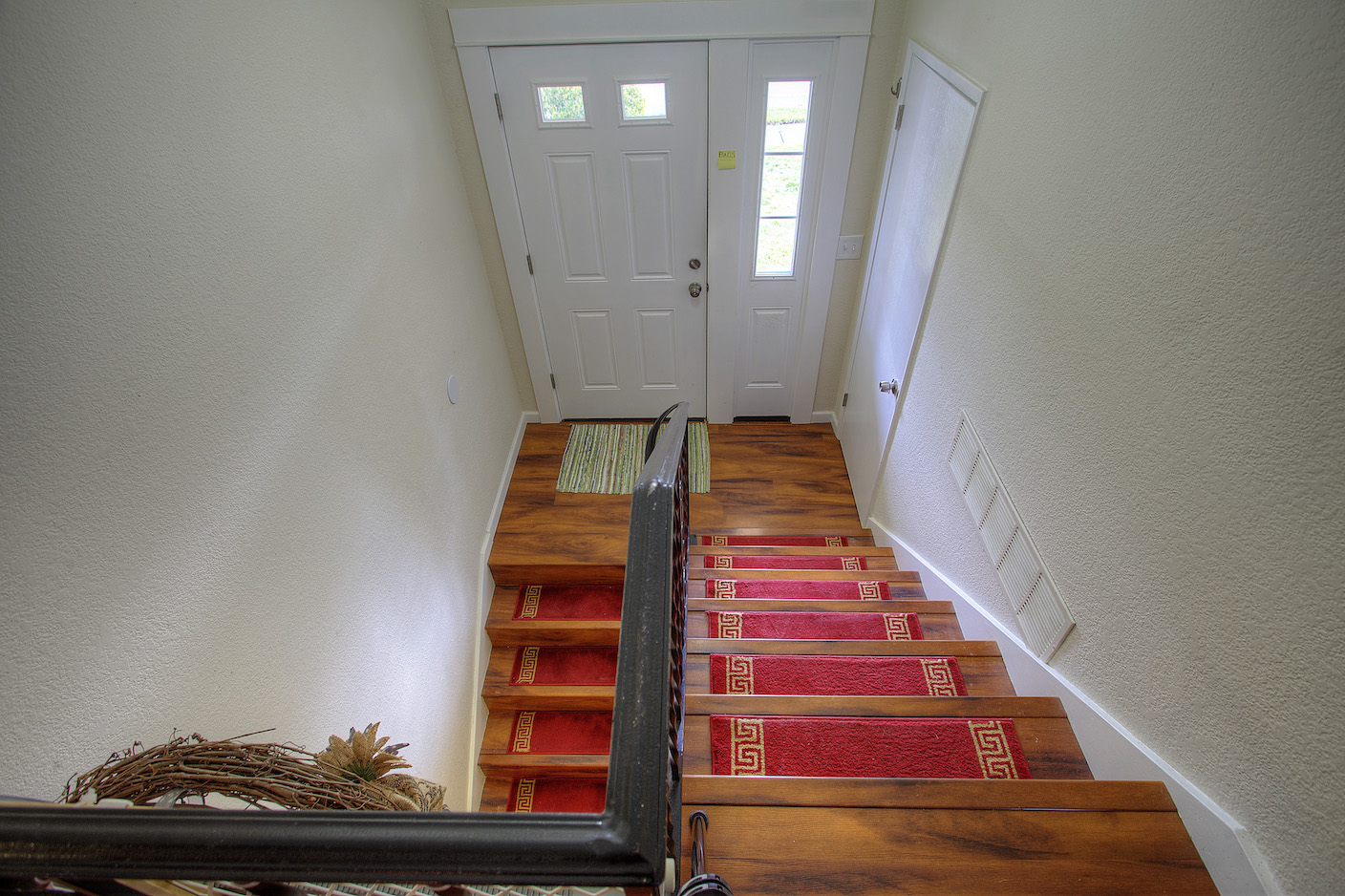 Downstairs has the additional bedrooms and bathroom…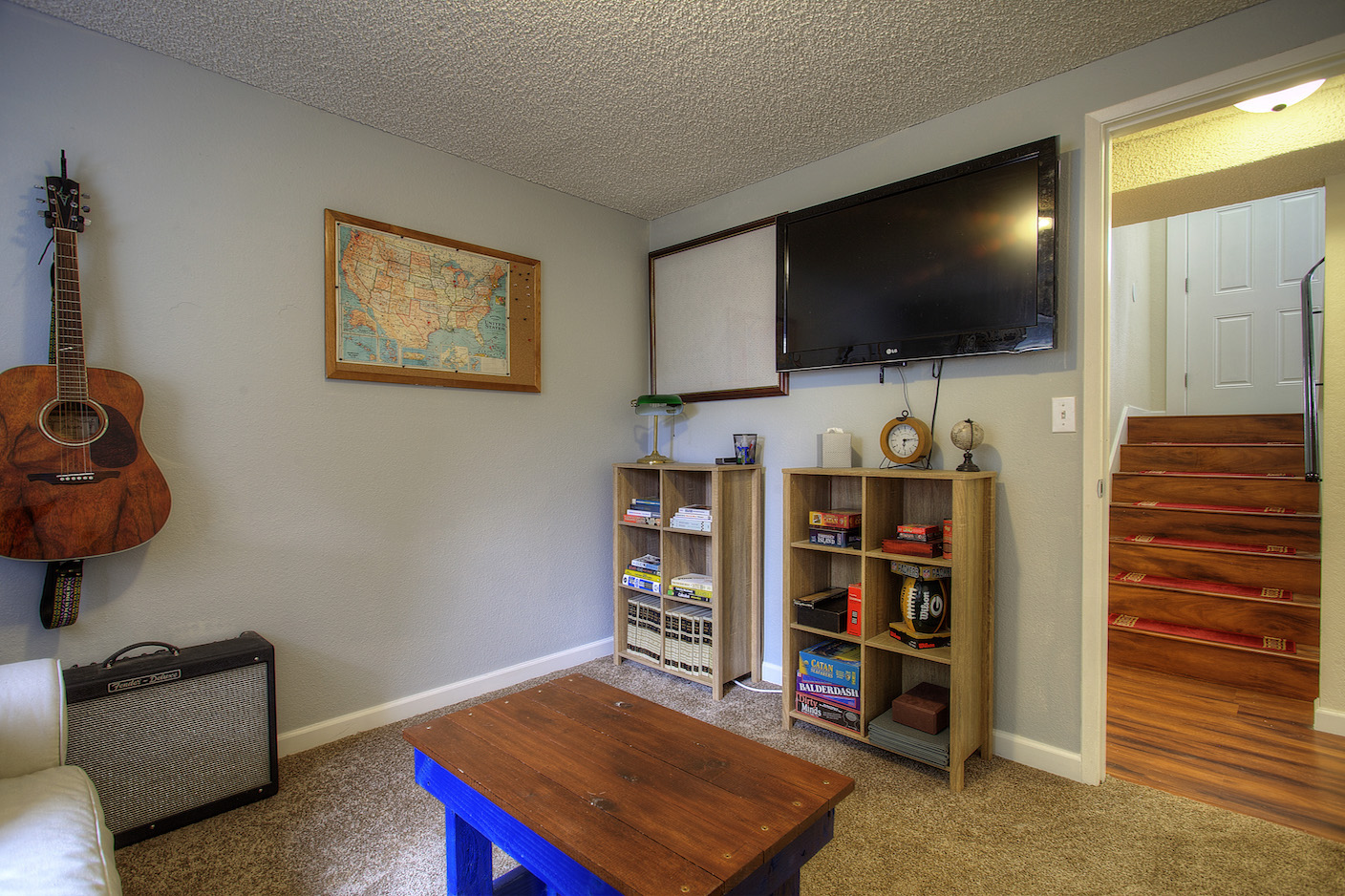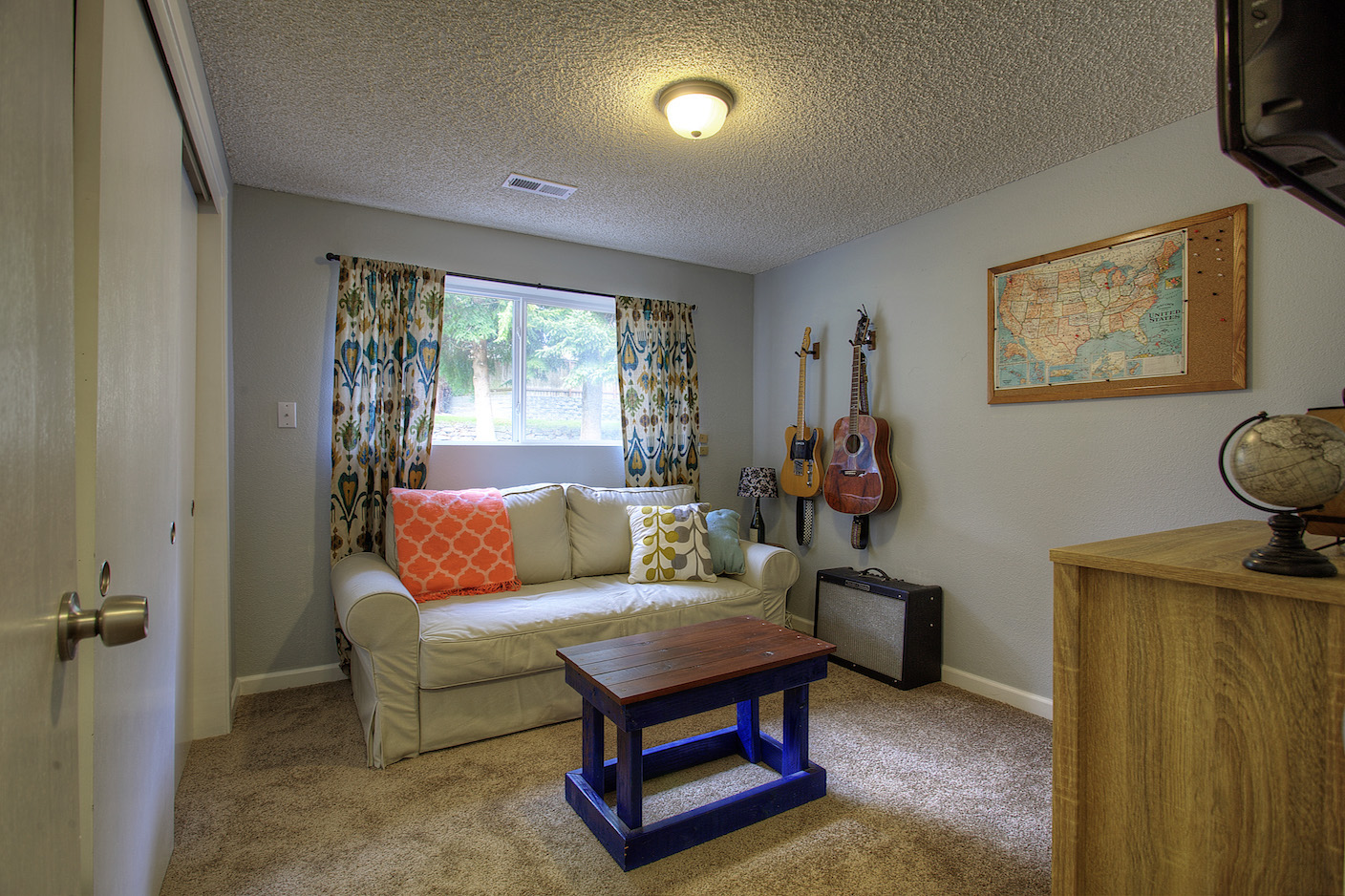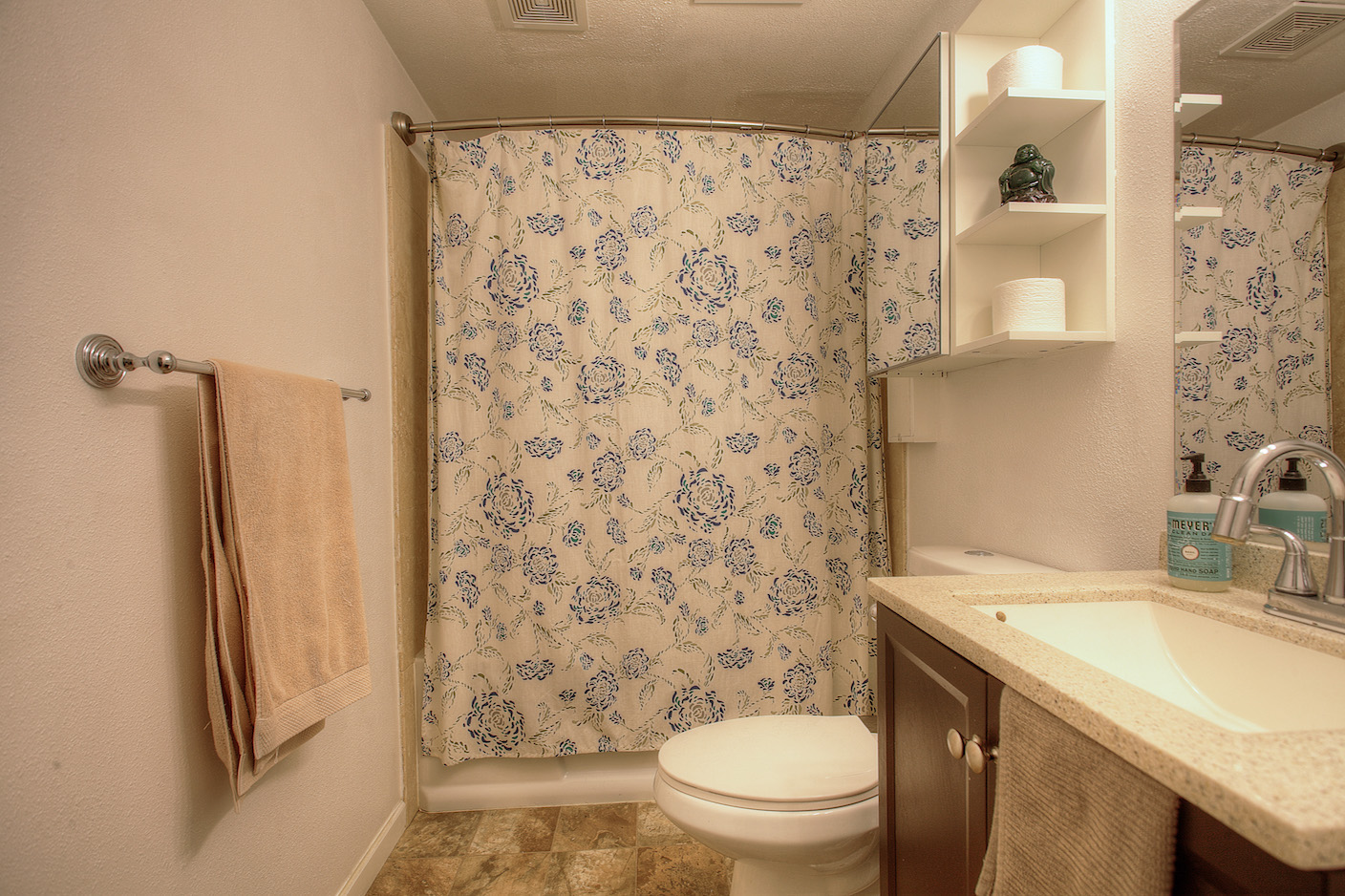 Both of the bathrooms have their own tub and shower, which is nice for roommates, family members, or kids who are taking the downstairs bedrooms.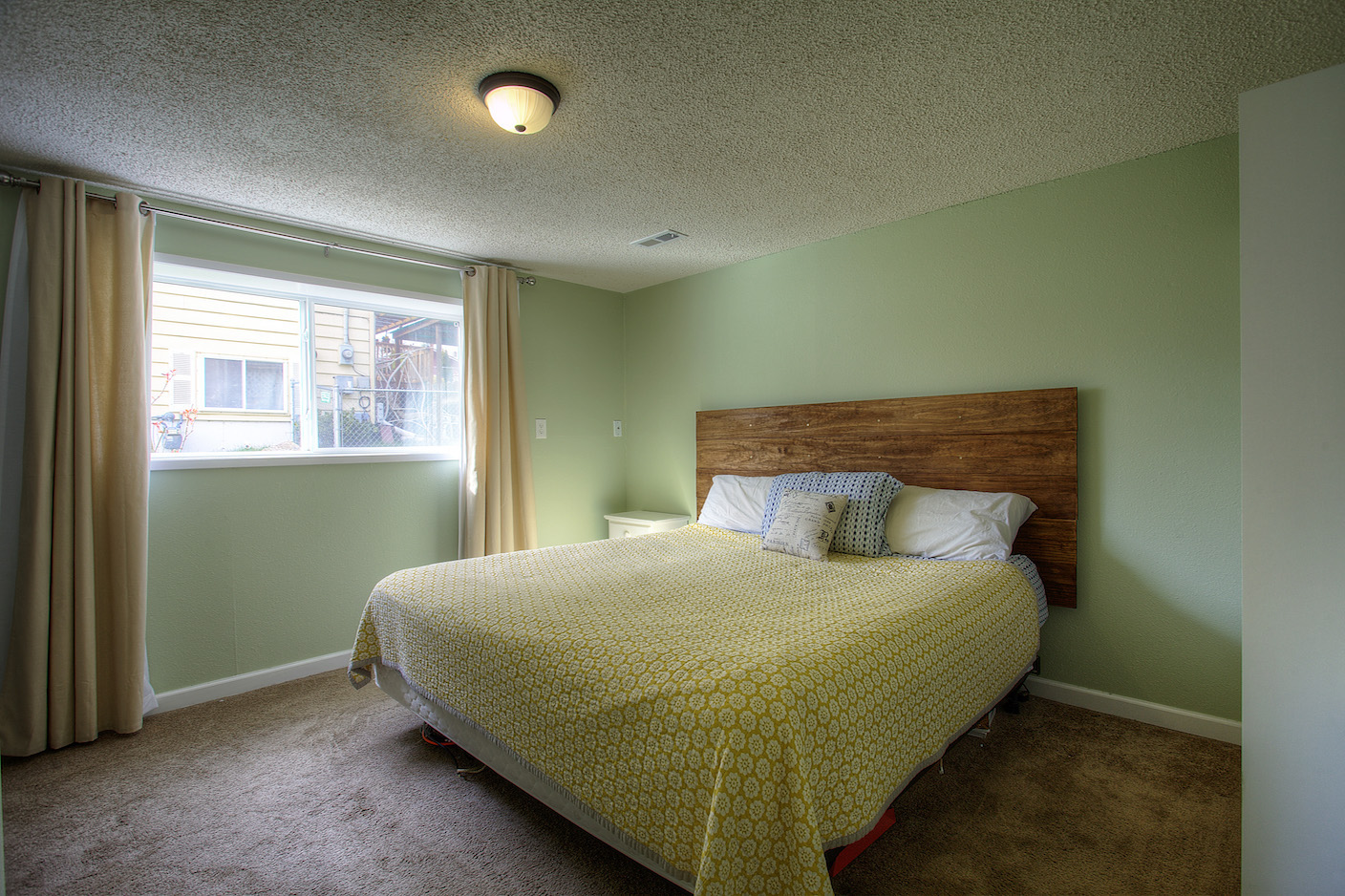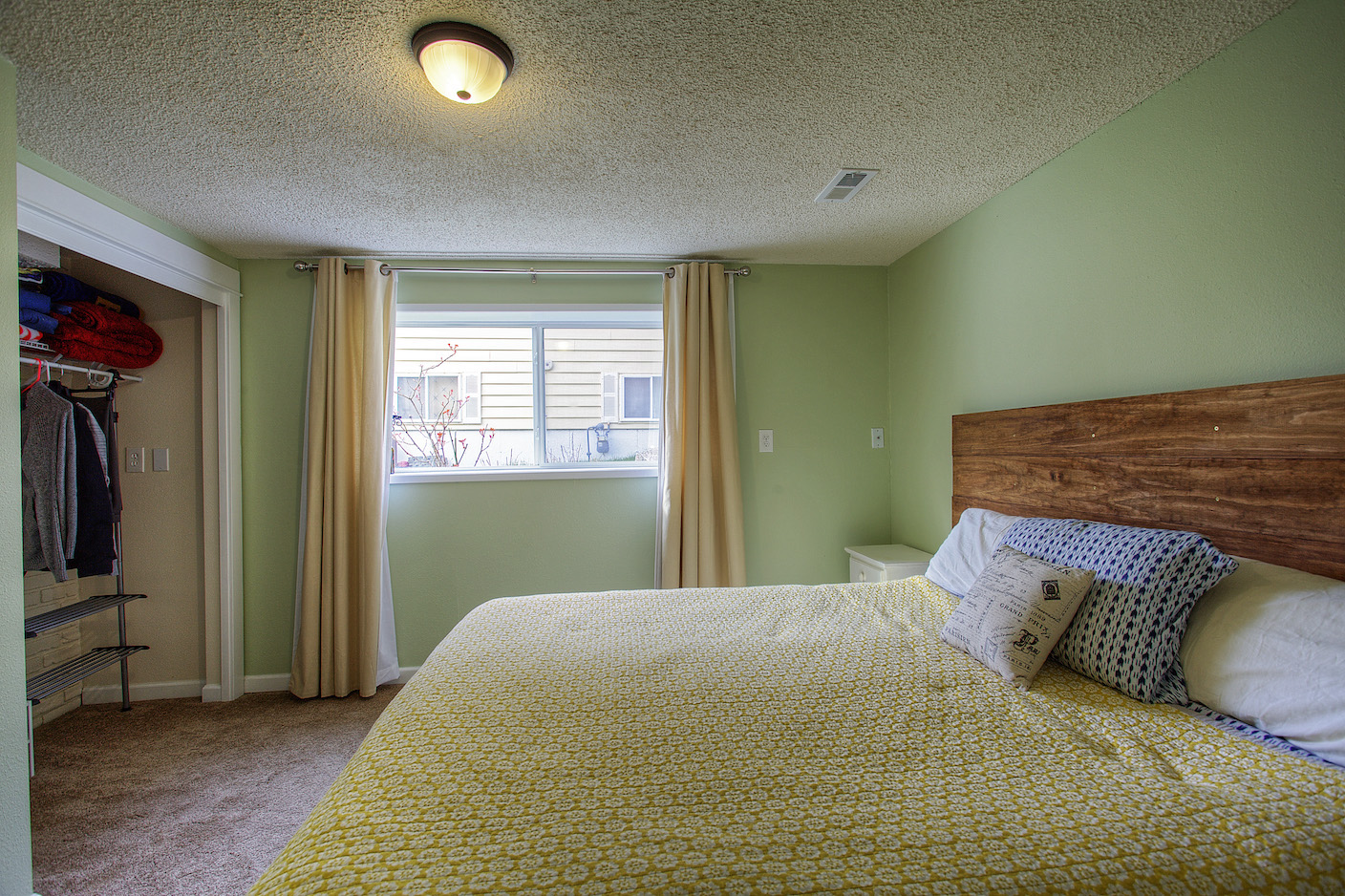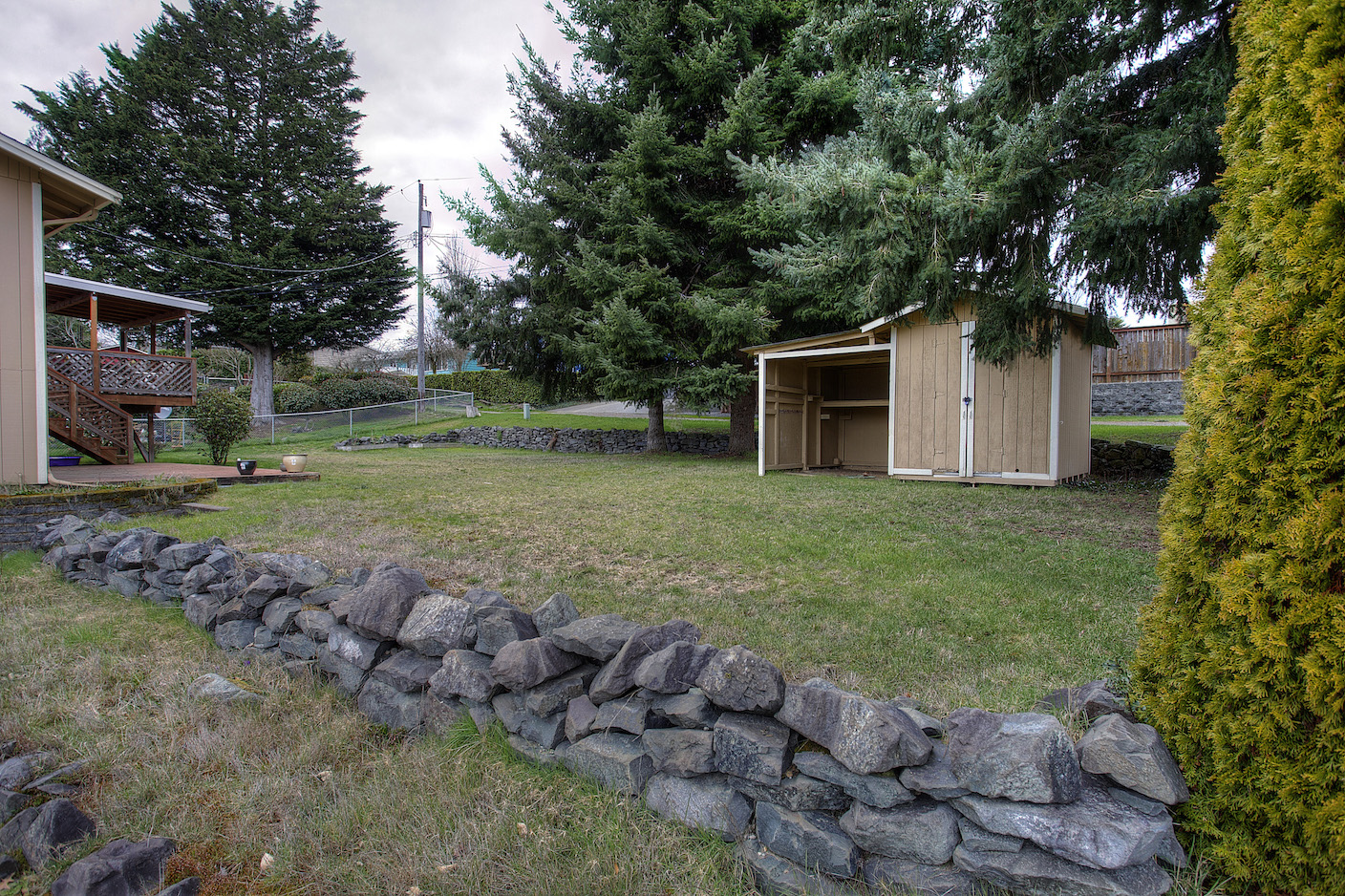 Coming in at around 7,000 square feet, the yard is quite spacious. There is an outdoor shed, one car garage, and plenty of street parking. It feels like a little slice of the PNW with all of the trees. It's like you live in the wilderness, but are super close to all of the great things in the city.