1. THE RED HOT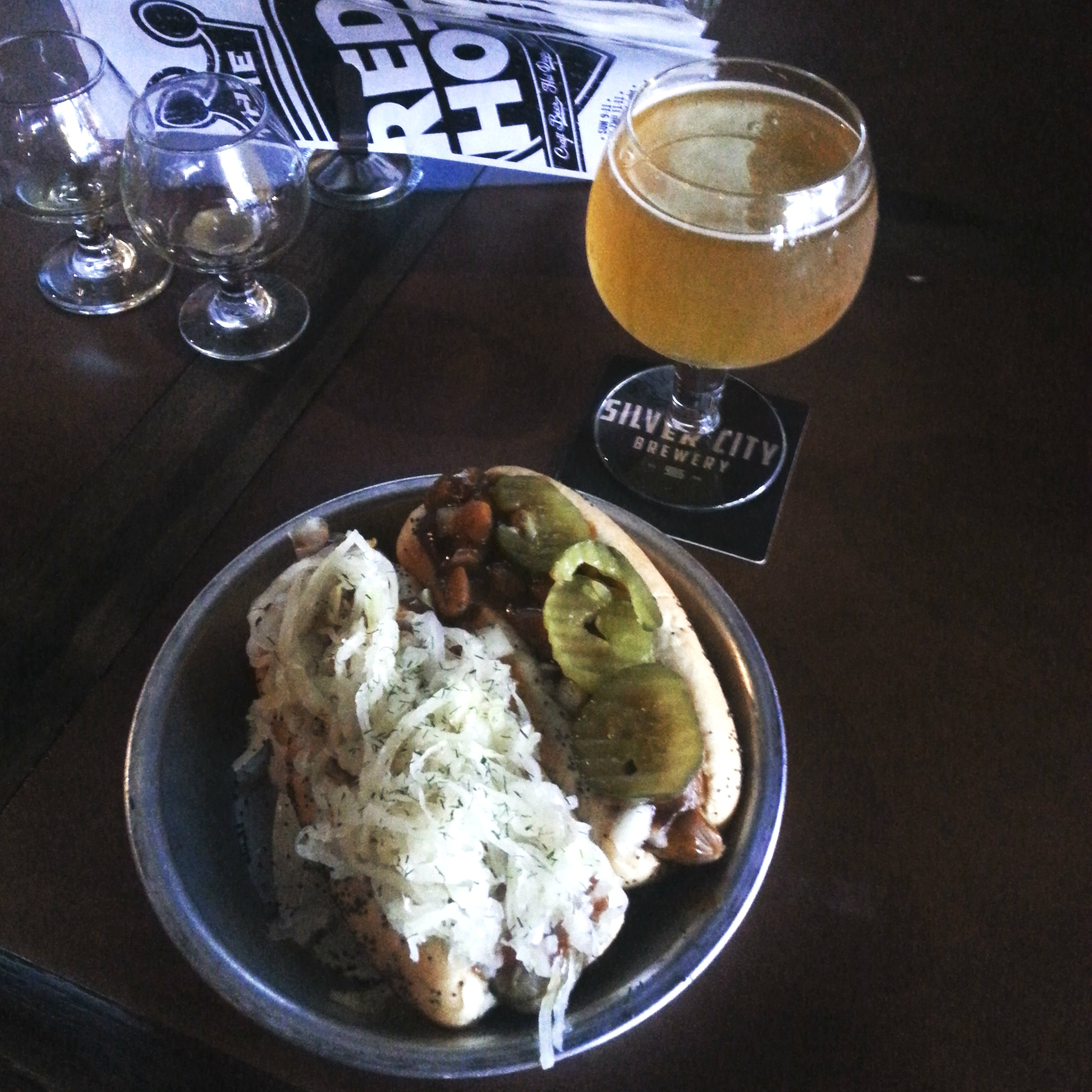 The Red Hot has a fun, friendly, and laid back atmosphere.
They have a full menu of gourmet hotdogs which includes a vegan section! When it comes to beer, their selection is always alternating so there is always something new to try! Don't know much about beer? The staff is super friendly and knowledgeable and will help you make your selection. The great thing is if you are vegan or vegetarian you can sub out any of their meat hot dogs with a vegan Tofurkey hot dog! Another perk of going here is you can pop by next door to Ice Cream Social afterwards for dessert. 😉
2. Quickie Too: A Vegan Cafe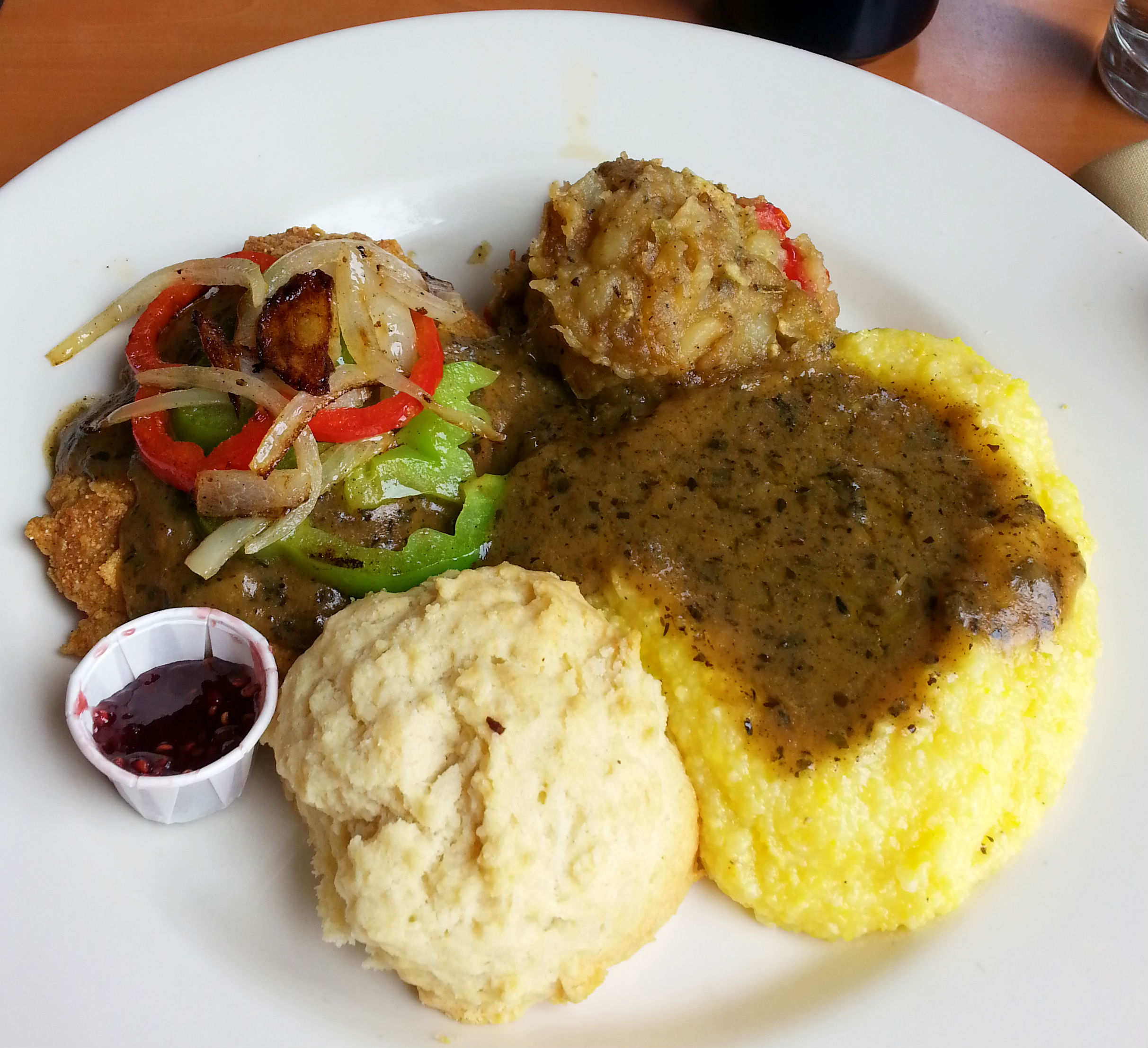 Vegan soul food. Need I say more?
Quickie Too is an all vegan cafe which means we vegans can eat anything on the menu, woohoo! The atmosphere is bright, cheerful and you will usually hear reggae music playing. One of my favorite times to go is on Sunday when they serve "Jazzy Brunch." Vegan breakfast can be tricky at non-vegan restaurants but not here! Their breakfast is amazing and your non-vegan friends will
agree.
3. Top of Tacoma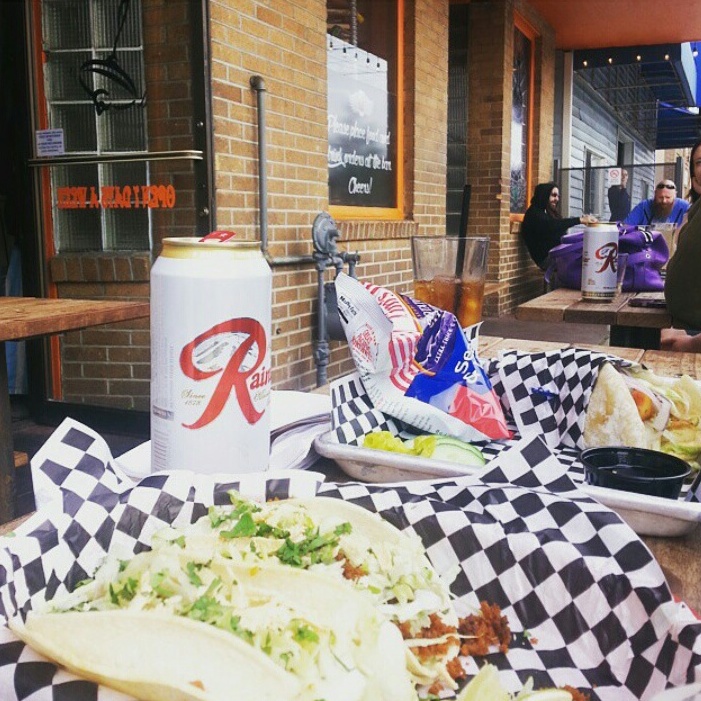 When I first went here, it was for brunch.
I was ecstatic to see that there were vegan & vegetarian options! The field roast breakfast tacos are enough to put Top of Tacoma in my top 5 but there are other delicious options like the vegan gyro wrap! Sitting outside here on a sunny day is my favorite.
4. The Peterson Bros. 1111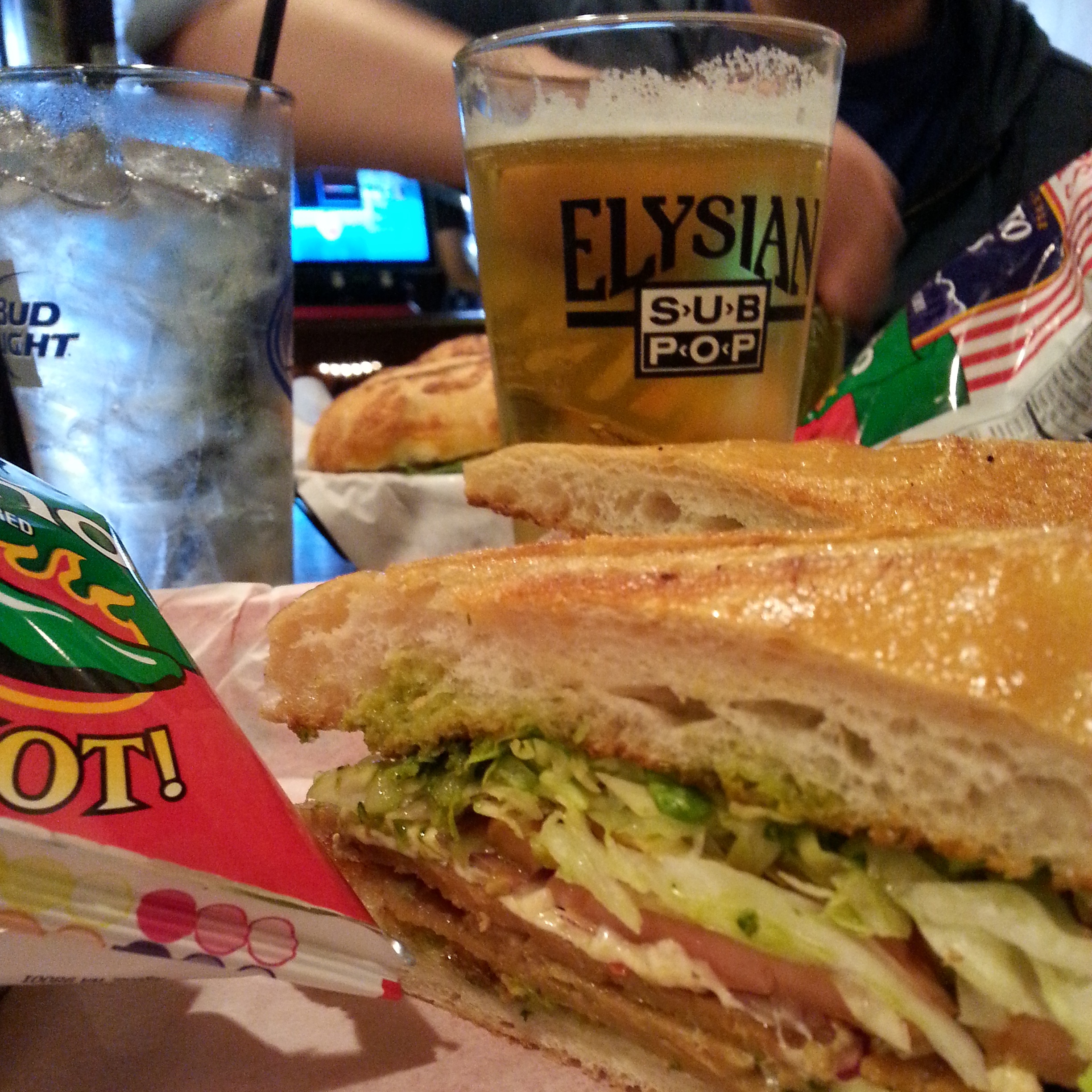 The Eleven Eleven bar serves the tastiest sandwiches, ever.
The first thing that I noticed when I went to this bar was the friendly staff. The environment is laid back and the food is addicting. I ordered the vegan melt on sourdough and it was so flavorful I craved it again later that day! Check out this place if you haven't already- it will become one of your favorite spots.
5. Island Pizzeria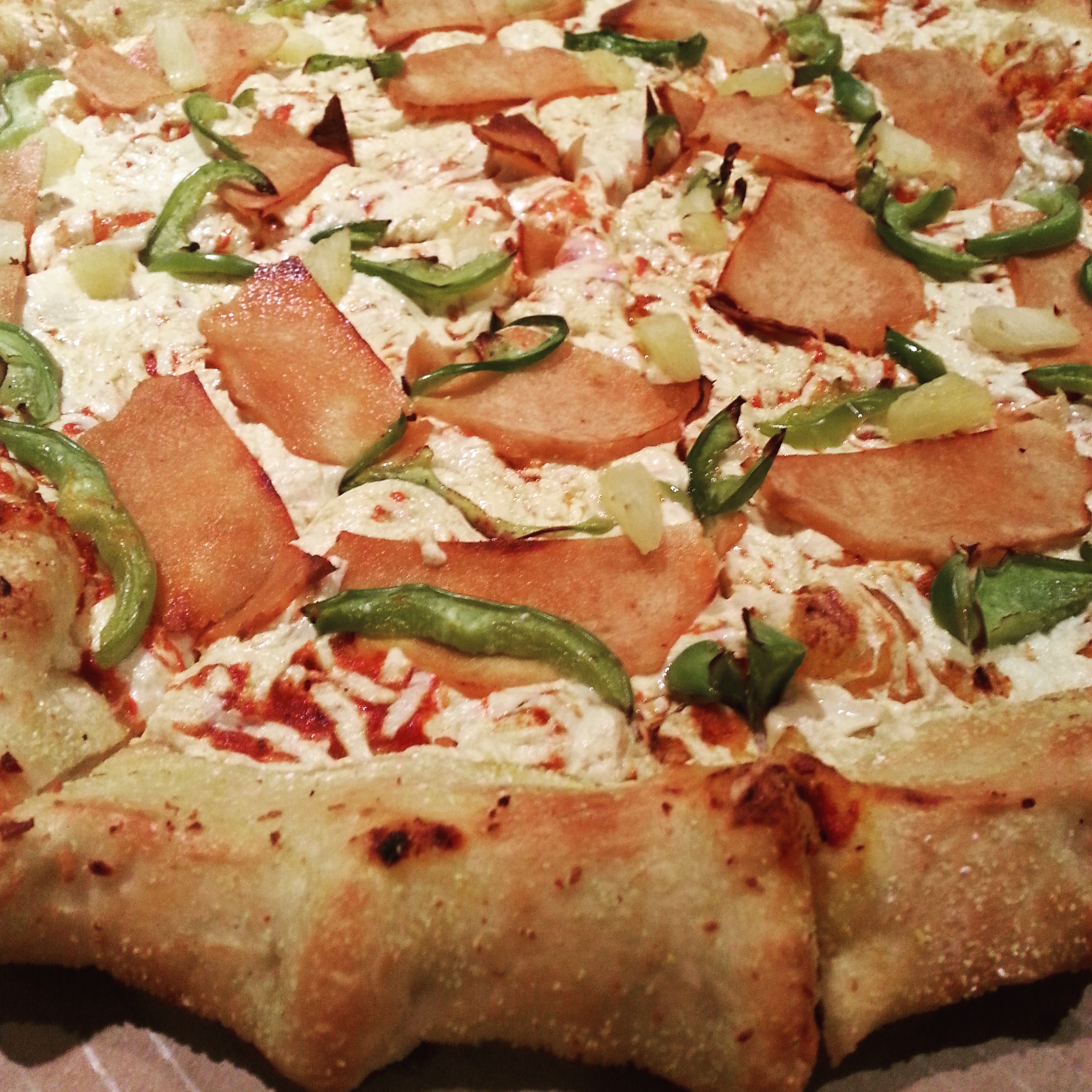 I cannot believe that I did not know about this place!
Island Pizzeria just celebrated their one year anniversary! I just discovered it in recent weeks through a recommendation by a friend. Their vegan Hawaiian pizza is on point and the sweet tofu BBQ sandwich is AMAZING! The owners plan to add vegan desserts and even more vegan options in the near future.