One of the many reasons that I love Tacoma is the amount of coffee shops we have! If I named them all this post would be super long, so here are just a few. Maybe you haven't been to one that I bring up? If that is the case, TRY THEM OUT. I dare you.
1. Cafe Brosseau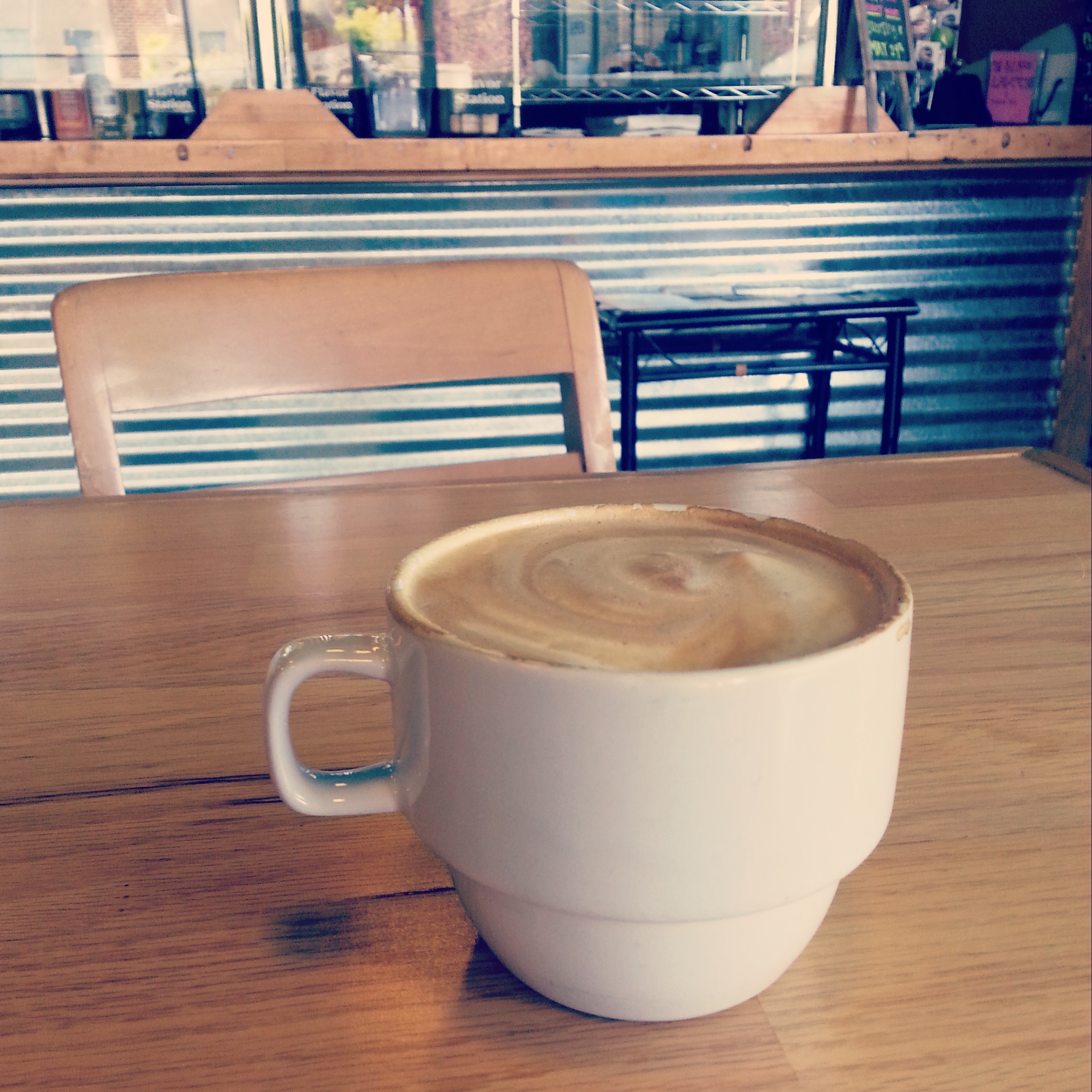 Located next to Source Yoga on N 21st street, Cafe Brosseau's atmosphere is warm and inviting. One great thing about this place is there is a ton of seating available. It is pet and kid friendly as well! They have a whole toy area along with an assortment of board games. When I go here I usually get a latte but I have had the French-Press before and it was on point! Hungry? They have a full menu that includes a vegan panini with a yummy balsamic, vinegar dip on the side.
2. Ubiquitous Journey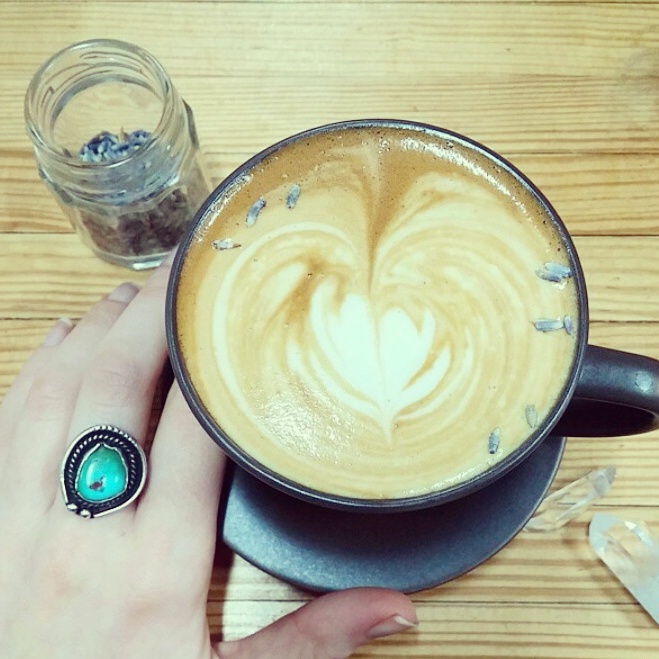 Ubiquitous Journey is not your average coffee shop. This place sells a variety of teas, spices and salts! You can choose from many unique flavored drinks that you don't stumble across at most other places. One of my favorite drinks to order here is the Lavender/Hemp Latte. It is not only a work of art but tastes delish! If you are hungry I would recommend a grilled cheese (they have tasty vegan options) and their tomato soup is the best! Ubiquitous Journey also puts on classes through their program Free University. Anyone in the community can come teach a course about whatever they want! Classes range from free to $1-$2. If you are interested in attending or teaching a class take a look at their website! They are located right on 6th Avenue.
3. Treos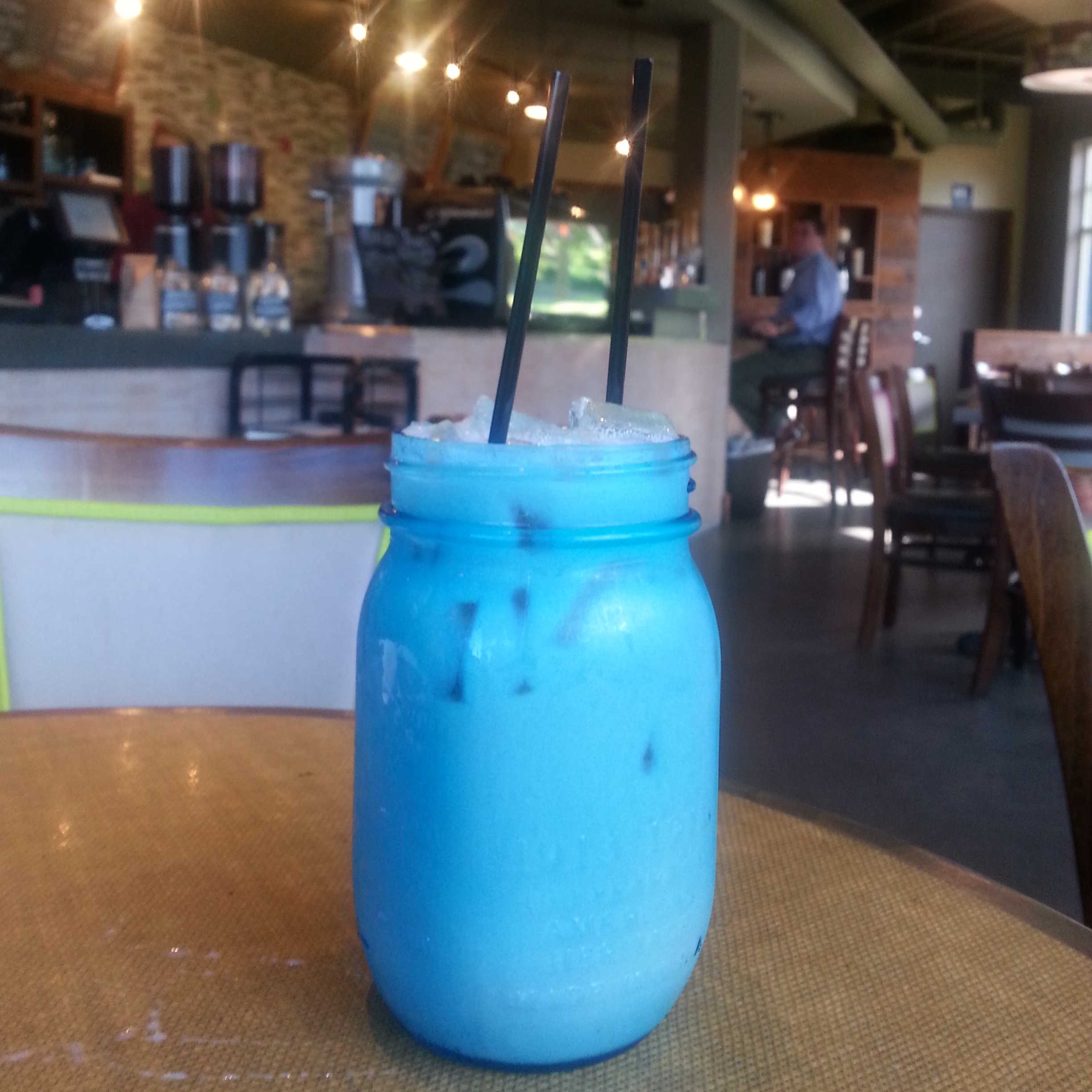 Treos has comfortable seating and large tables that are great to sit at if you need to get some work done or study! I go to the location down in Ruston, near the water. My favorite drinks to get here are their americanos (sometimes with a hint of vanilla), and their drip coffee. I hear they have live music on some evenings!
4. Corina Bakery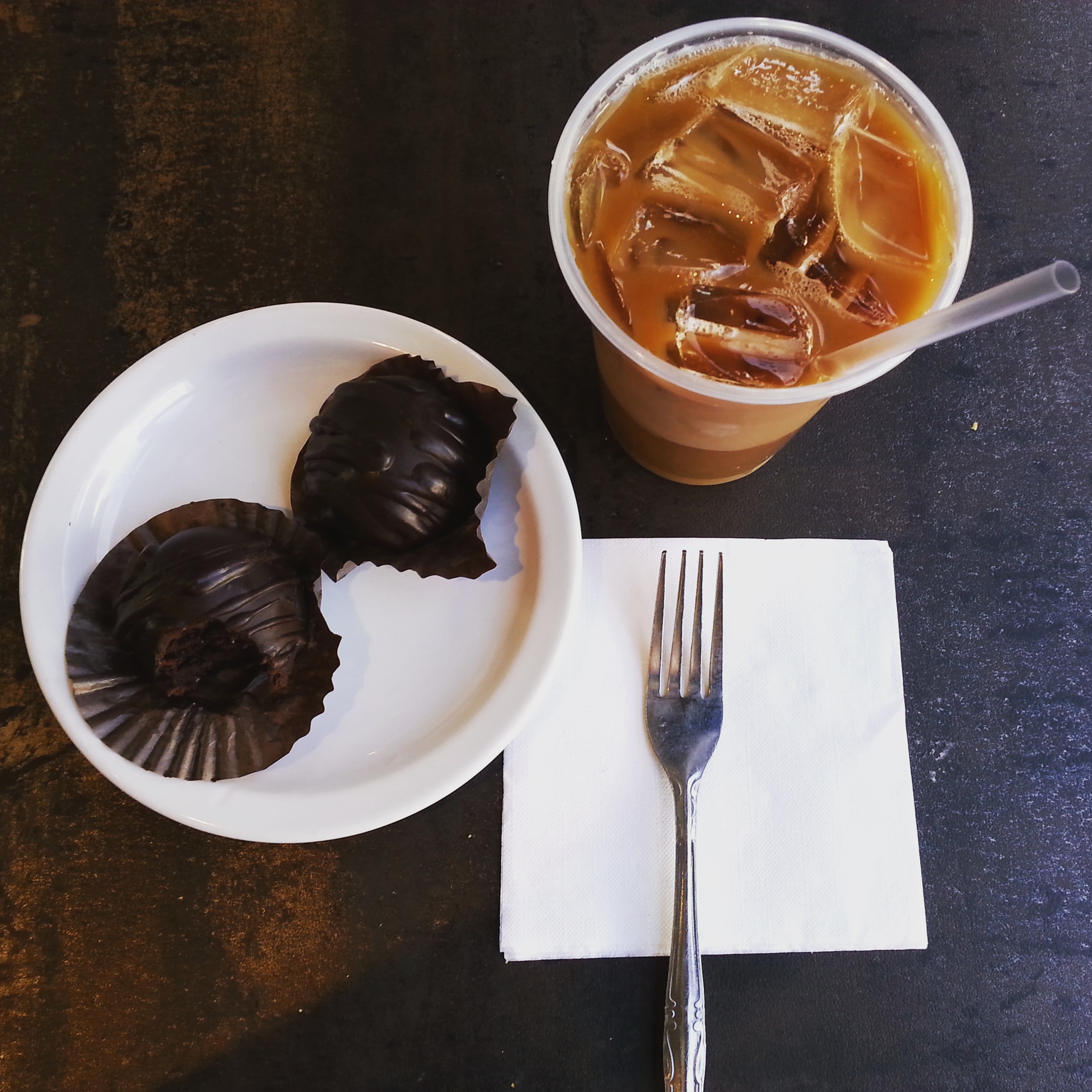 Located right next to my favorite movie theatre, The Grand Cinema, Corina Bakery has a ton to offer! I love Corina for it's many vegan dessert options, soy dirty chai lattes and friendly staff. Their drip coffee is another one of my favorite drinks to order. For dessert I would recommend that you try a slice of cake (they are HUGE) or their vegan rum balls!