You have the Redfin and Zillow App, and your financing terms are set and ready to go.
Why get a Realtor?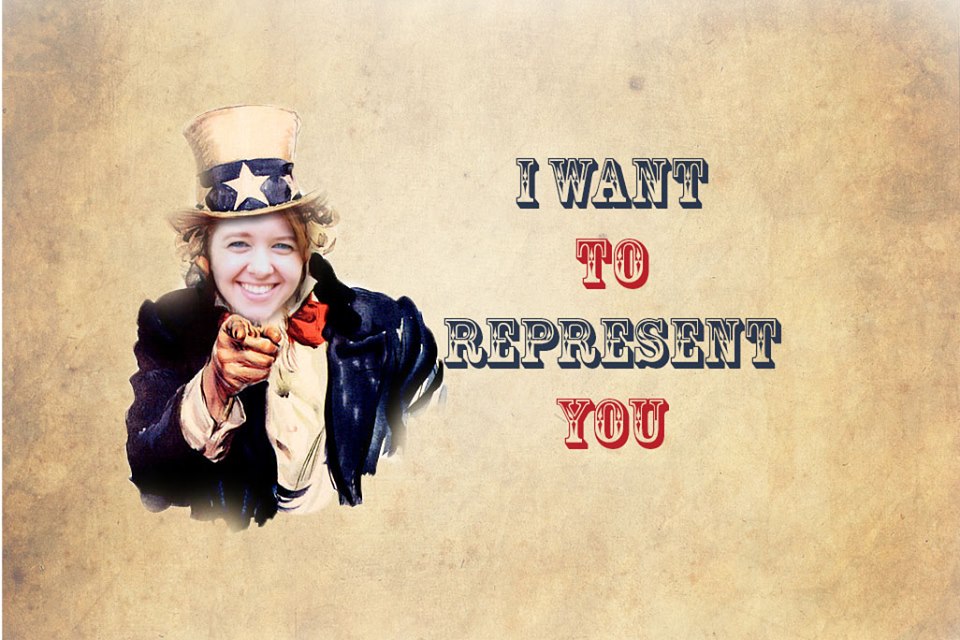 There are numerous benefits that come from having a buyer's agent! 
First off, buying a house is complicated and can be overwhelming. 
A buyer's agent can keep you organized and be there to answer all of your questions through the entire process. We can let you know what to expect and anticipate problems that may occur along the way. We can usually gage how big of an issue something is and let you know which problems are an easy fix.
It costs you nothing! 
Many people do not know that having a buyer's agent costs you nothing. The owner of the home has already negotiated the commissions for both the listing agent (the person representing the seller) and the buyer's agent. That means the seller pays both the listing and selling agent. It is in the buyer's best interest to have their own agent representing only them! If you want someone to only owe you the duty of confidentiality and work just for you, you need your own agent. 
We are a nexus of resources. 
We realtors are in the trenches everyday working with home inspectors, lenders, title and escrow officers and fellow realtors. A realtor has many contacts that they trust and know they can rely on. This means you spend less time searching and filtering through the internet for contacts and let us refer you to people you can count on.
You already have a job!
When you add up all of the phone calls, scheduling, paper work and other tasks in a typical sale, the time adds up! Having a FULL TIME buyer's agent allows you to focus on calling the shots and making those hard decisions, while we carry out the action steps and solve problems. It can be difficult for buyers to touch base with the other parties involved in a transaction on their own, especially those who work traditional work hours. If you have a real estate agent, you can have them facilitate the transaction while you are at work or enjoying your time off. We make all of those phone calls, appointments and manage your files for you. One less thing for you to worry about!
You make the decisions, but we advise and support you along the way.
Although you ultimately make the final decisions, buying a home can be emotional. You invest a ton of energy into finding the right place and naturally develop strong feelings around the purchase. A buyer's agent that is trustworthy, empathetic, and who has your best interest in mind understands this and has your back! They will make you aware of your options in any given circumstance (and if they don't know they will find out or direct you to someone who does!) and will help you figure out what the best decision is for you. An ethical realtor will not try to close you despite it not being in your best interest.
One thing that the apps don't have?
The apps can show you what a house looks like and how much it costs. However, it won't tell you where the best places to get coffee with friends are, which bars make the best cocktails, or where you can go for community and fun. You need a neighborhood specialist. Realtors are working and playing in their communities and if they are doing it right, building relationships with its members. Nothing beats having a person you can strategize and celebrate with and lean on during the hard times. You don't get those things from an app.
Pick an agent who you like, trust, and who you know is competent. Whether your friend has used them in the past and can vouch for them, they have great reviews online, or you interview a few upfront and ask questions about the process! Check out my blog post about what Real estate agents do all day, here!