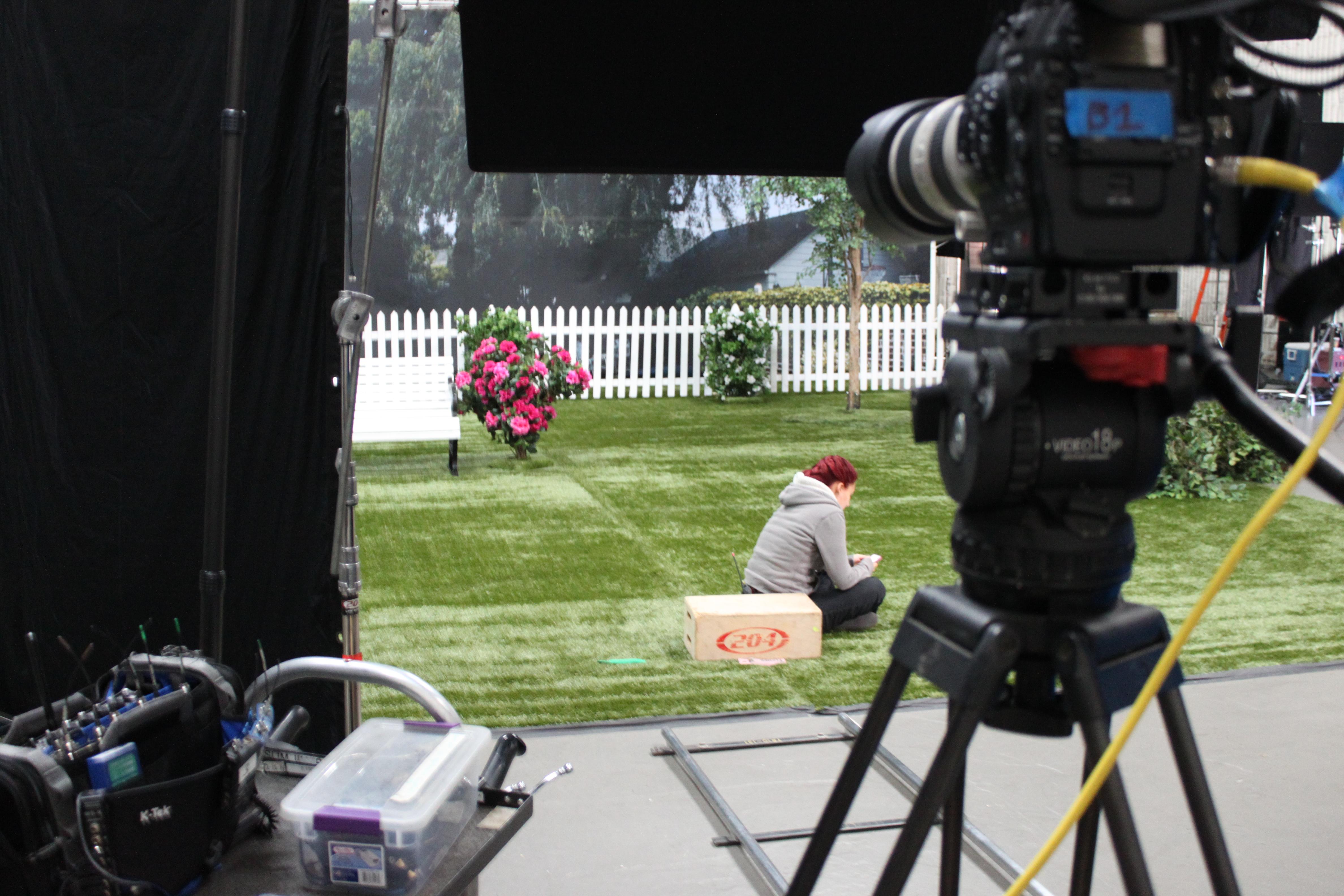 When I decided to start a career in real estate, I had never watched HGTV. Many buyers that I work with are fans of these shows that offer a glimpse into the real estate process. The problem is, what you commonly see on "reality" television is not a true representation of the home buying process! Here are some of the false expectations that real estate reality tv set up for our buyers.
1. You will pick one of the first three houses you see with your agent.
When you decide to buy a house, it can be discouraging when you don't find one right away. Buying a house is a process. Typically I take clients out 2-3 times and see between 10-15 houses before they find the one they want to make an offer on. When you go see houses the first couple of times, you start to get a better idea of what type ofhouse you want and what items are most important to you. Factors to weigh when buying a house are price, location, condition, and size. Typically people pick two of those and compromise on the other two categories.
2. You make an offer and if it is accepted, TADA! You suddenly own a house.
The shows do not let you in on what happens after mutual acceptance. Once an offer is accepted by both parties, that is when the real work begins! Title and escrow are set up, the earnest money is deposited, the inspections are scheduled and negotiated, and the appraisal is ordered. Not to mention all of the little problems that are likely to pop up along the way. It typically takes 30 days from mutual acceptance for a transaction to close, plus the amount of time it takes to find the house you want.
3. You always get the house once you have an offer accepted.
Sometimes an offer is countered multiple times before the seller and buyer agree on the price and terms of the contract. Once you get through mutual acceptance, the inspection happens and there are times where even once that is negotiated it still does not work out. If the deal falls apart from the inspection, appraisal, financing, or any other issues, then you start again from square one. Do not be discouraged! Buying a house is a big deal, and it can take a while. In my experience, the second house is always better than the first one that fell through!
4. Is the house falling apart? No Problem! Just knock out a few walls and install some new support beams, and you are good to go.
I have one word to respond to this… financeable. Just because you are okay with the rotten facia boards, sunken in ceiling or the massive holes in the walls, does not mean your lender or appraiser will be! Especially if you are using an FHA or VA loan; they have certain requirements that will need to be met in order for your financing on the property to be approved. Another thing to keep in mind is how much money, time, and energy you want to spend on fixing things. If it is something simple like removing wall paper or painting, that's one thing… but do you want to invest in a total fixer upper? If you plan on living in the home for 15+ years, then maybe! If you are looking for your 5 year starter house, possibly that isn't in your best interest financially or emotionally!