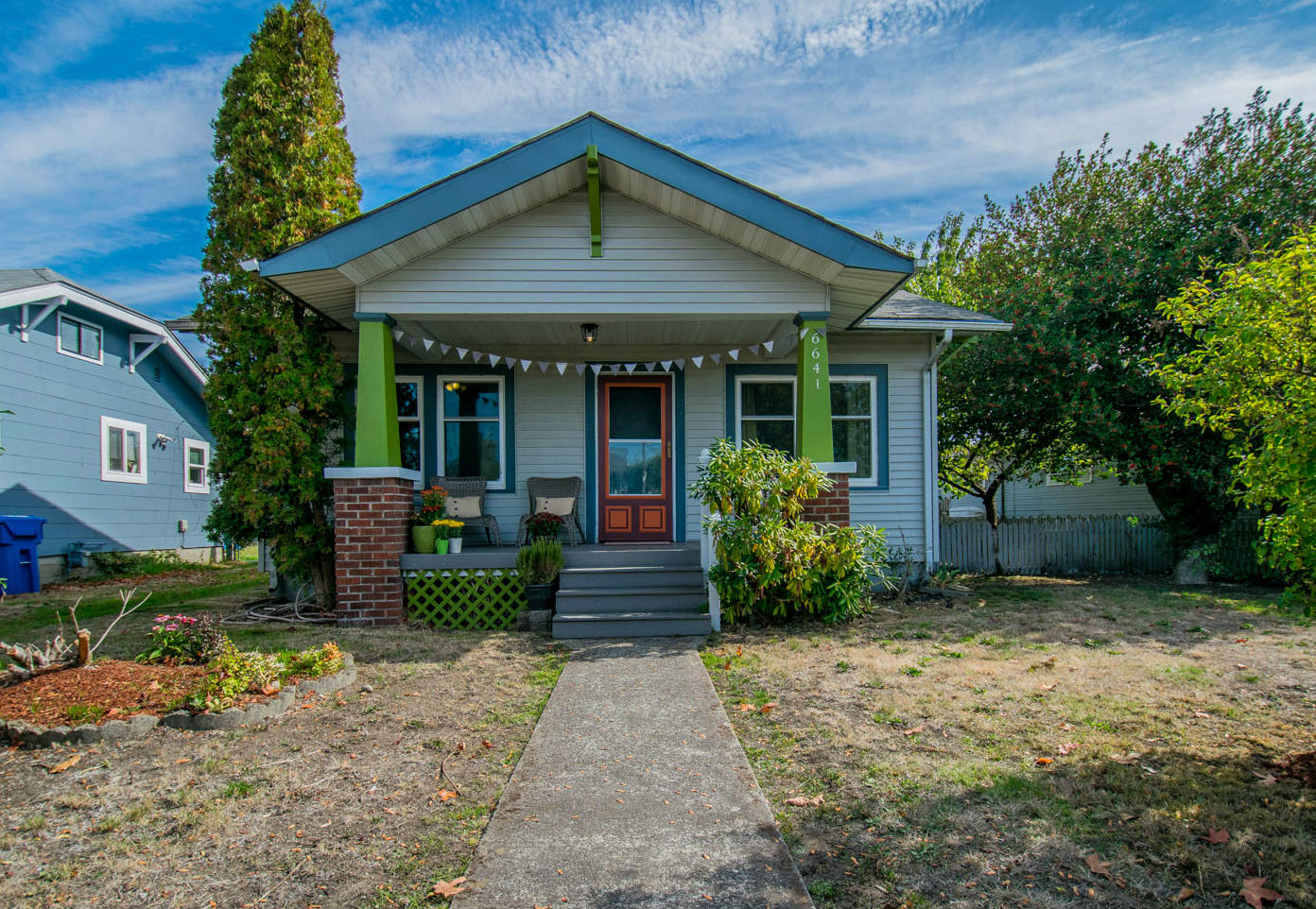 At a Glance
Square Feet: 1,222 
Lot Square Feet: 6,000
3 Bedrooms, 1 Bath 
Fenced Gravel Parking Space in Back, Off of Alley
Offered at $175,000
MLS# 1038365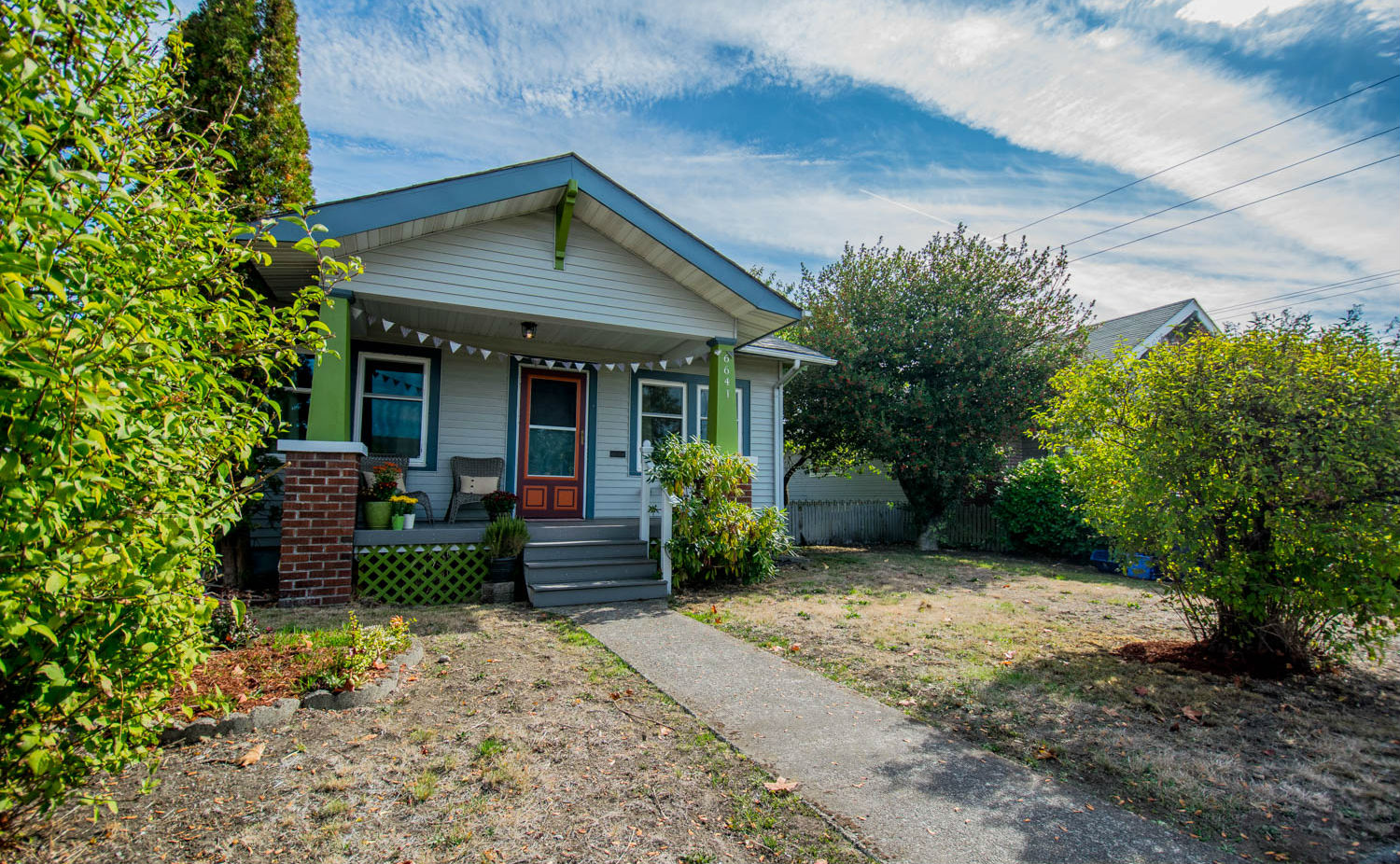 Located on a lovely, quiet street, this darling home offers character, essential updates (including new wiring, sewer line, and electrical panel), and a functional layout. The seller said that some of her favorite things about living here were,
"Dance parties in the kitchen, bbq'ing in the backyard, hanging out inside on a hot day (it stays pretty cool inside during the summer), and having a dedicated sewing/craft room upstairs."
The house's location allows for convenient access to I-5 and the ability to walk to the Sounder Train.
As far as what there is to do nearby, there is the Star Center for play, fitness, and community. Make sure to check out their indoor and outdoor play areas! Pop on over to Stone Gate Pizza for happy hour and live music 7 days a week! V&V Pho for your soup and Banh Mi fix, which is rumored to have the best vegetarian pho in Tacoma.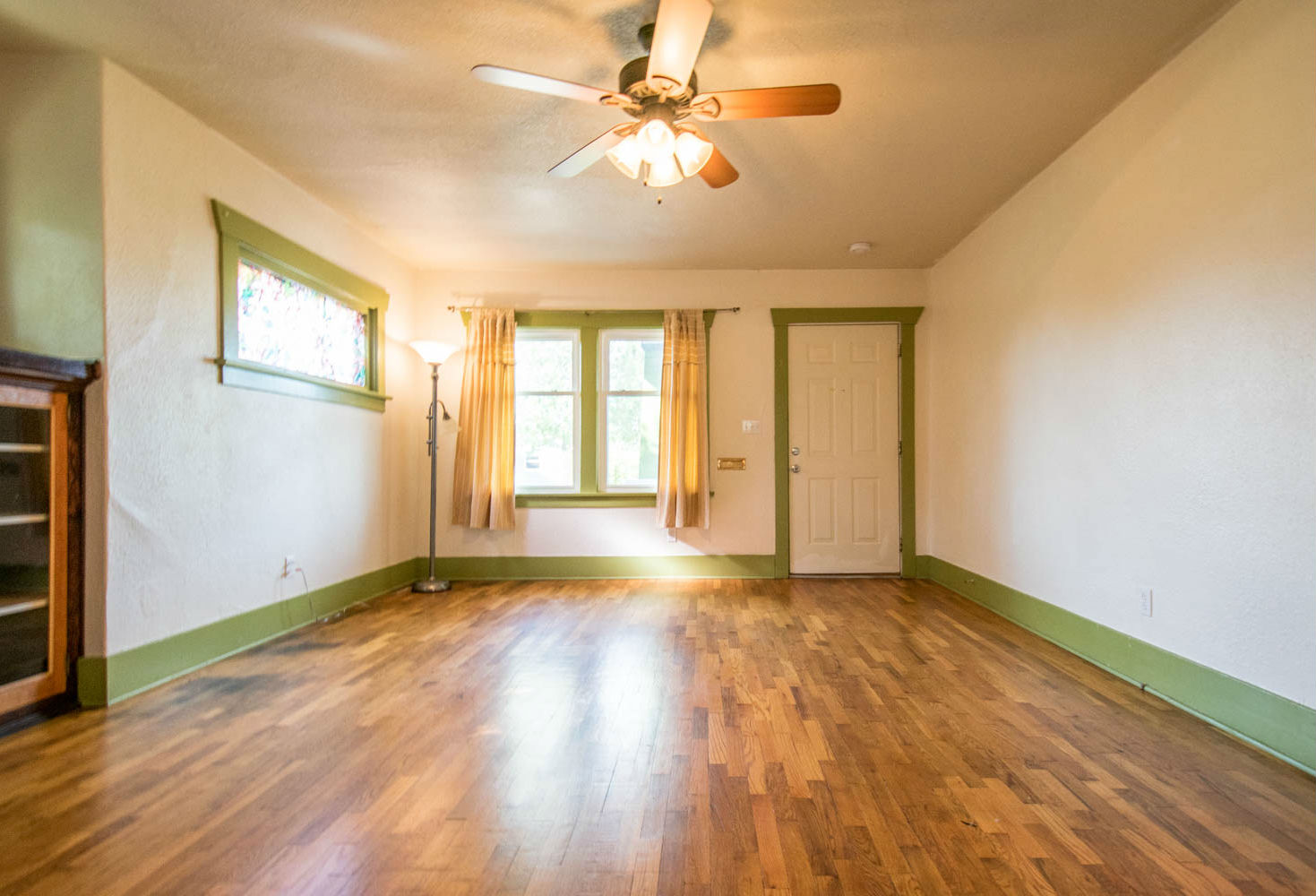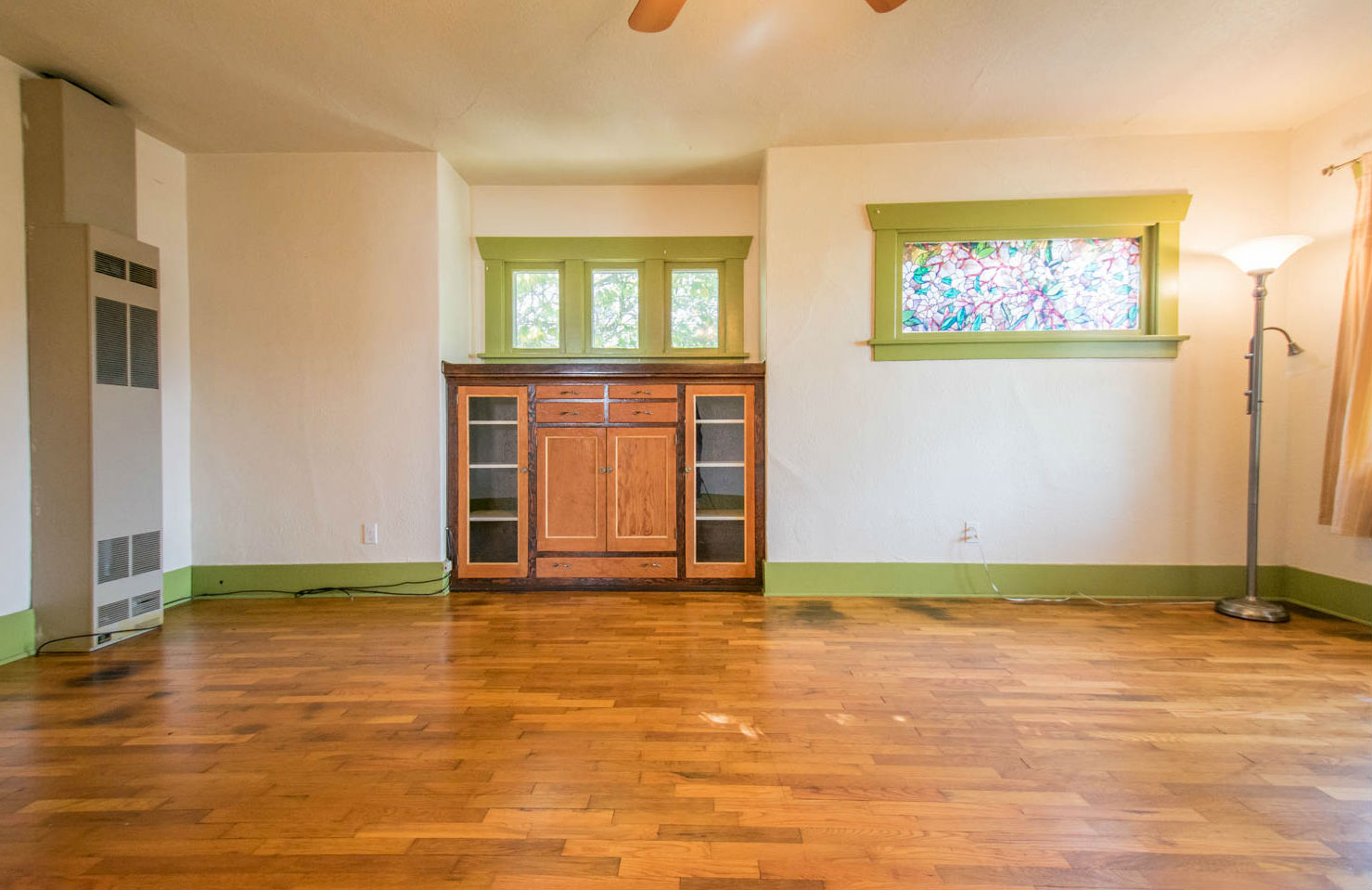 You will find hardwoods throughout the main level along with charming built-ins. Take in the colorful, eye-catching  window!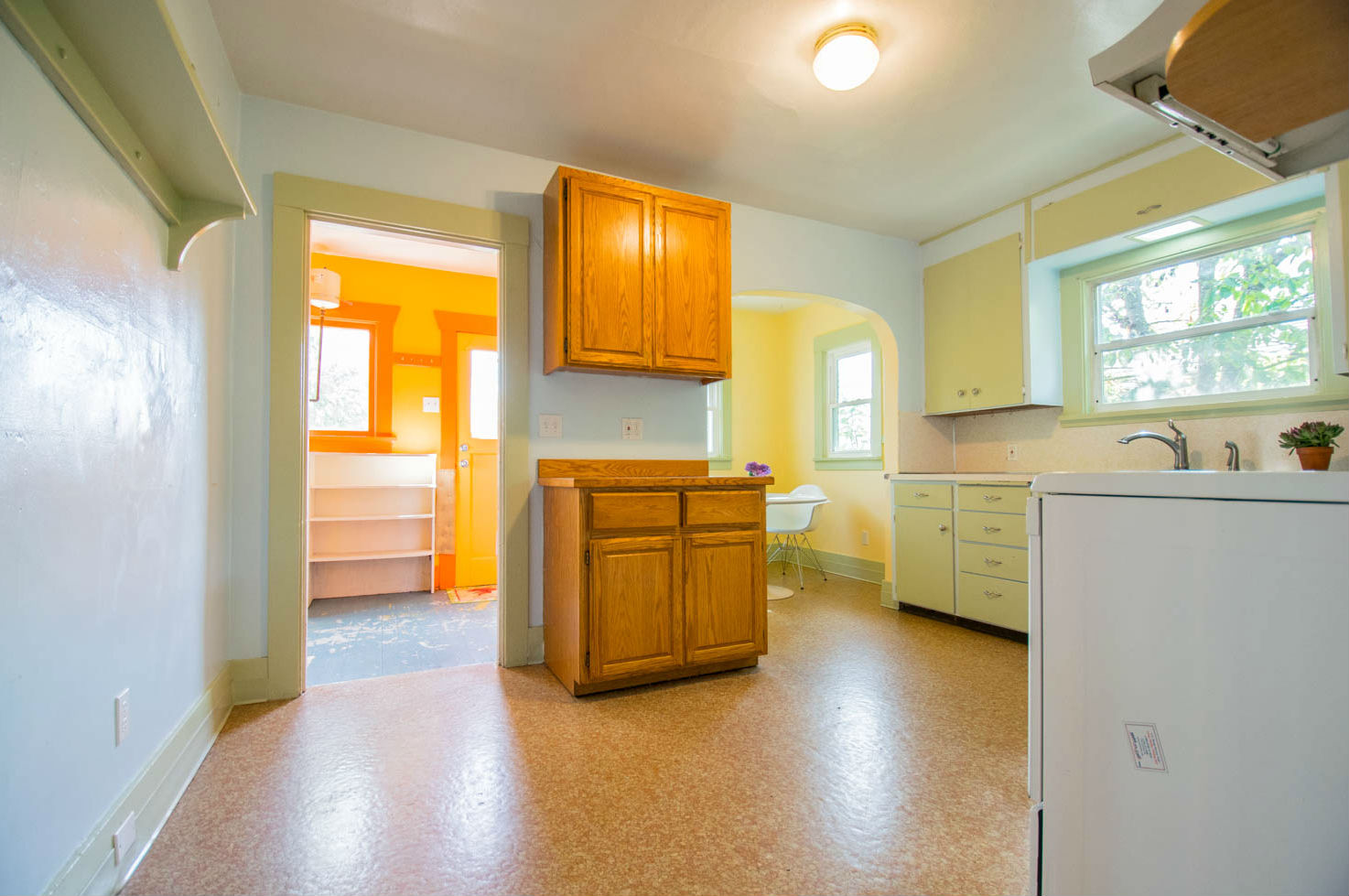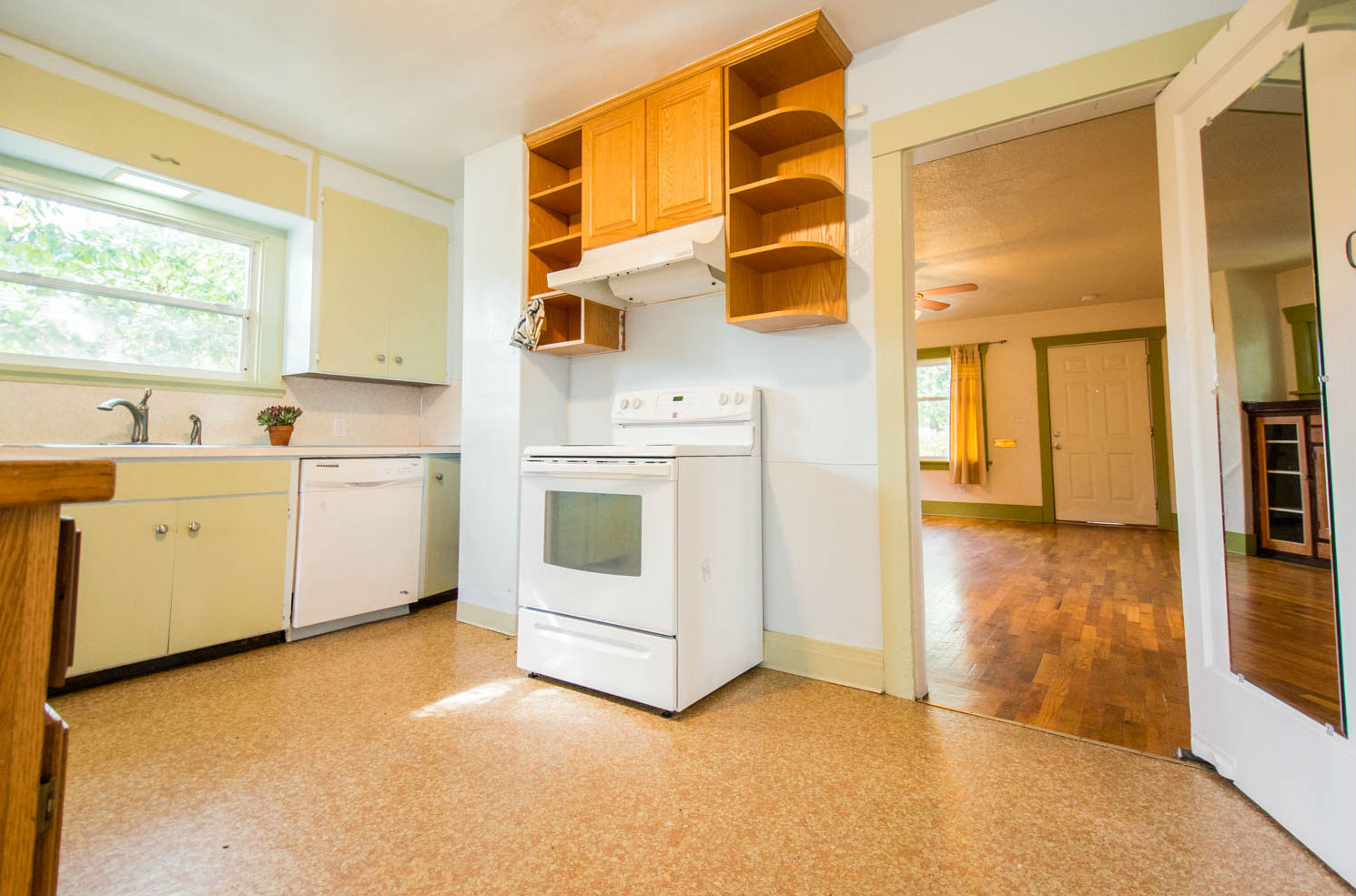 The kitchen offers tons of storage and natural light. It has an adorable cut out breakfast nook.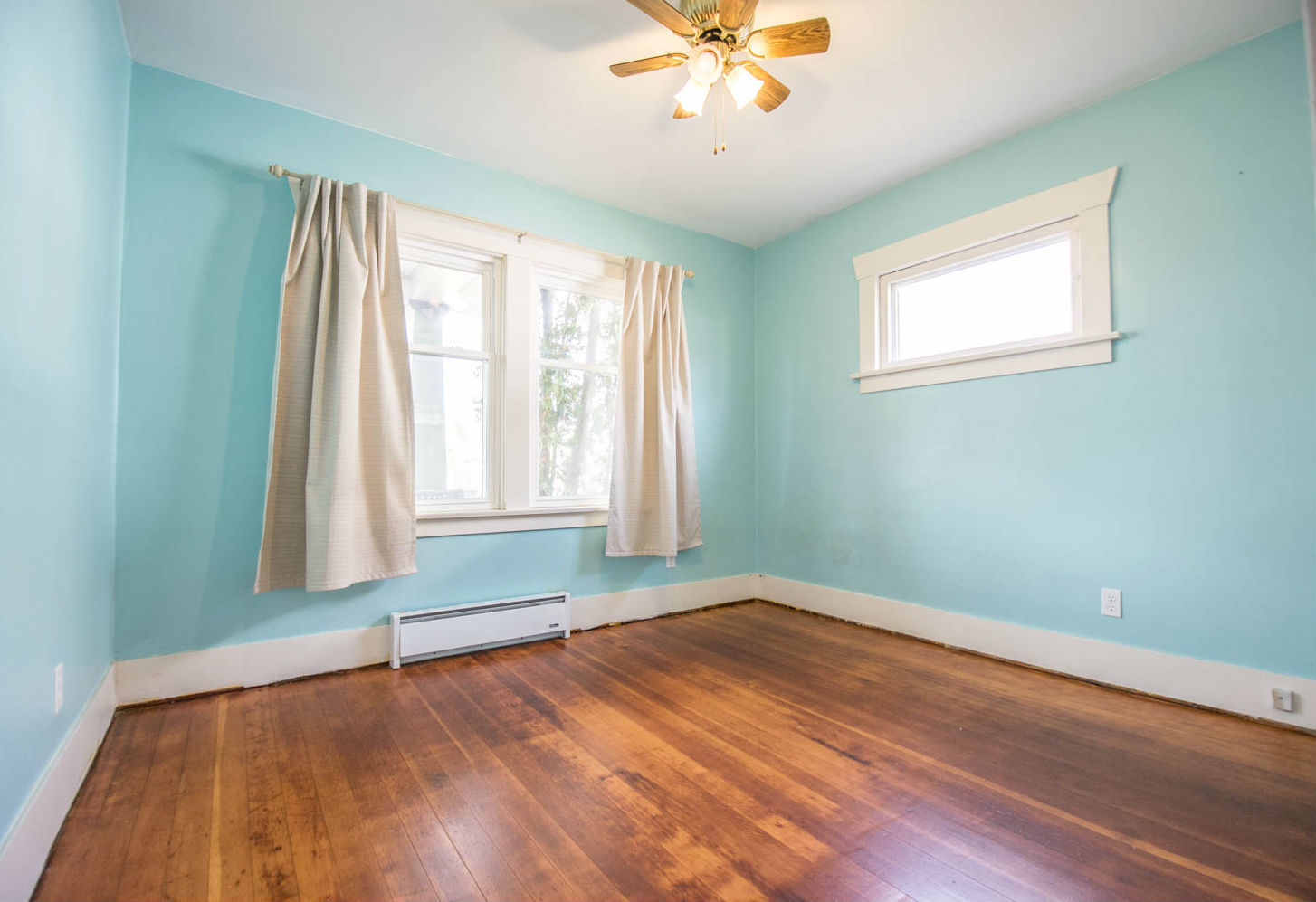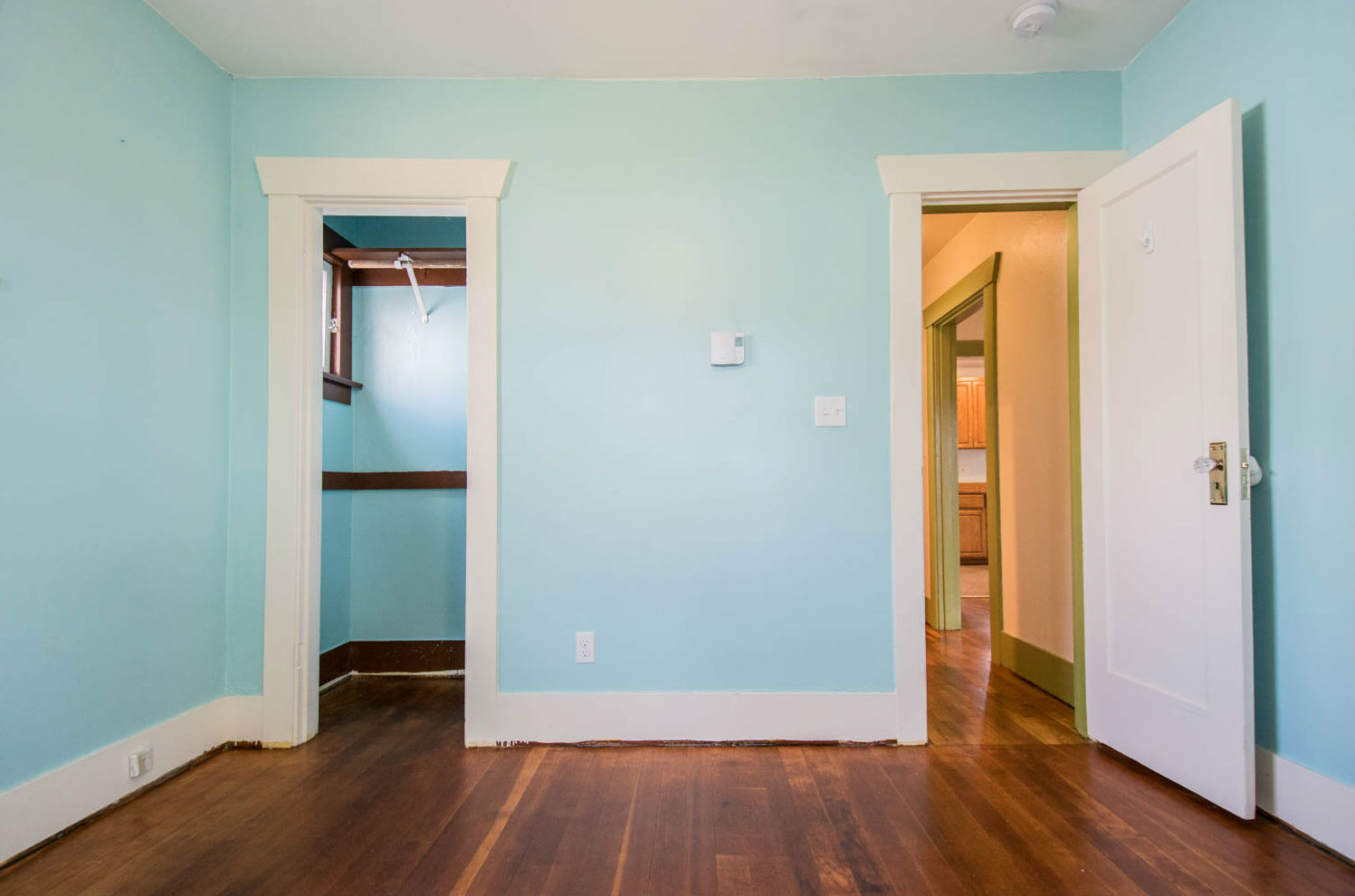 Bright master bedroom located on the main level.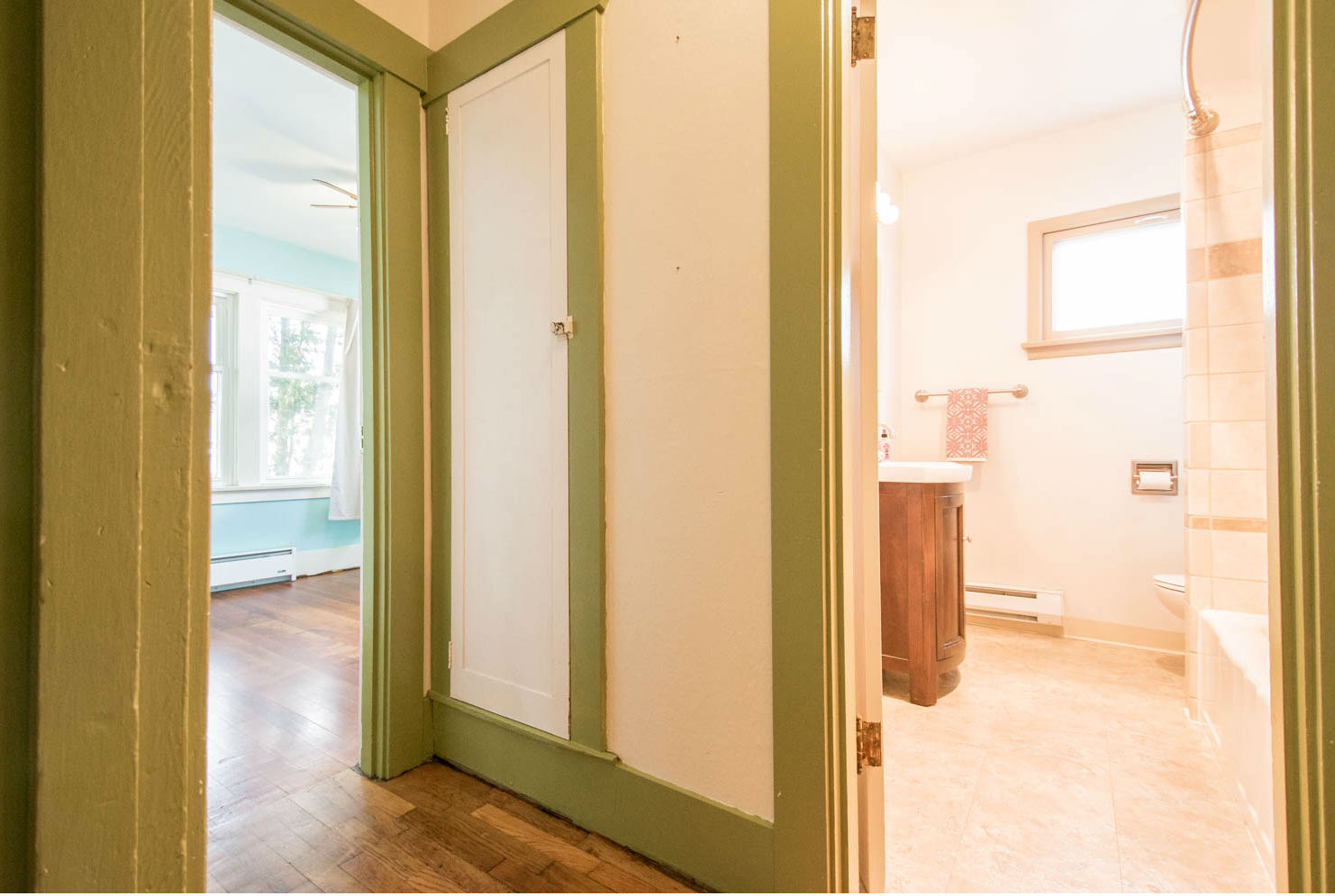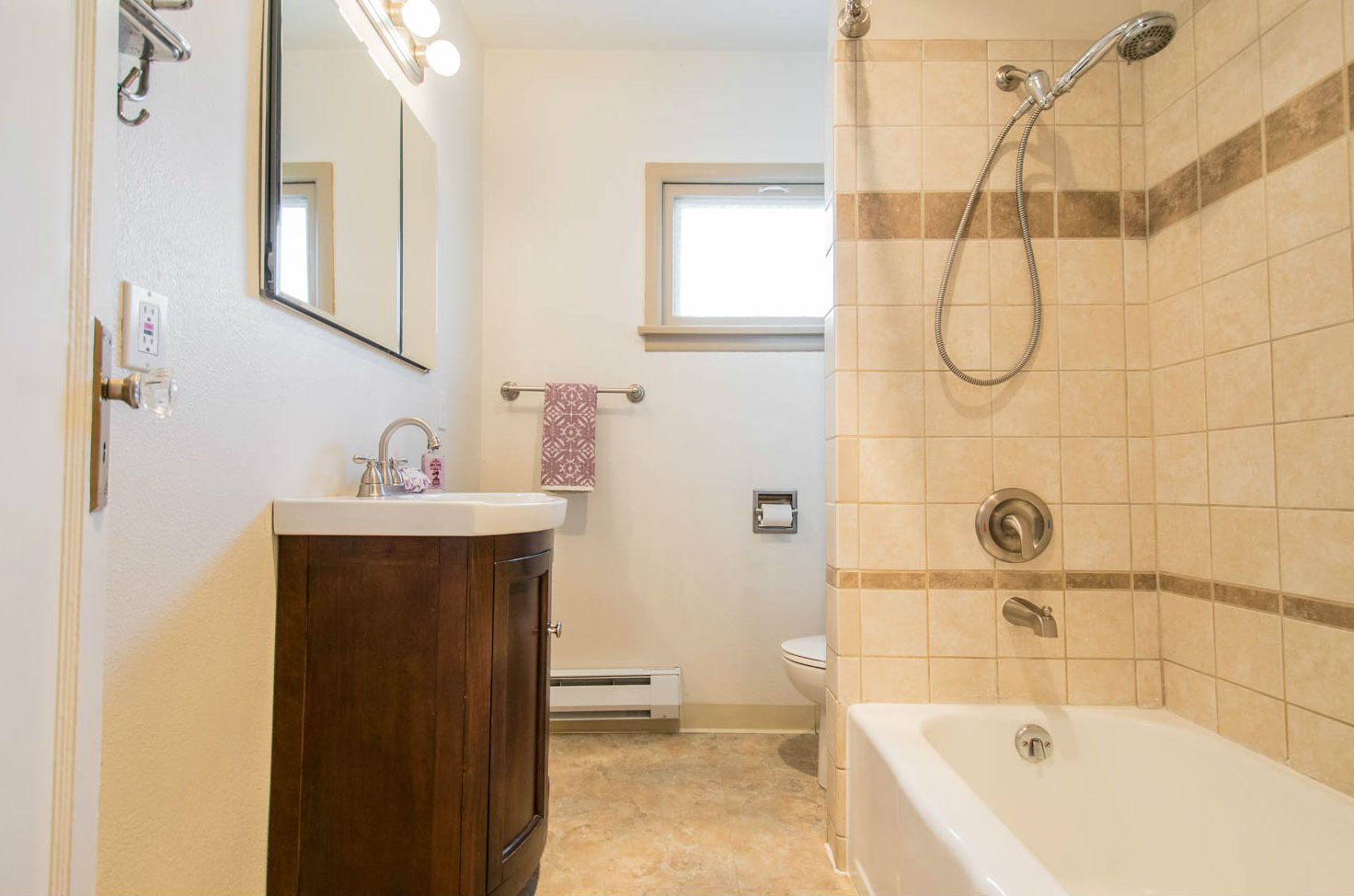 Updated bathroom, conveniently located for guests and easy access to both bedrooms on the main floor.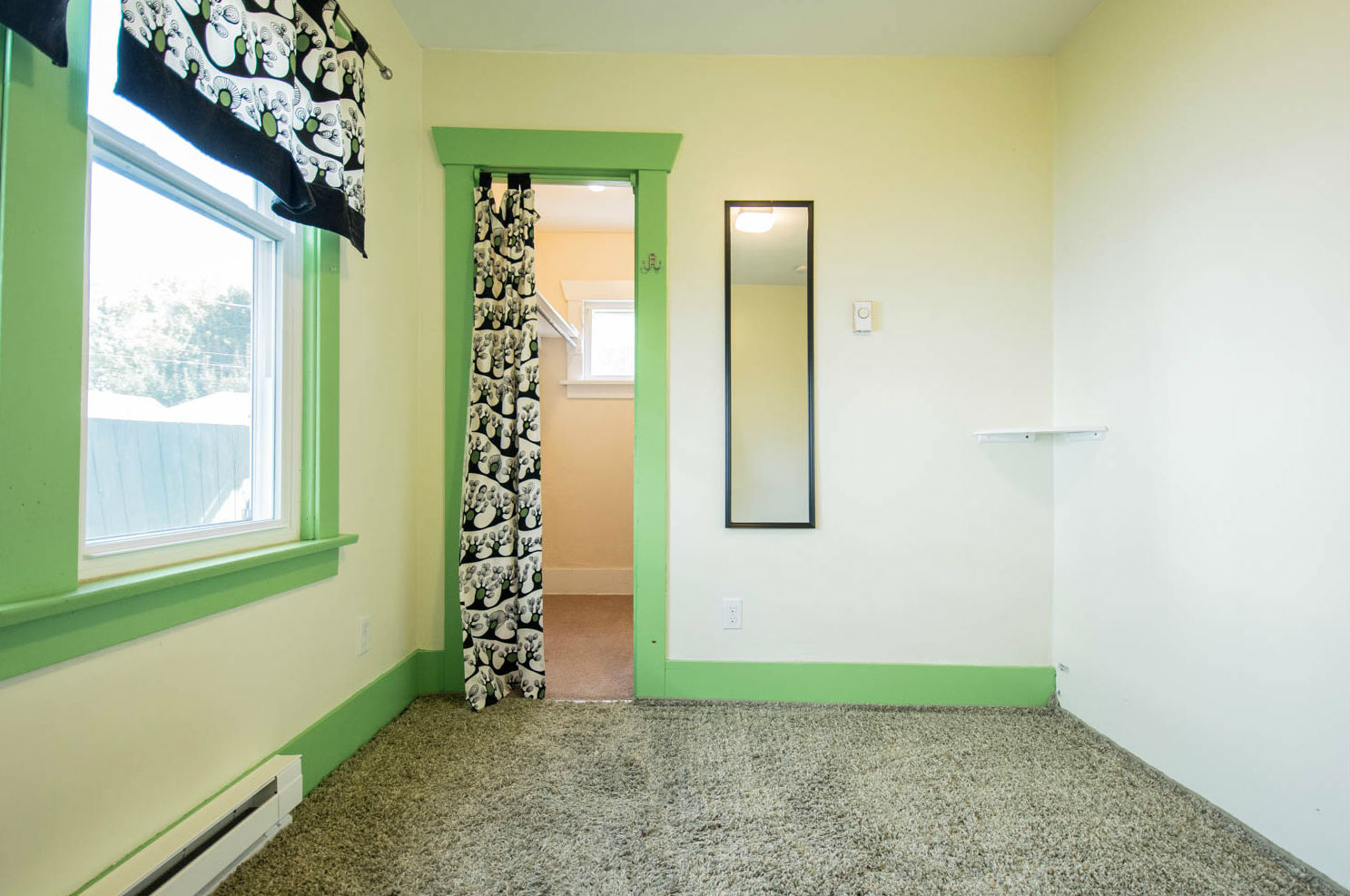 Second bedroom located on the main floor also has good natural light. Stairs lead up to the two bonus rooms.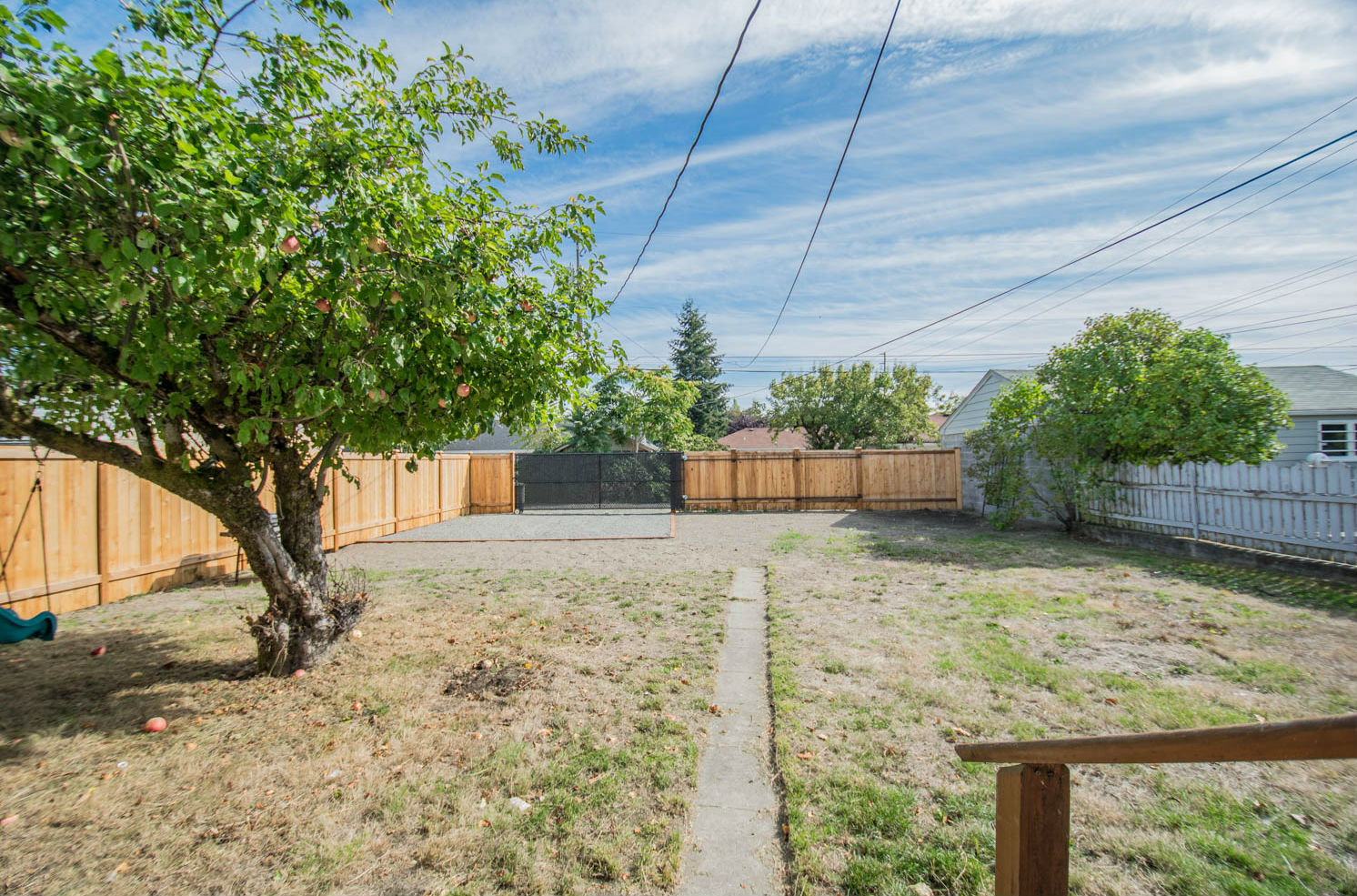 The yard is large and fully fenced, with a new gravel parking area off of the alley. Enjoy fresh apples grown right in your backyard! There is an additional fenced side yard.