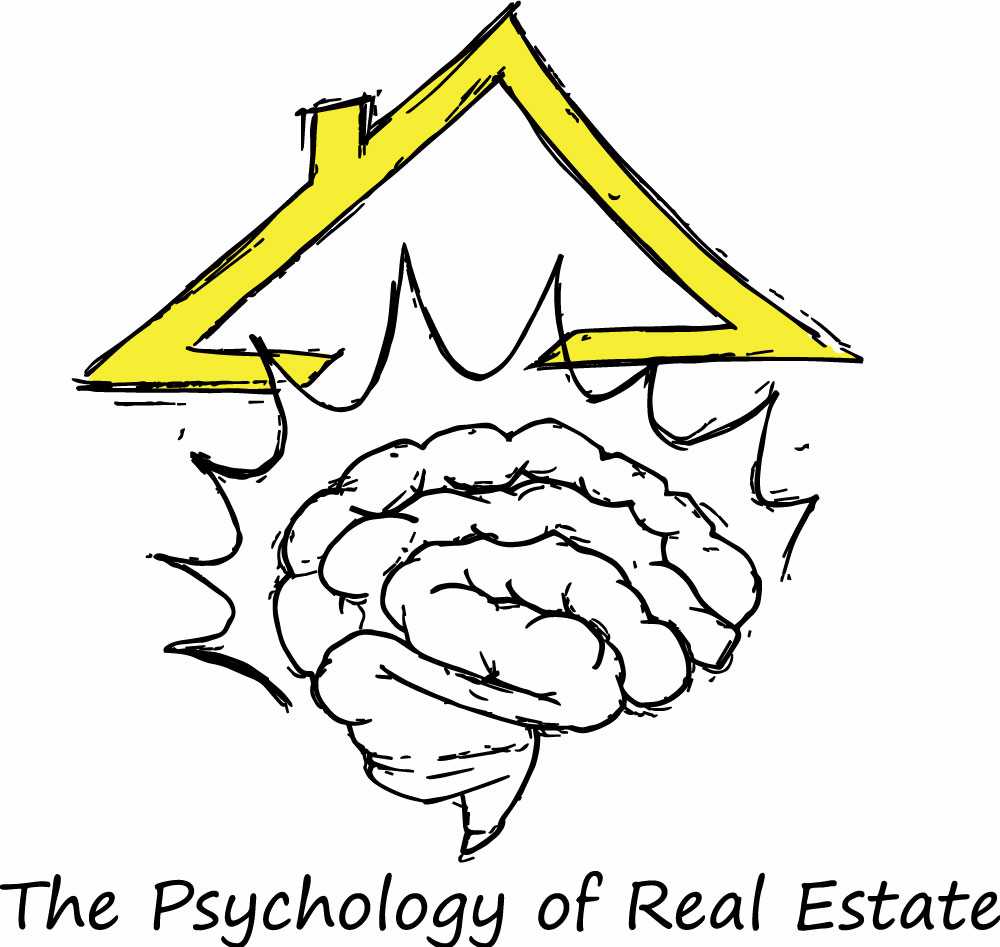 The majority of time I have been in Real Estate, the market has been in favor of sellers. I remember summers where every time a buyer would send me a listing they were excited about, I'd hold my breath and search recently sold homes nearby wondering, how much will this go for? Is there a review date? How fast can we get in there? We had to move FAST.
Although things have mellowed out a tad, I still have clients bidding over list price, submitting savvy offers and still not coming out on top. There are many components to crafting the offer itself that go beyond just how much money you are willing to offer. In addition, your agent should strategize the way in which they submit your offer. There are pieces to the puzzle of strategically submitting an offer that I don't hear talked about much. Some details may not throw as big of a punch as others, but all of these things can help you and your agent paint your offer in the best possible light and increase the odds the seller picks your offer over any other offers.
When a buyer finds a home, the first thing I do is scroll down to see what the agent listed as far as financing options. Are any of them viable options for my client? If its a cash or conventional only house and my buyer is FHA, that is something I bring to their attention, ASAP. Different loan types have varying degrees of requirements as far as condition of the home goes, and sometimes it is obvious that a home won't pass appraisal for a certain loan type.
Next, I look to see if there is an offer review date. Offer review dates have become much more common. This means that even if you submit an offer right away, the agent has a planned date to sit down with the sellers and go over all offers they received between the list date and review date. If the MLS includes an offer review date, I reach out to the agent to verify they plan to stick to it and ask them to let me know if anything changes. (Sometimes it does!)
After I make contact with the seller's agent, I ask if there are any unique terms that the seller(s) are looking for. Sometimes, sellers may want a sooner or later close date or the option to rent the home for a period of time post-close (called a "rent back"), for example. Once I have that information, I make suggestions to my clients on offer terms and send them recently sold homes nearby that are similar.
When strategizing a winning offer, there are layers of considerations. I start with the technical aspects of the offer:
How much are you wanting to offer? Do you want to include an escalation clause? Appraisal Gap Addendum?
What type of financing are you using and how much is your down payment?
How much earnest money are you able/willing/comfortable offering?
How fast can your lender close on your loan?
Are you okay reducing the inspection timeframe?
There are components of the submission itself that I think are underplayed. Here are some aspects that I consider:
Is your lender willing to reach out to the listing agent, assuring them that your financing is dialed-in and that you are qualified for the home purchase?
Is your agent reaching out to the listing agent and letting them know an offer is headed their way and asking if there are any ways to make your offer stand out? This shows the listing agent that your agent is professional and cares about doing a good job.
Does your agent write a cover email, explaining why you are qualified for this home purchase, assuring the agent that you are motivated and committed to the home? In my emails, I also like to introduce the buyer's lender and urge the agent to reach out to myself or the lender with any questions. I always attach the offer as a .pdf, not an electronic signing link, and include an approval letter from the lender. I write a summary of the offer in the body of the email, outlining our offer terms and noting any additional facts that make the offer look stronger that may not be conveyed in the contract itself, for example, an inspection date that may already be secured.
Staying in touch with the sellers agent, and following up is important. However, I would not recommend your agent blow up their phone. When you are on the listing side, you have agents texting and calling all day. If there is a buyers agent constantly asking how many offers you have, it can make your agent seem overbearing. If there are two offers exactly alike, but your agent is friendly, professional, and efficient, that could tip the odds over in your favor.
My suggestions for technical aspects of an offer vary depending on how the home is priced (high or low end of the estimated market value range), where it is located (more or less competitive area), and how long it has been on the market (has it been on longer than a week). The second list of aspects of submitting an offer to me are crucial, always. It matters that your agent is professional, writes and submits an organized, well laid-out offer, despite what the terms of the offer are! For more about being fierce in the Tacoma market as a buyer, read my blog post here. If you're curious about ways to beef up your offer contractually, check out my blog post about different kick ass addendums that can add complexity and strength to your offer.