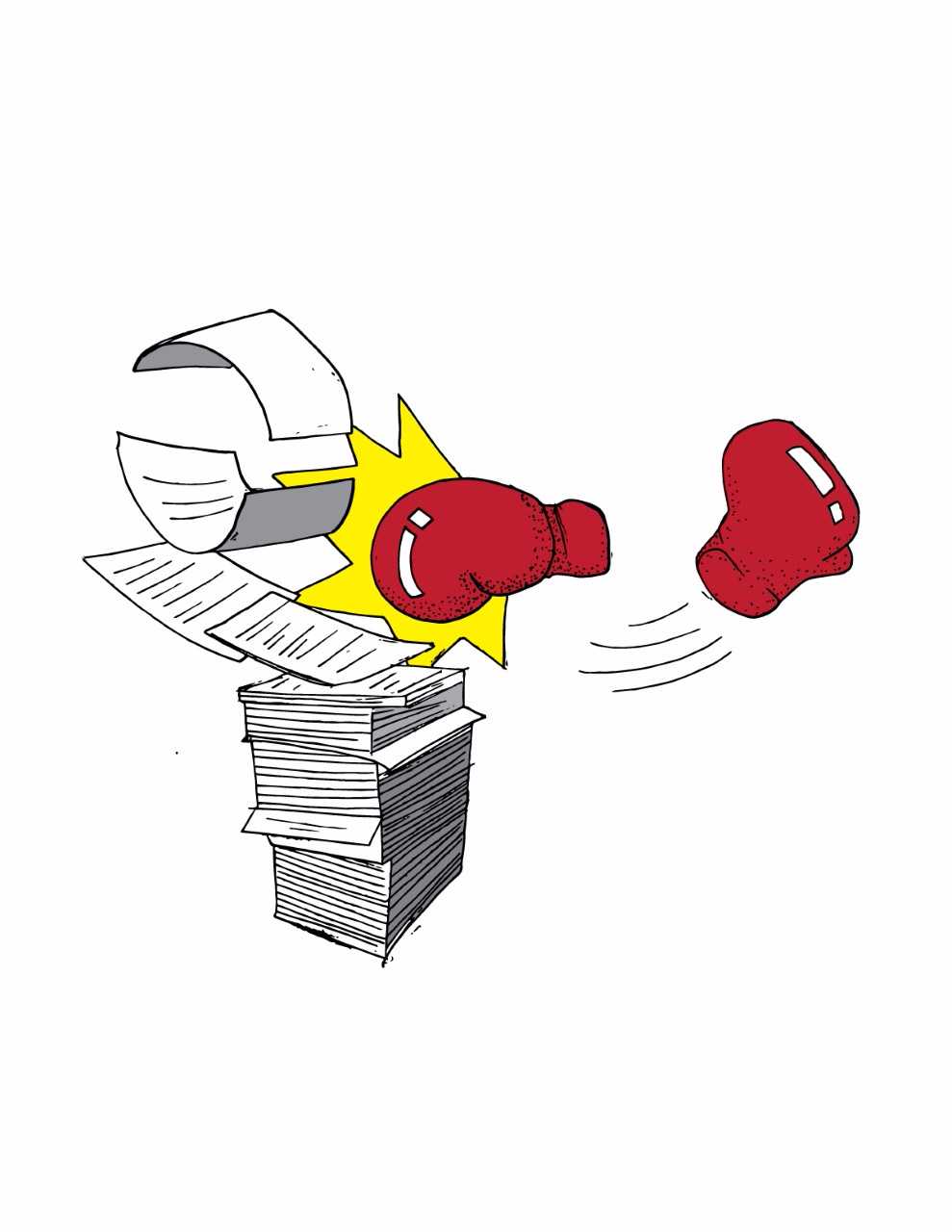 Spring and summer are approaching! Traditionally this means we will be seeing an increase in inventory, and more buyers on the hunt for their home! You'll likely be competing with other buyers when you do find a house that you want to offer on.
There are tools at your disposal to help you bring your A game when you submit an offer. These addendums add competitive layers to the contract, giving yourself more of an edge to help you knock out the competition.
35E- Escalation Addendum.

This addendum is used when you are ready to offer over list price, but you only want to do that if others are willing to do so. Basically, you'll offer more to win the house, but you don't want to offer your top amount right out the gate. Instead of offering 10-15k over list price flat out, you'd rather offer list, or slightly over, and say you will beat any other offer by x amount, not to exceed y amount. For example, a home is listed at 350k. You are willing to pay up to 365k for this house, but you don't want to offer that right away. You include a 35E and say that you will beat any competing offer by 3k, not to exceed 365k. So if the seller has an offer for 360, your offer becomes 363. You can put any number you'd like for the escalation amount, and the cap amount (the highest you are willing to offer for that particular home). If the escalation addendum is triggered, the sellers agent must provide us with the competing offer, proving that it was activated.

Pro Tip:

I recommend using odd numbers with the 35E, since it is less common. For example, instead of escalating by 3k, escalate by 3,550, and cap at 365,550.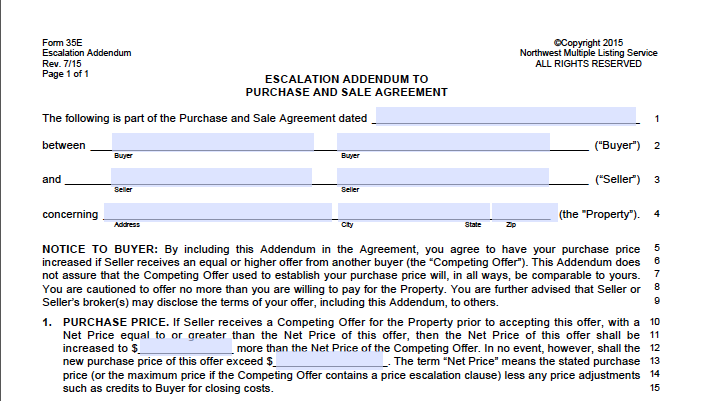 22AD-Appraisal Gap Addendum.

This one is baller, and I am seeing it make a comeback after disappearing for the winter. The 22AD is basically you pre-negotiating how much extra cash you are willing to bring if the appraisal comes in lower than the amount you offered for the home. Let's say you attach a 22AD to your offer for 5k. If you offered 365k, and the appraised value comes in at 360k, that means you have agreed per the 22AD to bring that 5k loss to closing, in addition to your downpayment. This looks great to the seller because they are not losing that 5k in profit that they could have, if you hadn't already agreed to bring it. If you didn't attach a 22AD to your offer, you could just back out when the appraisal came in lower than your offer. A seller can ask you later in the process to bring extra cash if it doesn't appraise for your offer amount, but a 22AD provides assurance to the seller that you're willing to bring some extra cash if it doesn't appraise. You are only agreeing to the amount that you put on the 22AD, so if the gap is wider than that amount you committed to, you are not obligated to bring more, even if the seller asks.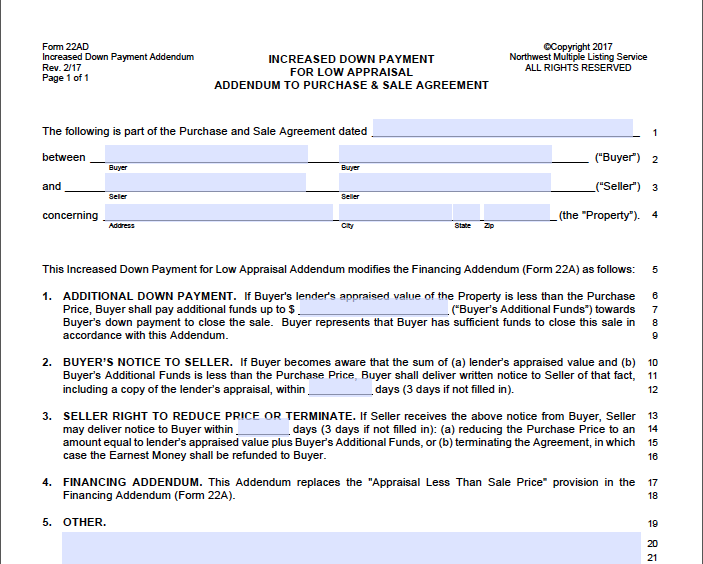 65B-Rent Back: 

This one is for when you are offering on a home with a seller who for whatever reason, wants to stay in the home post you closing on it for a period of time. Maybe the seller is trying to coordinate a move into their new home, and wants some buffer time to close on the sale of their home you are buying, and then close on the purchase of their new home. In this circumstance, maybe they'd like 3-5 days to clean and move their stuff out. Whatever their reason, a rent back could set you apart from the other offers if the seller has the desire to stay in the home for a period of time post close.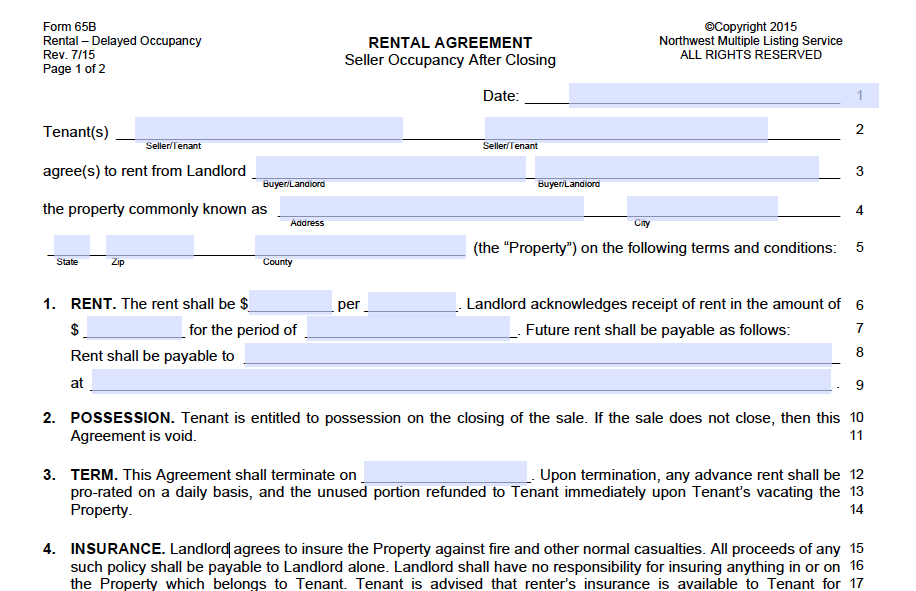 Some of these addendums make more sense in certain situations. It is the job of your agent to look at every house as a unique situation, and help you strategize to create the best offer for that particular house and seller. If you don't fully understand an addendum, ask your agent to explain it until you do, or don't use it at all.
These addendums can set you apart, but I only recommend you use them if you are 100% comfortable. I tell clients to think of it this way- make the best offer possible so that if you don't win it, you don't have any regrets, but if you do get it, you are not sick to your stomach. Sometimes you lose a house, but with that comes experience and practice with the process. Stay strong and positive as you continue with your search!