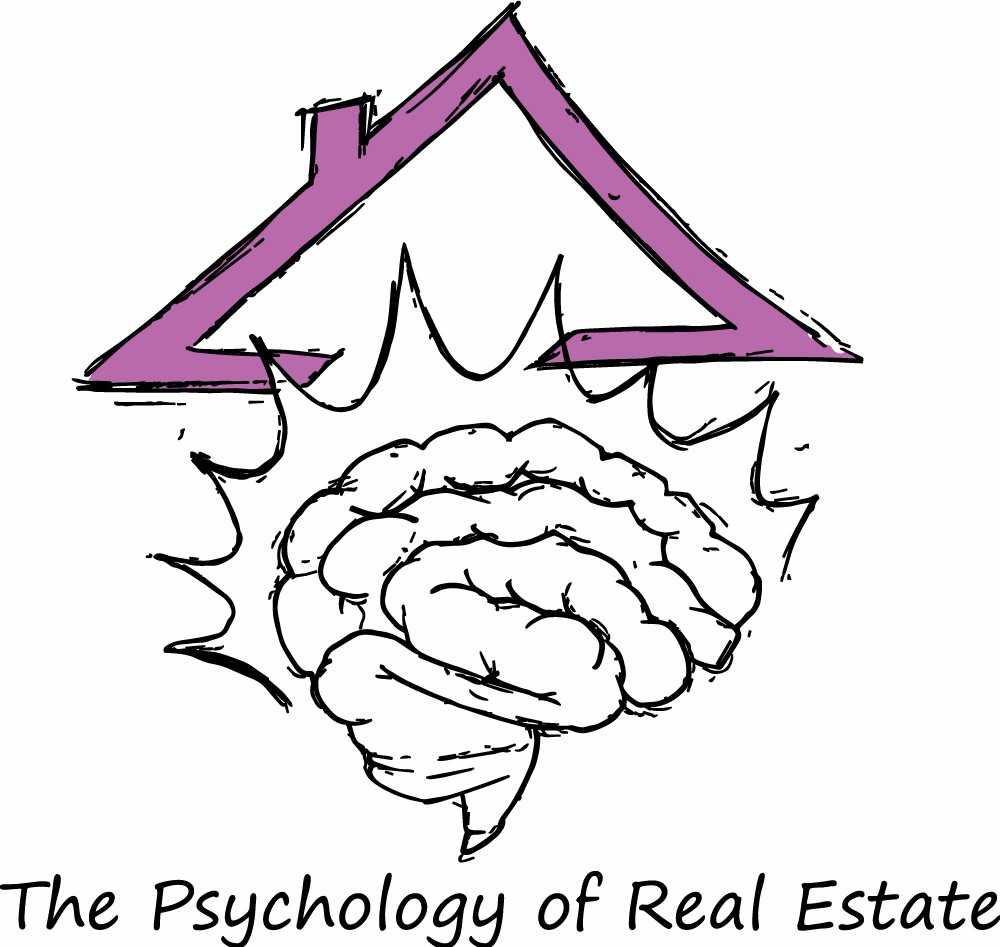 Buying a house is exciting, but it can be stressful! Especially for my fellow planners, and worst case scenario thinkers. The good thing is you can prepare and plan to a certain extent around your home purchase. The process will be much smoother if you gather some practical tools before you begin! Here are some tips to making the process as stress-free as possible! 
Before you start your search
TALK TO A LENDER, STAT! Not only is it efficient, but you cannot make an offer on a home without one. Rather, no seller who is being properly advised will accept an offer without an approval attached. Especially in this market, where it is typical to see multiple offers. A seller wants to see that you can actually get a loan for the property and will be able to close. It's more efficient to know your budget (what you're approved for, and more importantly, what monthly payment you are comfortable paying). 
During your search 
See as many houses as you can! This one is super important, especially in a competitive market. You don't want buyers remorse, or to worry you "paid too much" for a house. Seeing as much inventory as you can (8-10 houses minimum) will help you get a sense of pricing, and what houses tend to go for. Even better if you start this research in advance of getting serious about your purchase.

Start going to a few open houses here and there before you get rolling with your agent. Just don't get emotionally attached to any houses- this is for research only! You don't have to get approved before you start browsing homes, but I suggest calling a lender and getting a vague idea of what your range could be so you're not starting your research too out of bounds of what you'll actually be able to afford.
Don't get too invested into a home before you are under contract. You might want to know everything about the home before you put in an offer- What type of fruit tree is out back? How old is the sewer line? Is the roof new? Some of these questions will be answered in the seller disclosure form if provided upfront, or through the marketing materials. However, sometimes there isn't enough time to do a lot of research before submitting an offer. NEGOTIATION WISE- if there are multiple offers on a home, we don't want to set off alarm bells to a seller giving the impression that you are "pickier" than the other buyers. Let's save some of the questions for the inspector(s) and sellers after we win the house! Obviously if something is a deal breaker, better to ask before we are under contract. Otherwise, let's wait for the inspection and negotiate as needed. 
Offering on a home
Offering on a home can be super stressful. There might be a waiting period, or there may be multiple offers. My advice to clients as we craft the best offer we can is, to create an offer that you will be excited if you get the house (and not sick to your stomach!), and an offer that you won't regret if you don't get the house. For more about the offering process, click here.

The day you offer on a home, try and stay busy! Plan a night out. If there are any updates or decisions that need to be made, then I will contact you asap. 
If your first offer isn't accepted
Take a deep breath, and remind yourself that there will be more homes! Don't feel the need to lower your standards, or to jump on something else right away. I recommend taking a few days off from searching if you are not on a strict deadline, to practice some self-care and reflect. 
If your offer is accepted
 

Avoid scheduling contractors, movers, or other professionals until we are closed on the house (or at least until we are through the appraisal!). I know, I know, Planners. This is hard for you!

 If you want to schedule movers, I would suggest waiting until after we have the appraisal report back (usually a week or two before close). As far as contractors go, I know people get excited and want bids on flooring, paint projects, and other things, but it is hard to set up times for contractors to go to the house when it is still on the market (especially if it is owner occupied).

We want to avoid asking for cooperation while still negotiating the inspection and appraisal value (if the appraisal comes in low, asking them to lower it so we don't have to kill the deal). You would get your earnest money back in this case if you used a 22A Financing Contingency.

Stay as flexible as possible. Yes, we will have a closing date, but think of that as a target, not set in stone. Anything can happen during the process that could extend that day out. Here are some examples of common things that delay closing- 

Repairs the seller agreed to do take longer due to contractor availability. 

There is a delay in the getting the appraisal report back. 

The seller or buyer has a health issue come up and they are not able to schedule their signing appointment until later

Closing gets extended, and then someone is on a pre-scheduled trip 
Closing Day!
Some questions I get in regards to our closing date-
Nothing is needed from you on closing day! You should be signing 2-3 days prior to closing. Rarely we will have you sign your closing documents at escrow and close the same day. 

We meet at the home to get the keys after the deed is officially recorded in your name! Usually this happens in the afternoon on our closing date. 

We cannot close on the weekend because escrow and the county are closed and they are the ones who do the final dance to closing. 

We don't have to meet the day we close if you are out of town, or busy! I can hold onto the keys and give them to you whenever works best for you. 
For more about the Real Estate buying process, check out more blogs on my site, here.