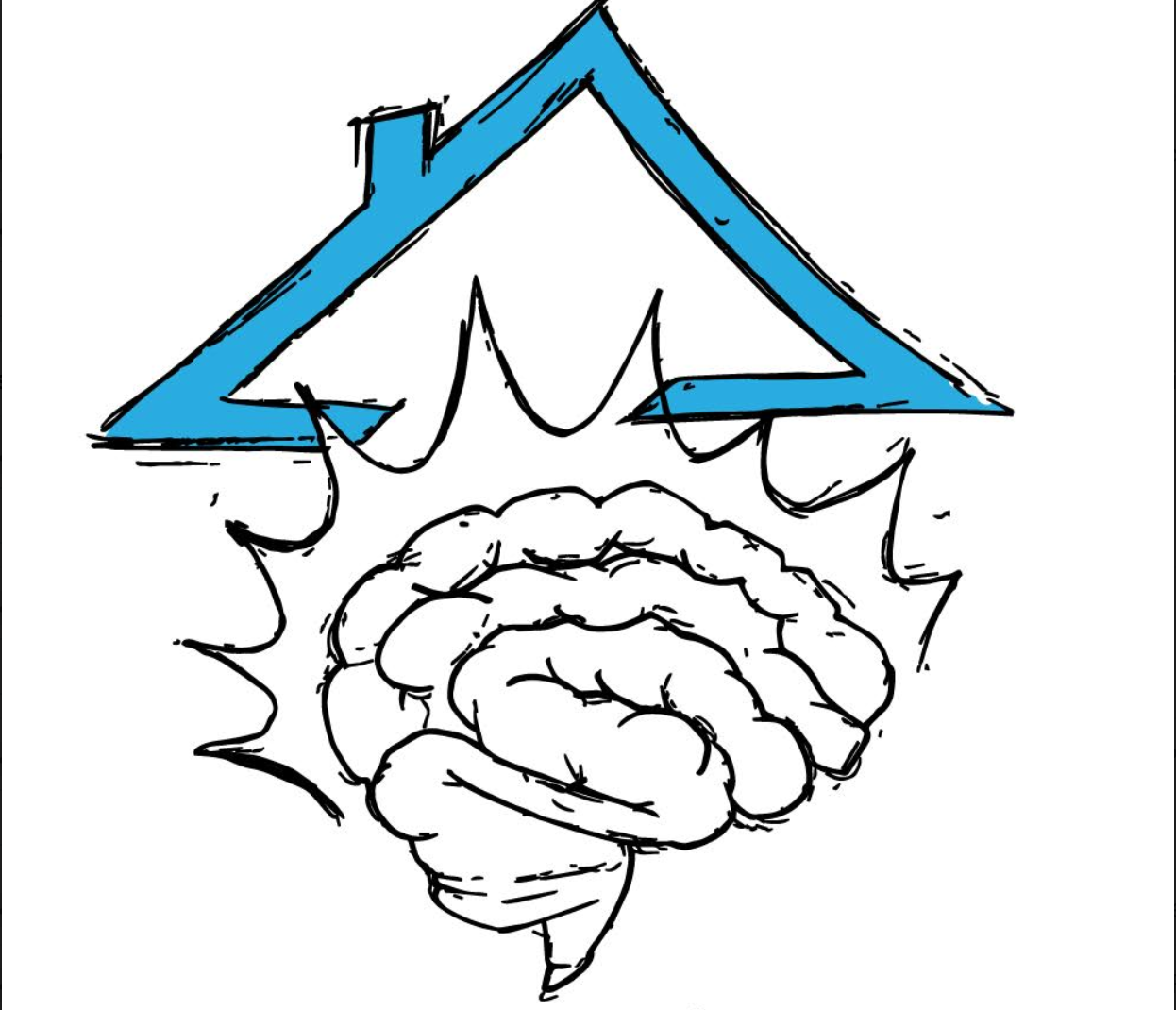 When people think about negotiating in Real Estate, what usually comes to their mind is making the initial offer. Some people don't realize that there are many opportunities to negotiate during the home buying process! Depending on the home and the circumstances my advice on strategy will differ. Sometimes it is more appropriate to save the majority of negotiations (credits, price reductions, etc.) for the inspection negotiations, while other times we start negotiating those things right from the start when we offer on the house. 
Besides the offering process, here are other moments in the transaction where we might have the opportunity to negotiate: 
During the home inspection we might try and negotiate repairs be made, or request that a credit be given. Depending on the situation, we might ask for a price reduction. 

During the appraisal we might have to negotiate that mandatory repairs required by the bank be made, or that the purchase price be lowered to the appraised value. 

If something goes wrong with the home after the inspection and appraisal negotiations, we might have to negotiate a credit or repair be made prior to closing. For example, a pipe bursts after the seller moves out and we find an active leak during the final walkthrough a day or two before we are scheduled to close. 
There are many factors to consider during negotiations on a home. Your agent will help you assess these, and give advice on how best to approach each negotiation. Being thoughtful and intentional with your negotiation strategy is important and can make or break a transaction.
For more blogs about buying and selling real estate, check out my website here!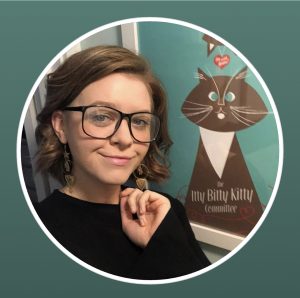 Keryn Giguere | Realtor®
Pronouns: She/Her/Hers
Board of Directors, Tacoma Rainbow Center
(253) 691-0688 
My Reviews: http://www.realsatisfied.com/Keryn-Giguere
My YouTube: https://www.youtube.com/channel/UCBxHNs0g18_7yHWH0H8LNbw
My Blog: https://www.windermerepc.com/agents/blog/keryngiguere