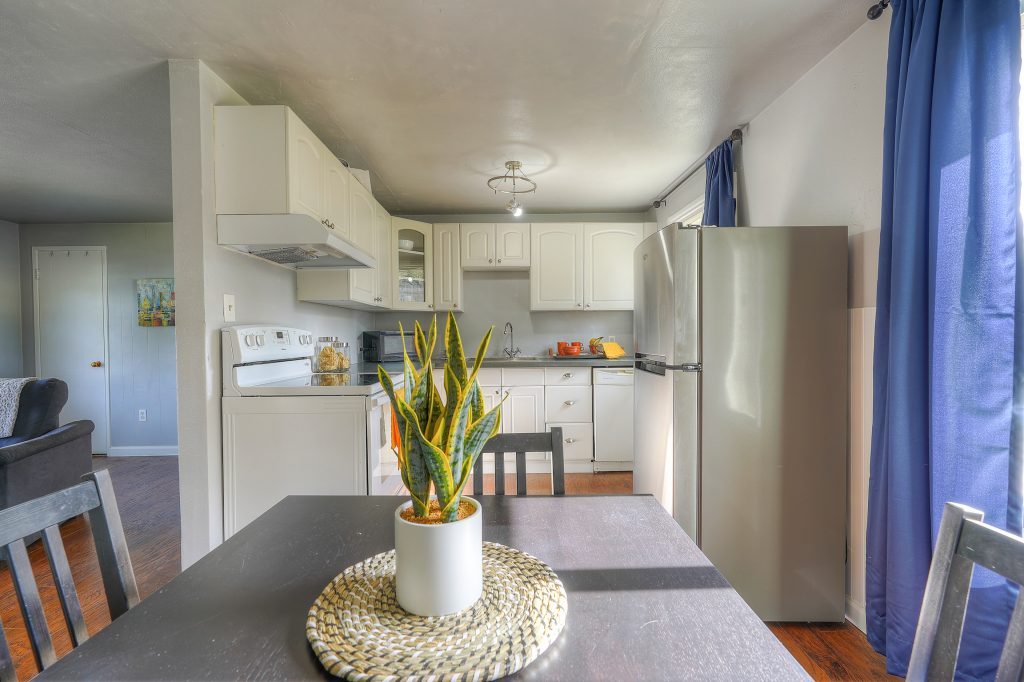 It finally happened. Recently I supported a client's decision to pre-inspect a home before offering on it. Up until now, I had always advised clients against it. My conversations were centered around the fact that some Seattle agents were pushing pre-inspection culture on the Tacoma buying scene, and I didn't want to play a part in that. However, an all-cash client recently missed out on three different properties even after offering substantially over list, in major part because others had pre-inspected and waived it with their offers. We had a conversation and ultimately realized that this is the current reality of our market to win a home.
I have been helping buyers in Tacoma for four years, and so much has changed in the buying culture since I started. The conversations I had while prepping buyers in 2015 are vastly different in 2020's market. I used to tell buyers if they didn't have their closing costs covered, not to worry. Finding a home where a seller was motivated enough to pay part or all of their closing costs shouldn't be an issue. You would have time to have a home inspection once we got under contract, and even negotiate credits and repairs.
Now, I am seeing pre-inspections left and right. More local agents are supporting these, and putting in the agent remarks that they are encouraged. It is starting to become routine rather than the exception.
Personally, I hate pre-inspections. Buying a home is tough enough, and expensive enough without having to shell out $400-$700 to inspect a home before offering on it. Not having your offer accepted once you've shelled out that amount of money stings, as well.
The silver linings for buyers on pre-inspects:
You have more confidence in offering what you need to win a home in this market. The condition of a home is always a bit of a mystery, unless a seller provides a recent home inspection ahead of time.

Buyers willing to pre-inspect look more committed to a home than buyers who have not.
The cons for a seller of having buyers pre-inspect:
You have many home inspectors going through the house, opening access points, potentially making messes.

Inspections make other buyers' showings less comfortable. It isn't as laid back when you're showing a home while there is a group of other people interested at the home with their inspector. Private showings allow buyers to feel comfortable poking around and allows them to have a stress-free showing. Buyers may feel rushed or like they don't have as much of a chance if someone else is inspecting the home, so they might try and go for a different property.
Personally, I feel if sellers want to encourage buyers to waive their inspections, they should pay to have the home inspected by one licensed and bonded home inspector and attach that report to the listing for prospective buyers to review. It's tough, though, because not all inspectors are equal, and unless I know and trust the inspector who conducted the inspection, I might not feel confident about its content.
Not every home requires a pre-inspection, but in certain neighborhoods and price points, they are necessary to win a home, right now. I help my clients identify which homes will likely have other offers that waived their inspection and help them make the best decision for them. For more about negotiating, check out my blog post all about buyer negotiation periods here.