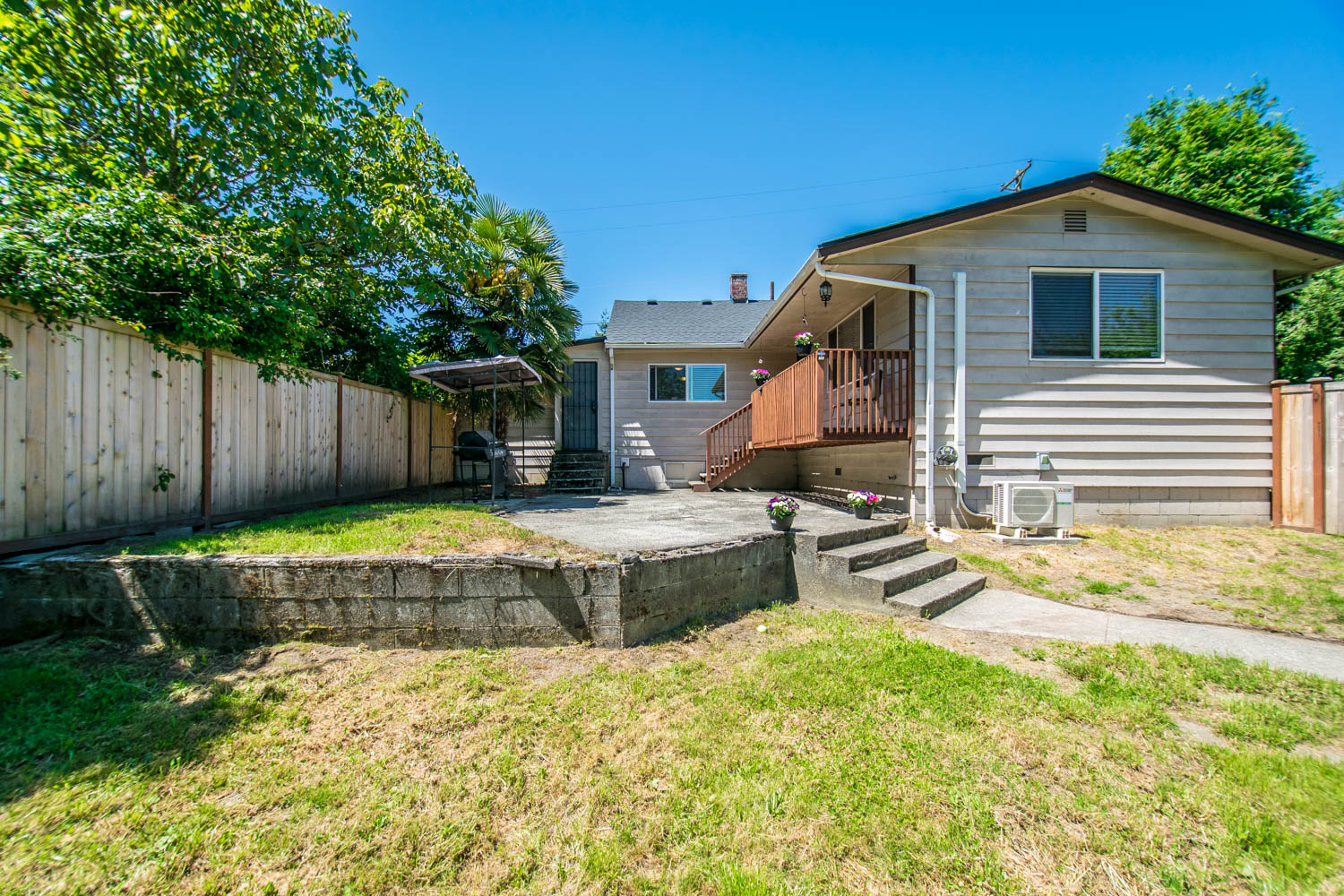 Summary:
3818 E K Street
Square Footage: 1,000
3 Bedrooms, 1 Bath
Fully Fenced Yard & Brand New Roof 
New Heat Pump For Efficient Heating and Cooling
Offered At $195,000
MLS# 1135590
Tucked away from the street, this affordable 3 bedroom, one bath home is located just a few blocks off of Mckinley and E 38th. Enjoy being super close to delicious Mexican food (breakfast, lunch, and dinner) at Antojos. They have a salsa and juice bar, and tasty tacos. You will also be near one of the coolest bars in Tacoma, Top of Tacoma. Less than 5 minutes away is the Lincoln District, where you will find plenty of grocery stores, and more places to eat.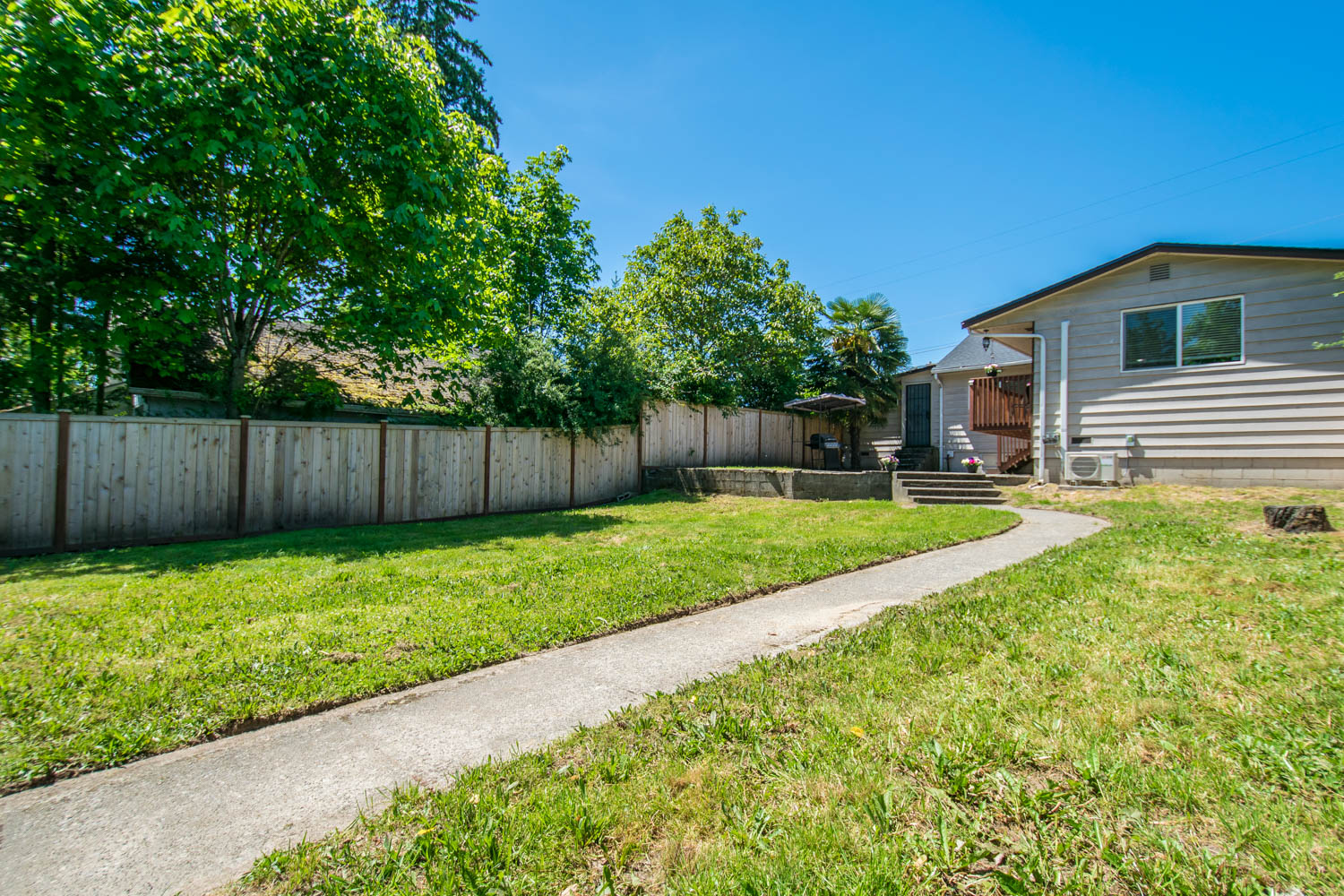 New roof installed in May 2017. New heat pump reduced the seller's utility bill.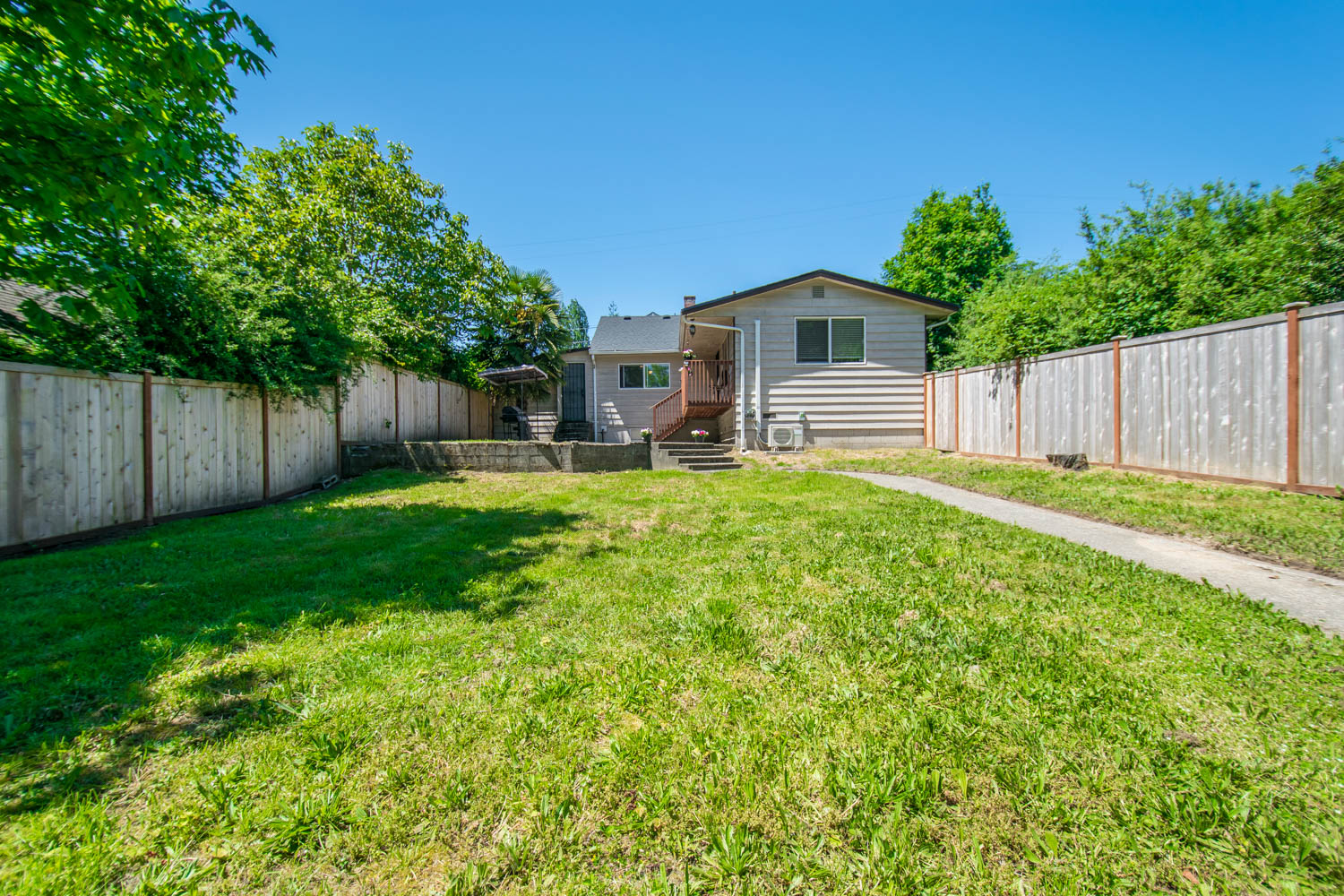 The seller installed the privacy fence less than 2 years ago. Yard is equipped with a deck and patio for entertaining in the summers. The large yard would be great for gardening, or for your animals to prance freely in.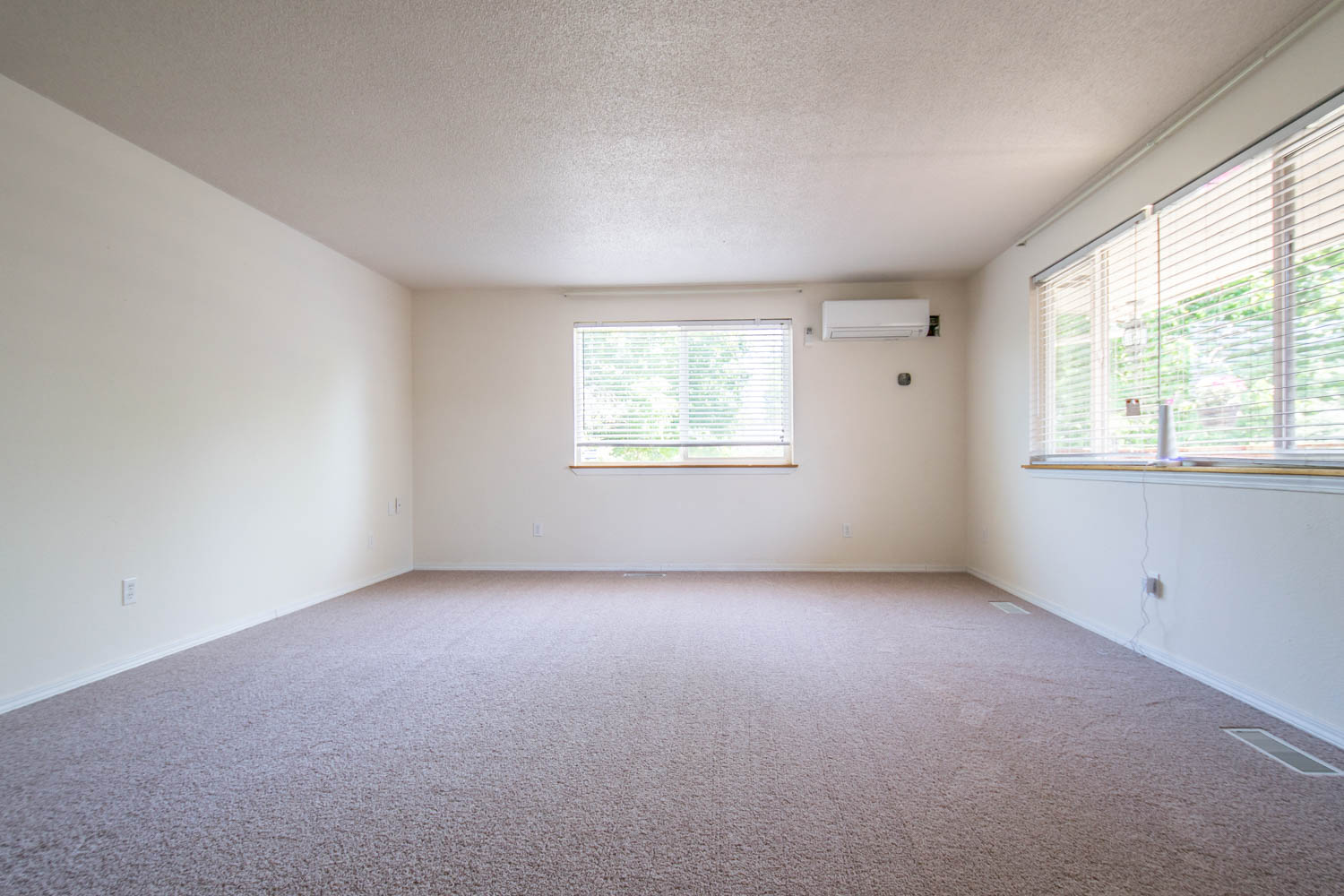 Spacious living room, freshly painted with new carpeting.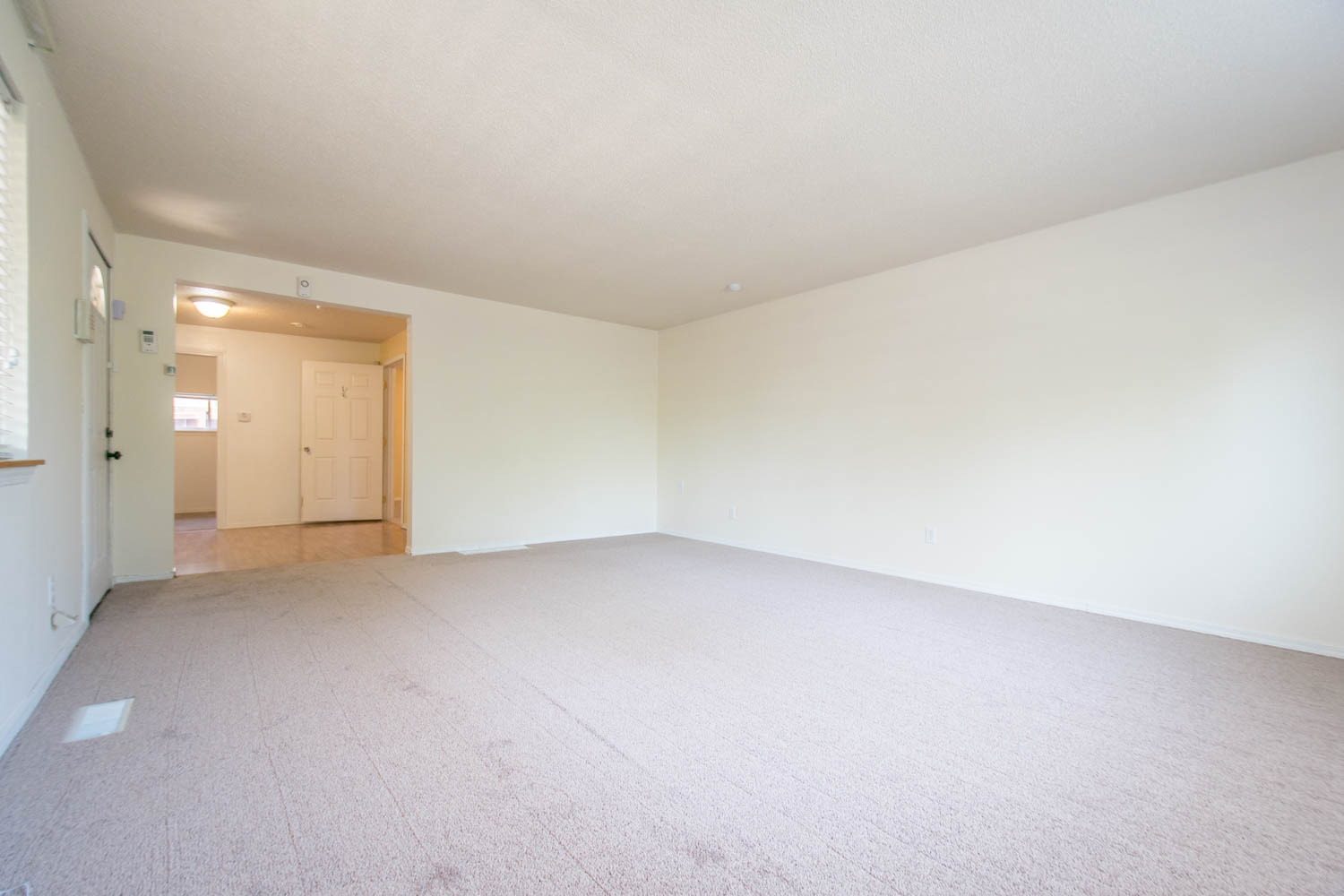 Living space is versatile. There are many ways you could set it up, and enough room to make it multi-functional.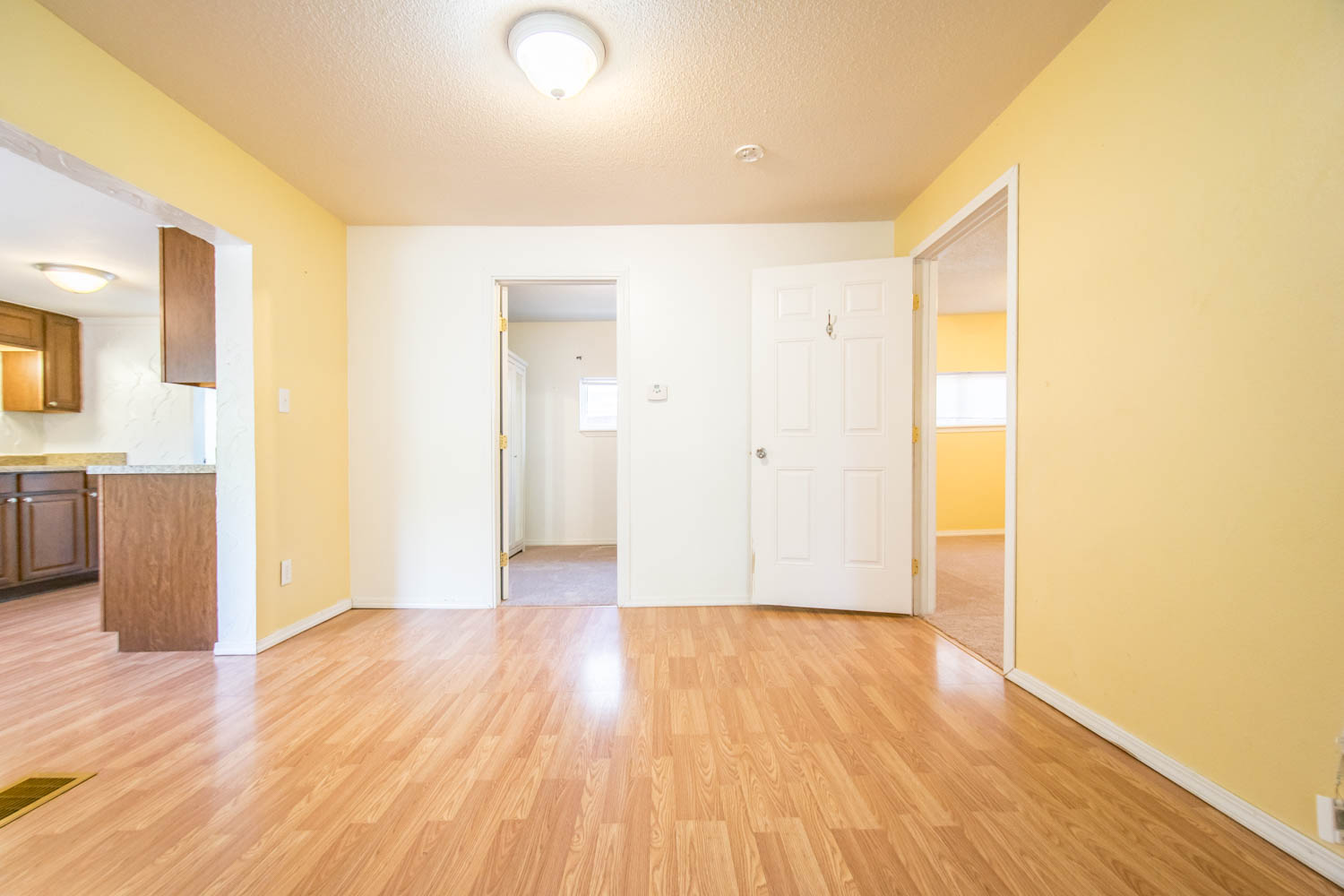 Dining area, right off of the living room.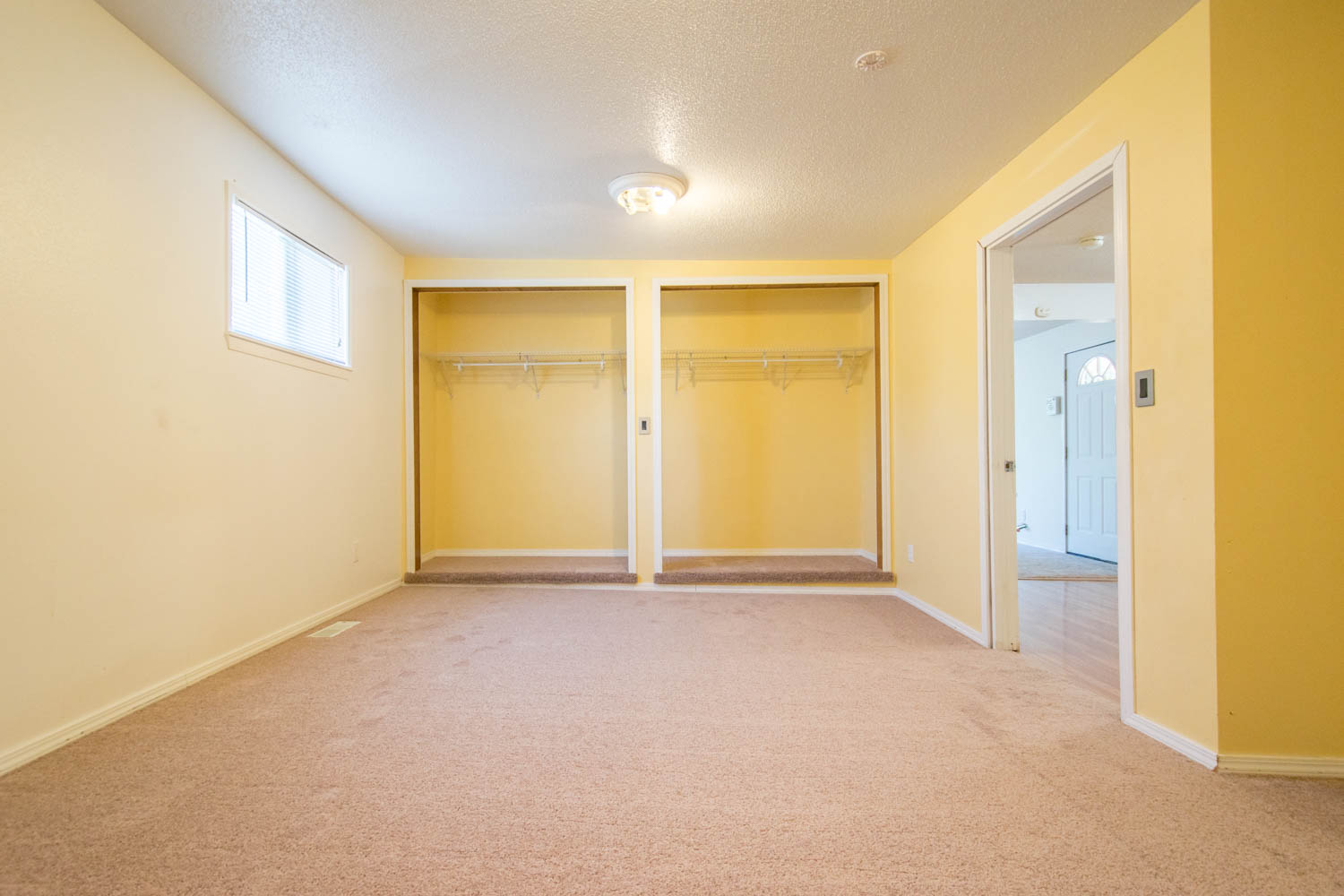 Large master bedroom to the right.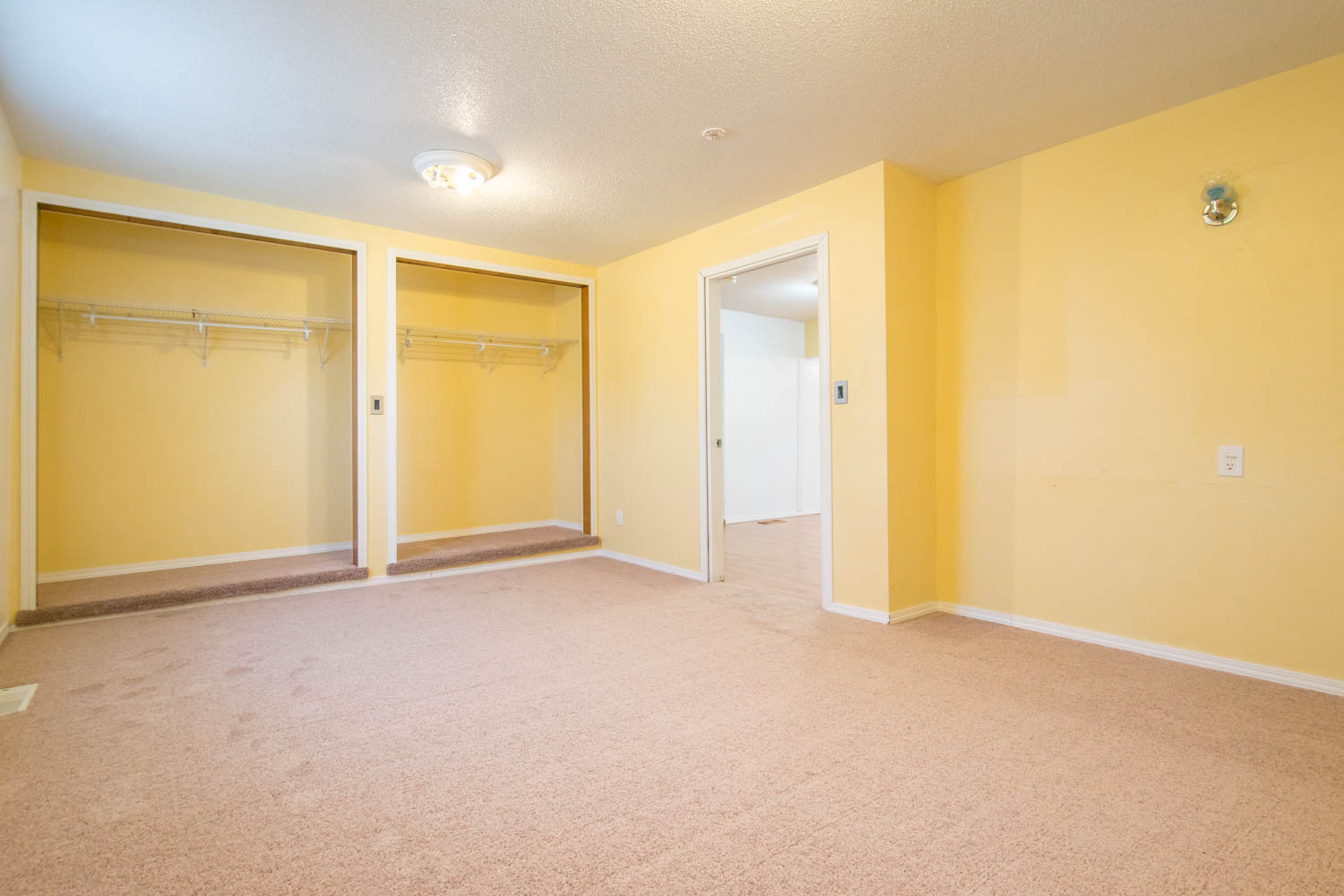 Plenty of closet space in the main bedroom.
 Second bedroom can be used as guest room, or office.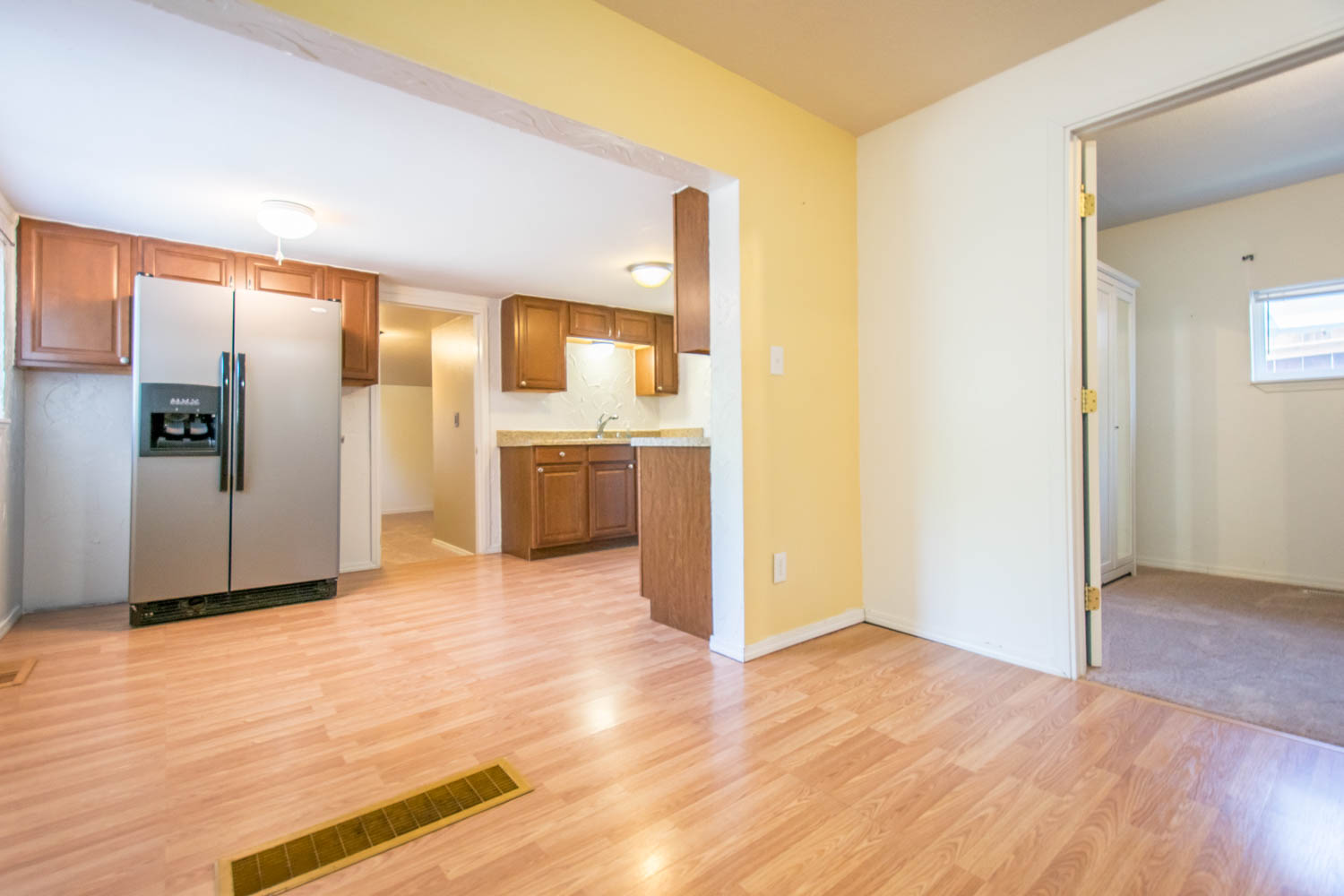 There is additional space in the kitchen to add more counter space, or storage.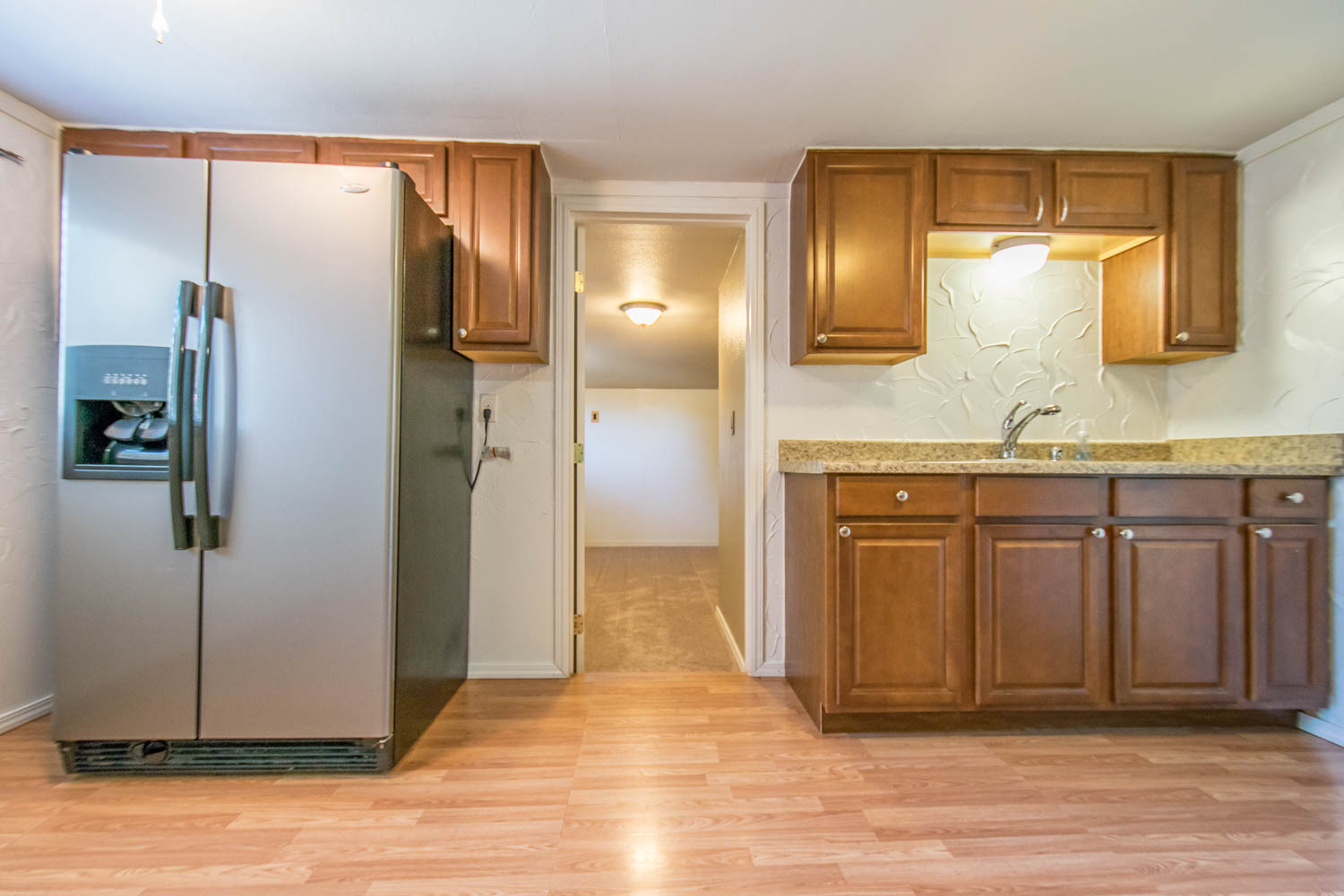 Third bedroom is through the kitchen.
Large third bedroom where laundry is located.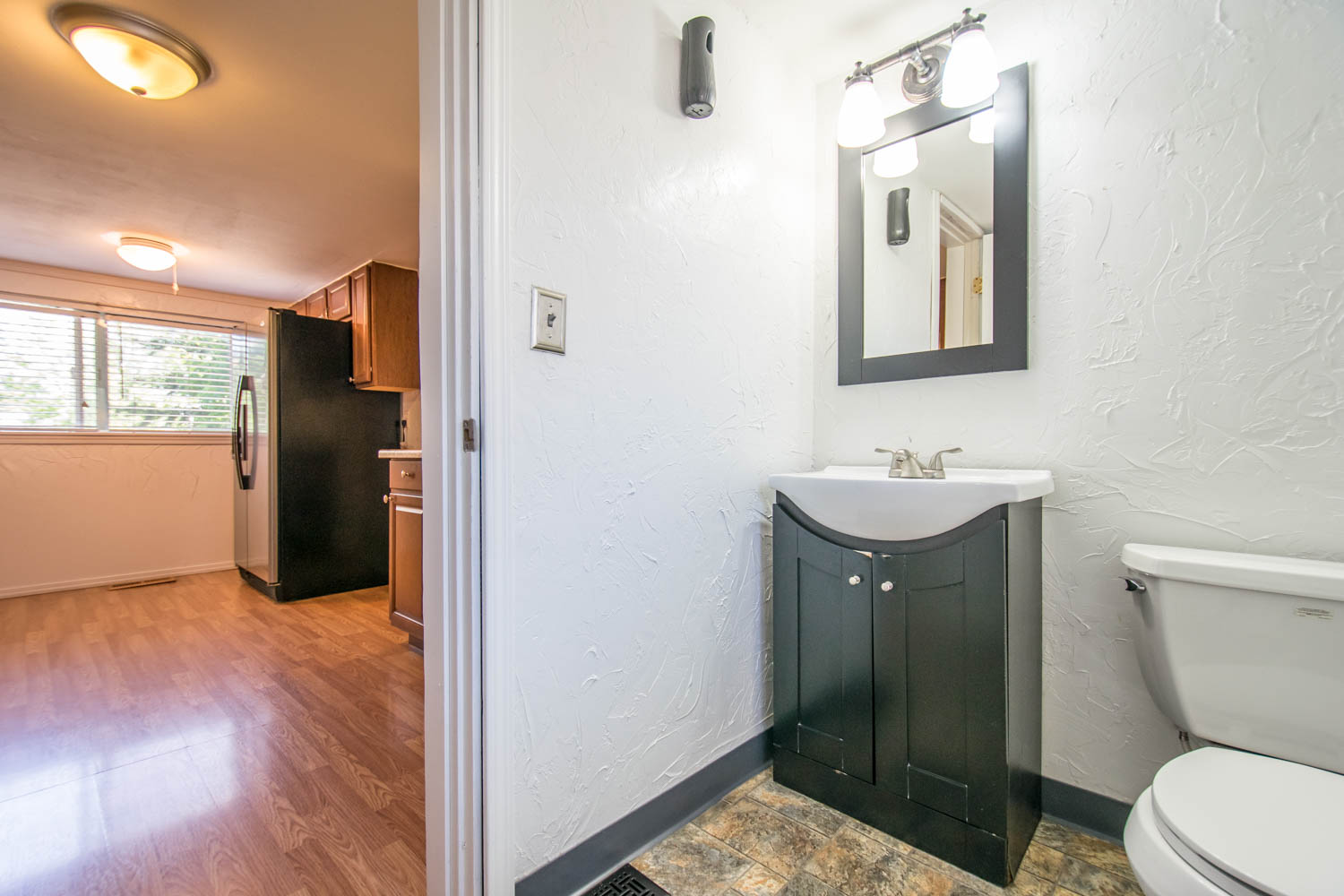 Bathroom is located centrally to all three bedrooms. Convenient if you decide to have a roommate!