At a Glance:
Front House: 3812 S Thompson
4 Bedrooms, 2 Bathrooms
Sq Footage: 1,600
Currently Rented for: $1,490
Back House: 3810 S Thompson
3 Bedrooms, 1 Bathroom
Sq Footage: 1,200
Previously Rented For: $1,095
MLS# 1255871
Two homes for the price of one, located in the heart of the Lincoln District! Front home is a spacious craftsman, with tall ceilings, large bedrooms, and an unfinished basement.  The home in the back is also quite spacious, and has newer flooring. There is a private parking pad off of the alley for the back house, and a driveway for the front home.
Easily rent both out, or live in one, and rent out the other. Great property for families who would like to live close to one another.
The houses share a backyard, but are separated by a privacy fence, so that occupants can have privacy. It allows tenants or occupants with pets to let their dogs out, without disturbing those in the other house.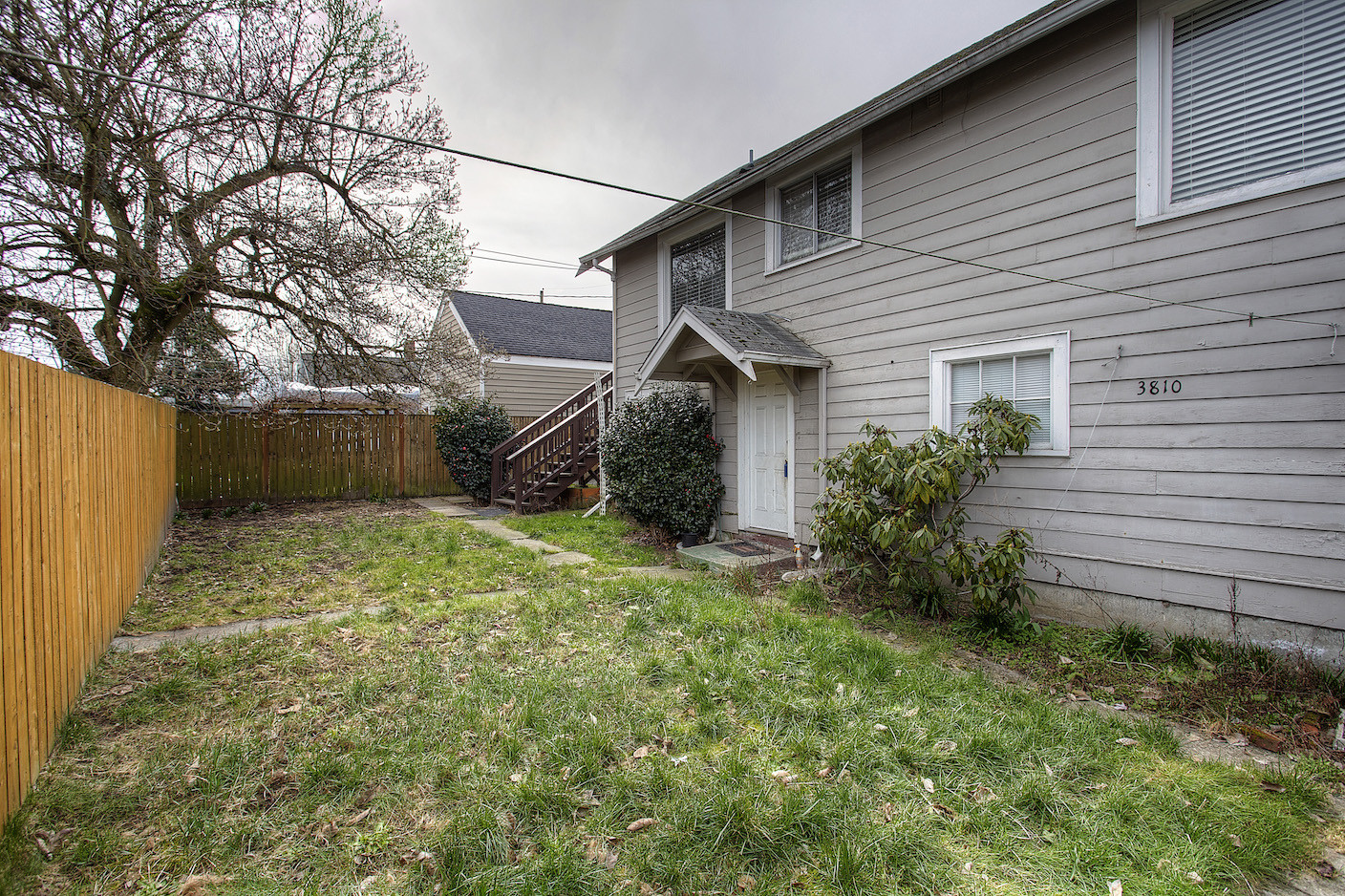 These homes are in the center of it all, in the Lincoln District. Travel right next door to Jubilee Burgers, or 2 blocks to Vien Dong, a local, family owned Vietnamese restaurant. One of the best Torta shops, El Zocalo, is one block further. If you are a sushi lover, Gari of Sushi is 2 minutes, the other direction. There are many grocery stores nearby as well, including Safeway, East Asia Market, and Hong Kong Market. All under a 5 min drive! The location is close to the freeway, so it makes commuting a breeze.
The Lincoln District has been undergoing a revitalization project. This project includes pedestrian, and infrastructure improvements. Read more about it, here.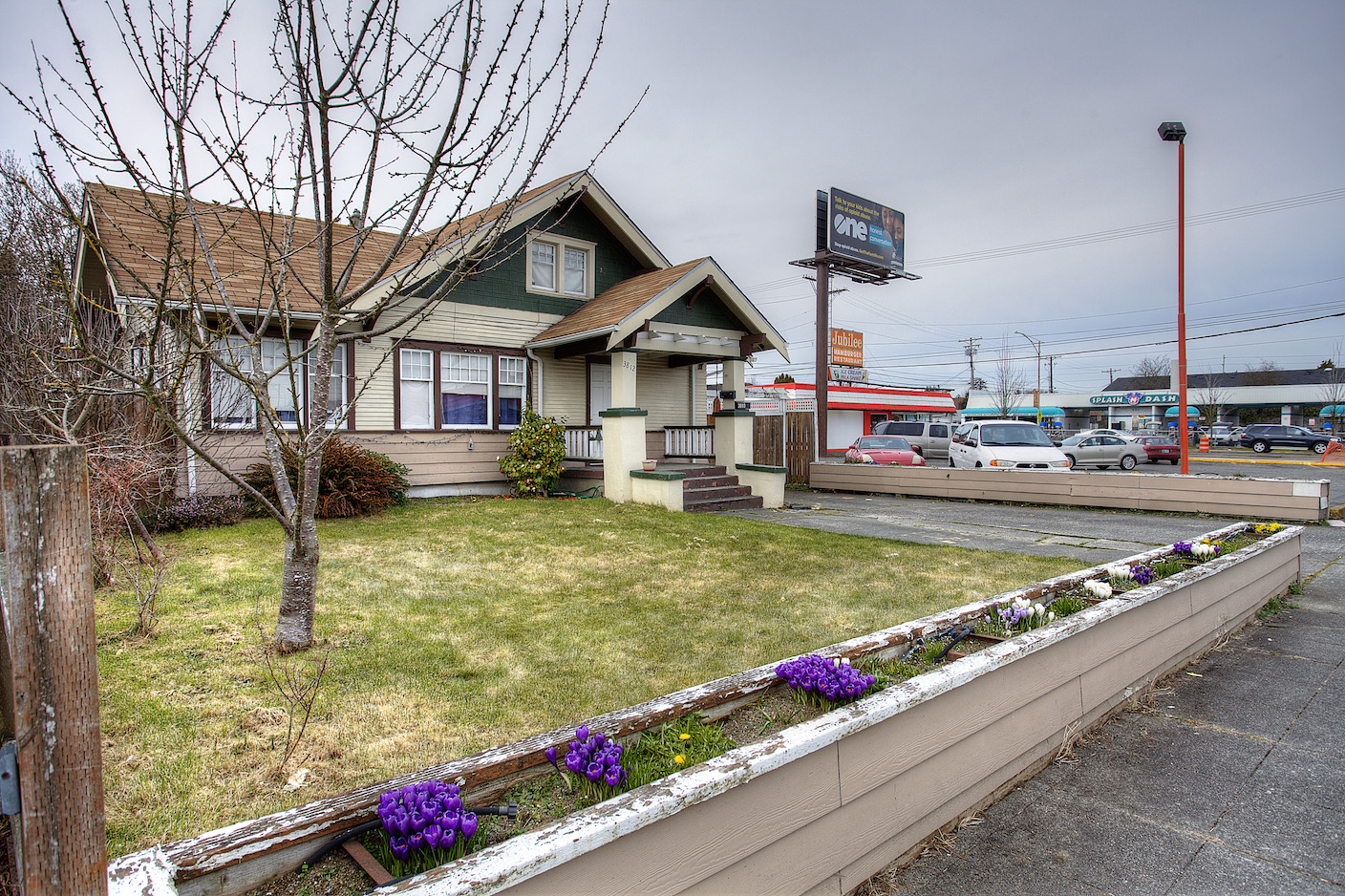 Front home has tall ceilings, charming built-ins, and spacious rooms.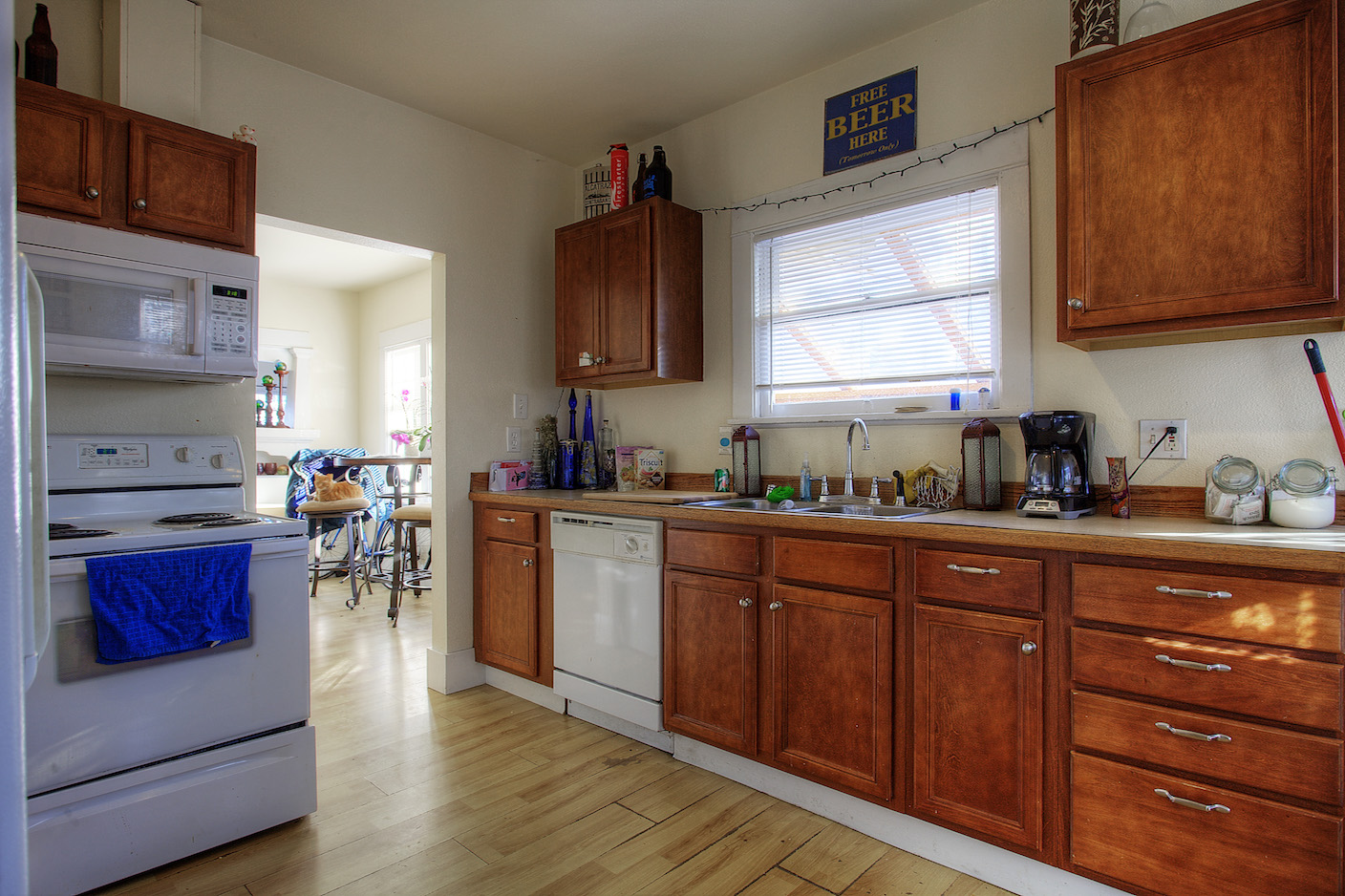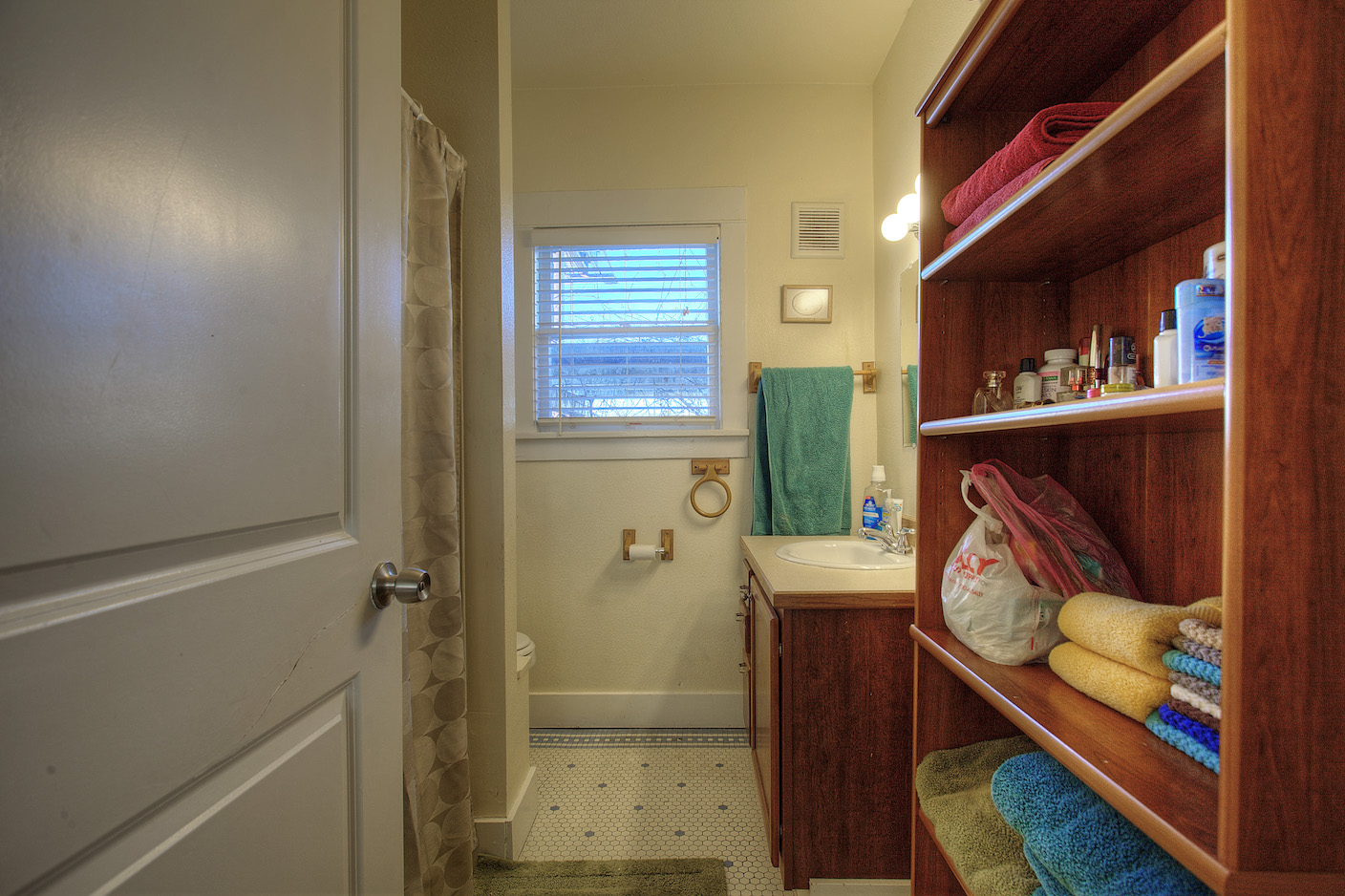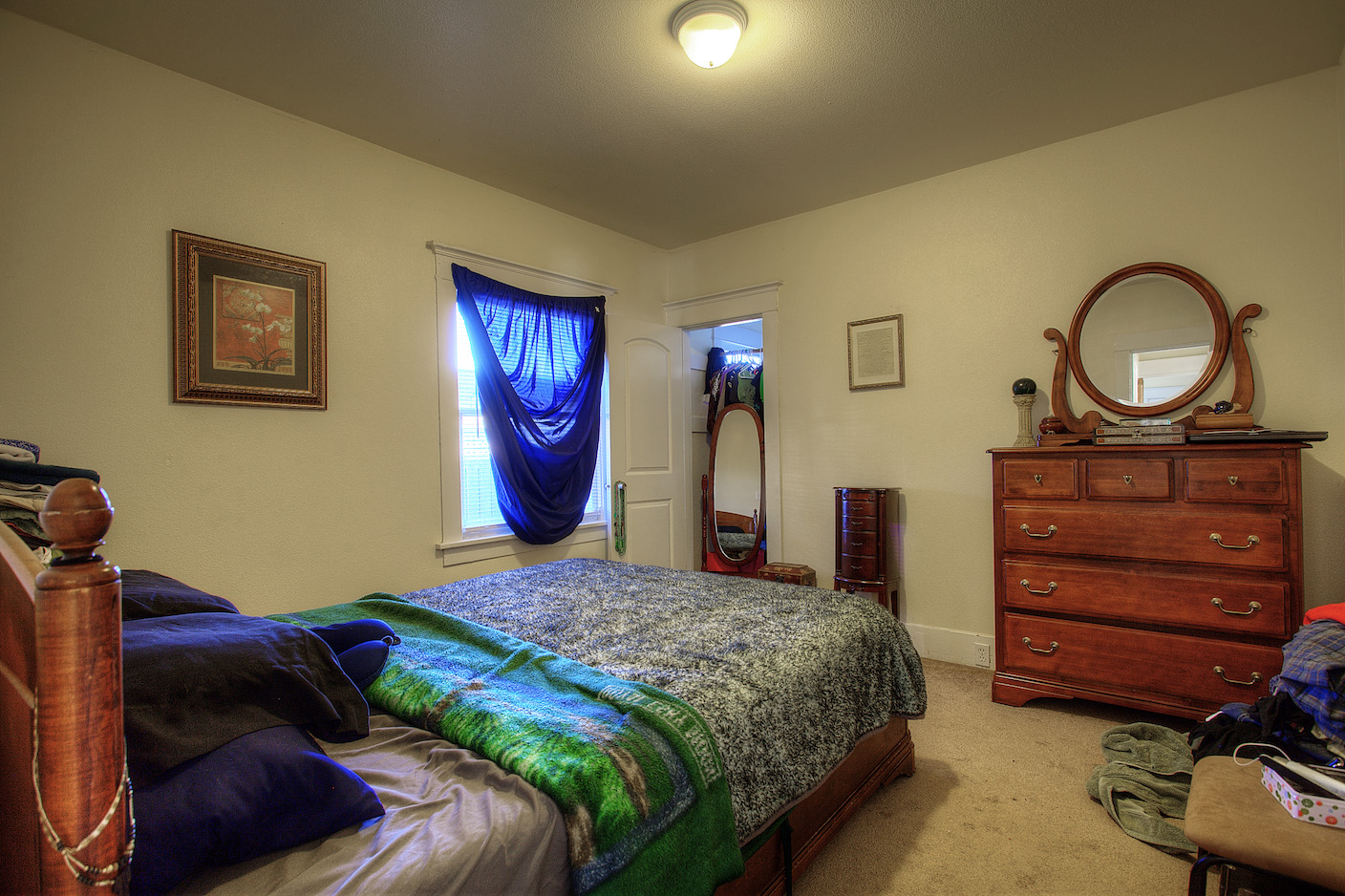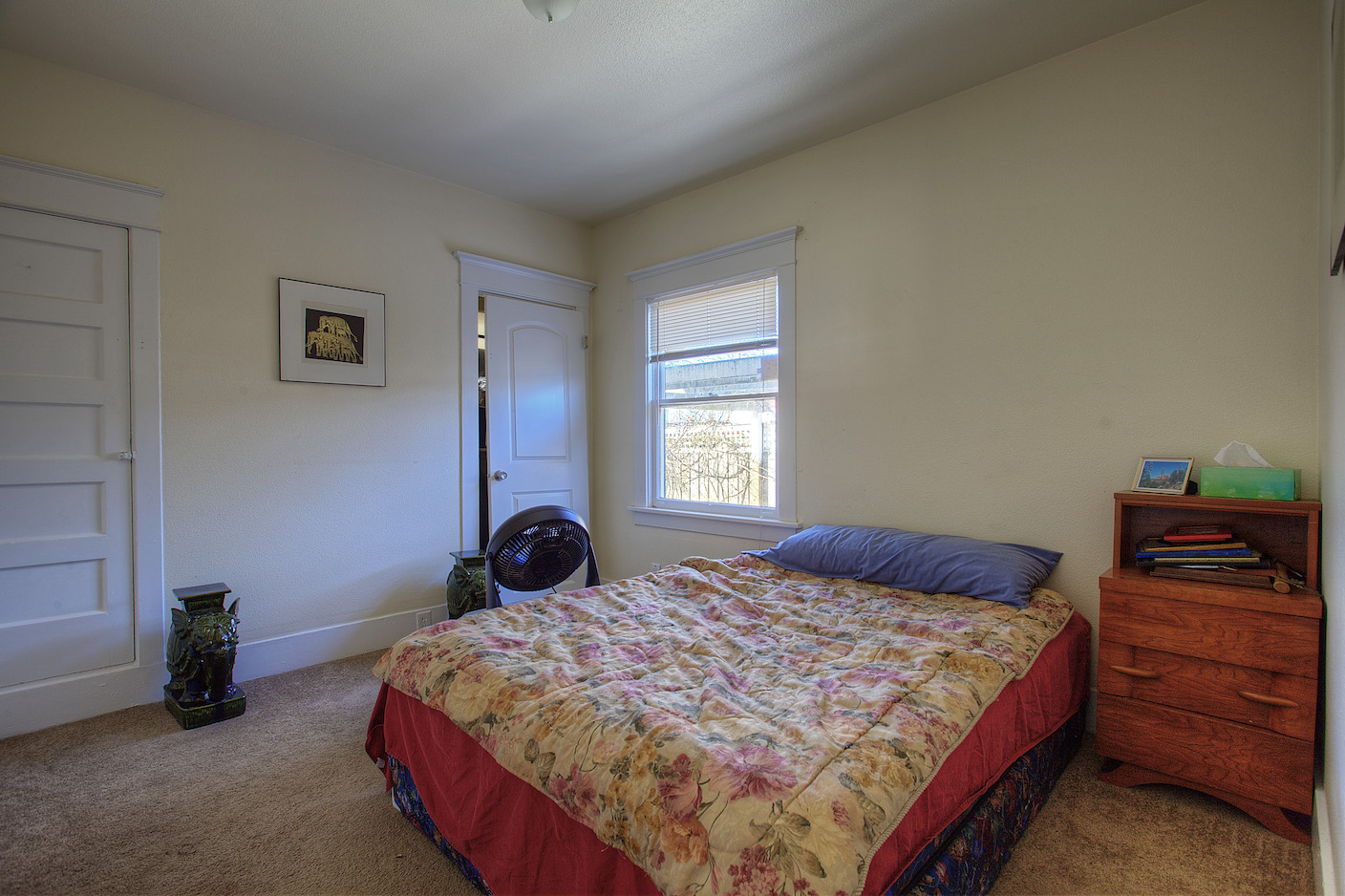 Upstairs there are two more bedrooms, and a large second bathroom.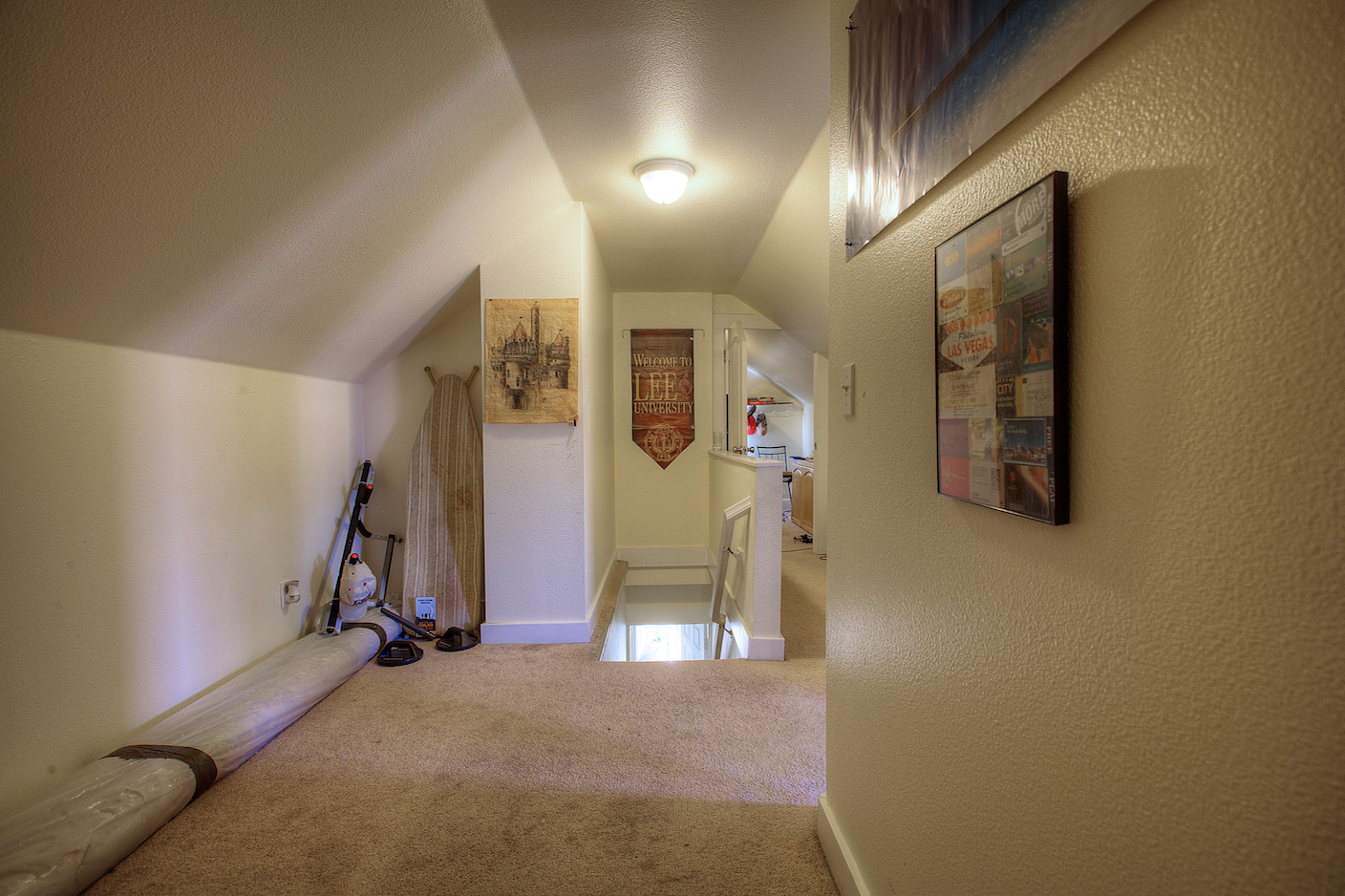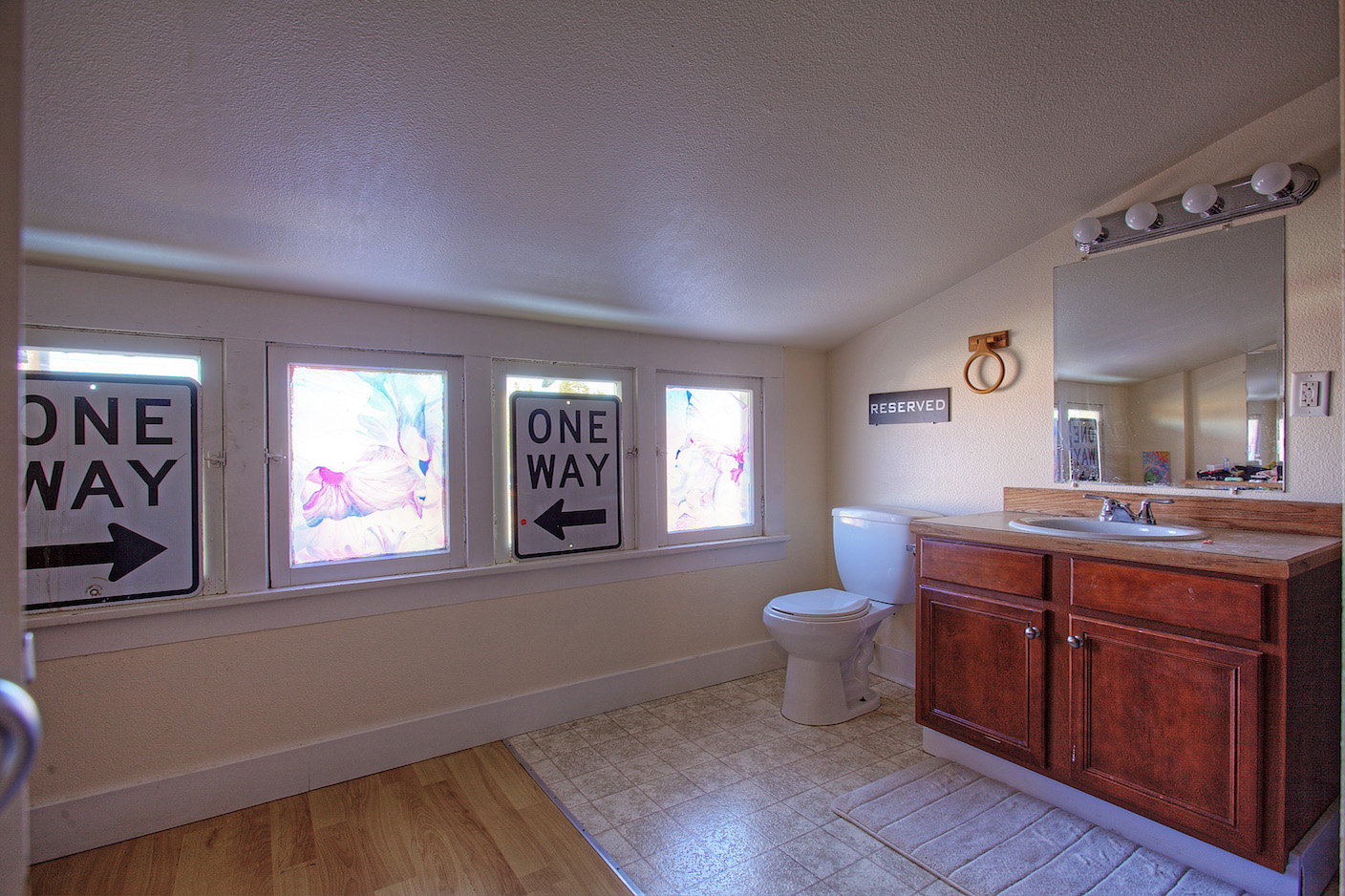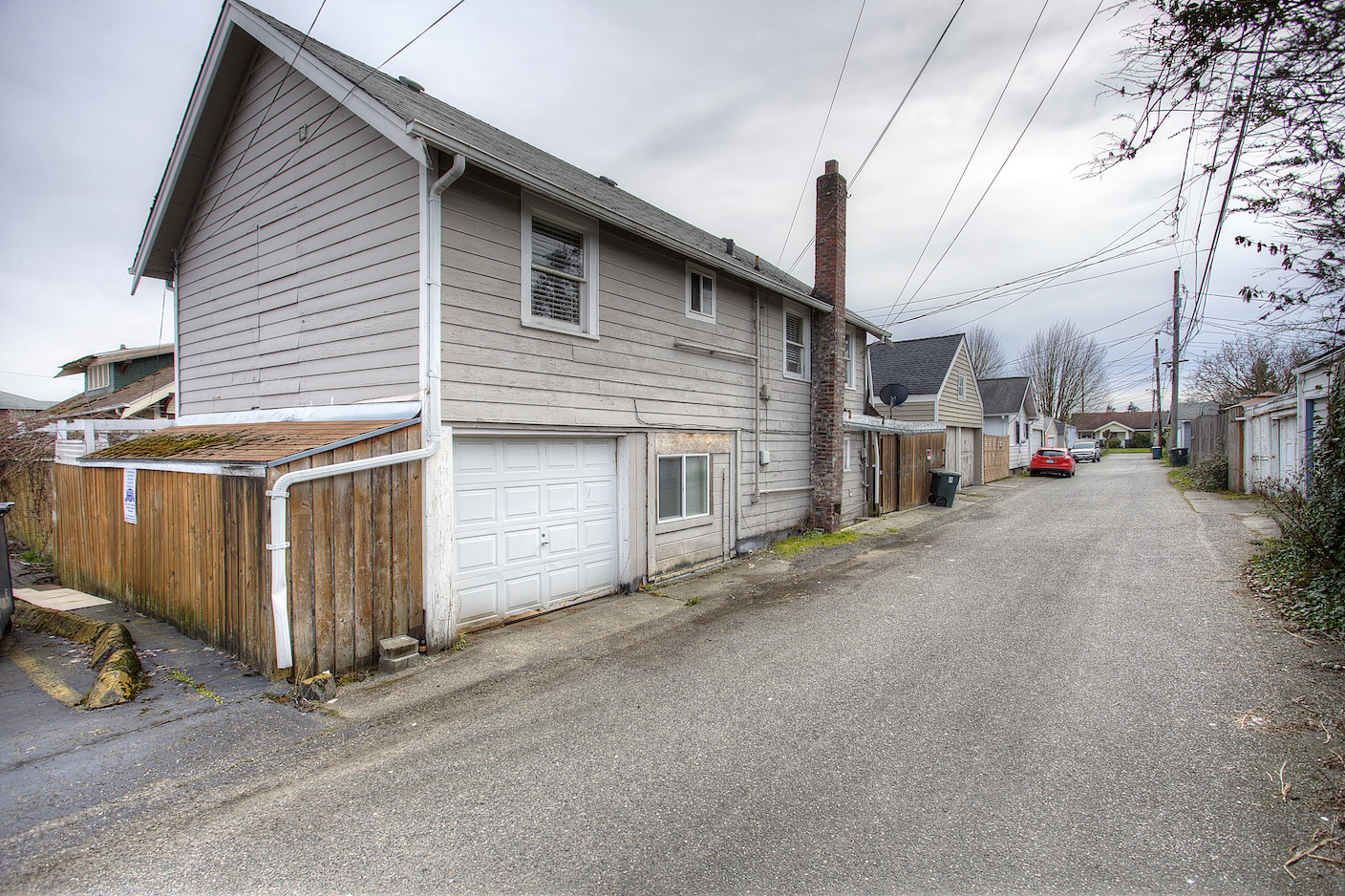 Back home is off of the alley and has a garage, and private parking pad through a roller gate.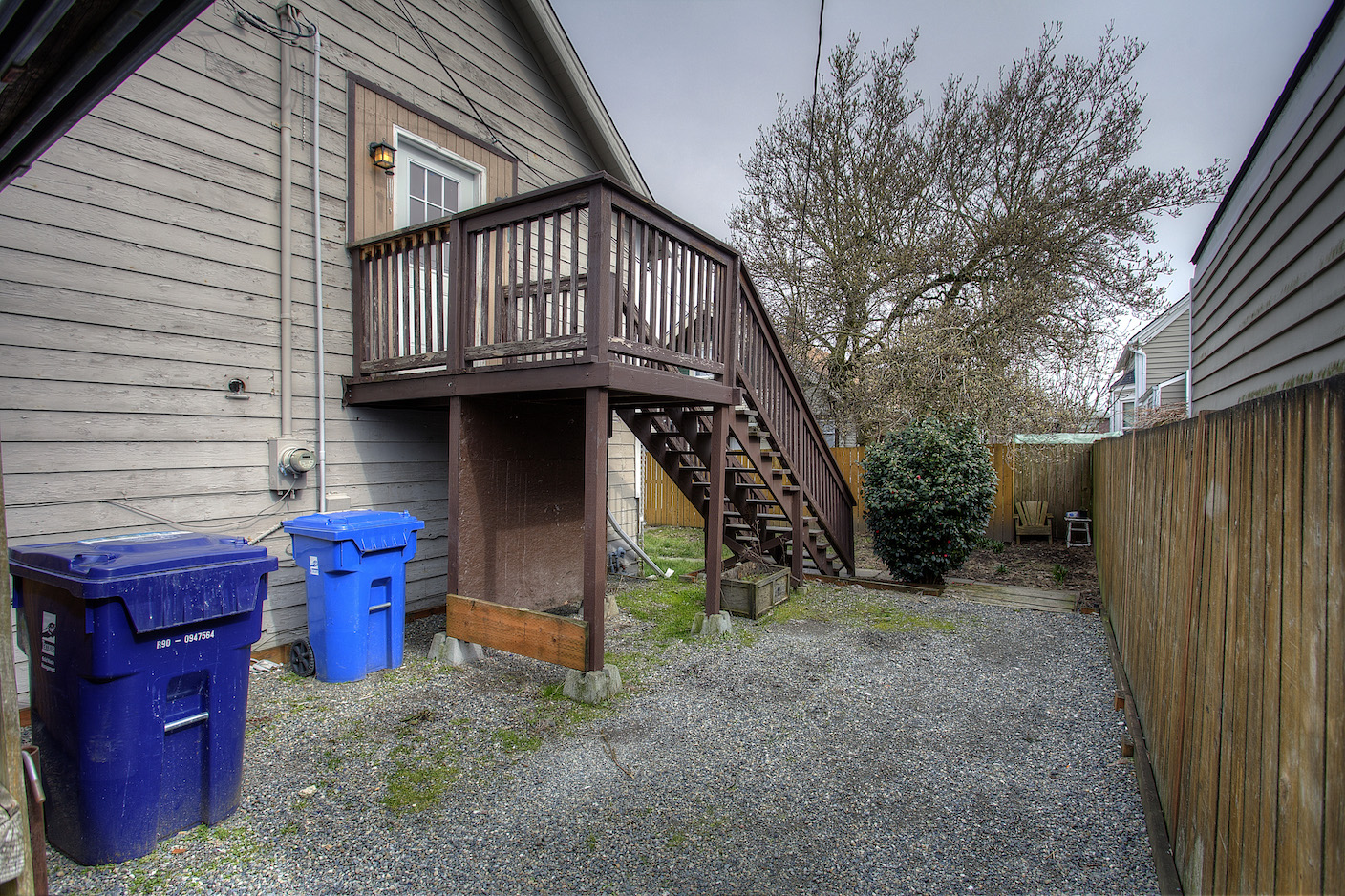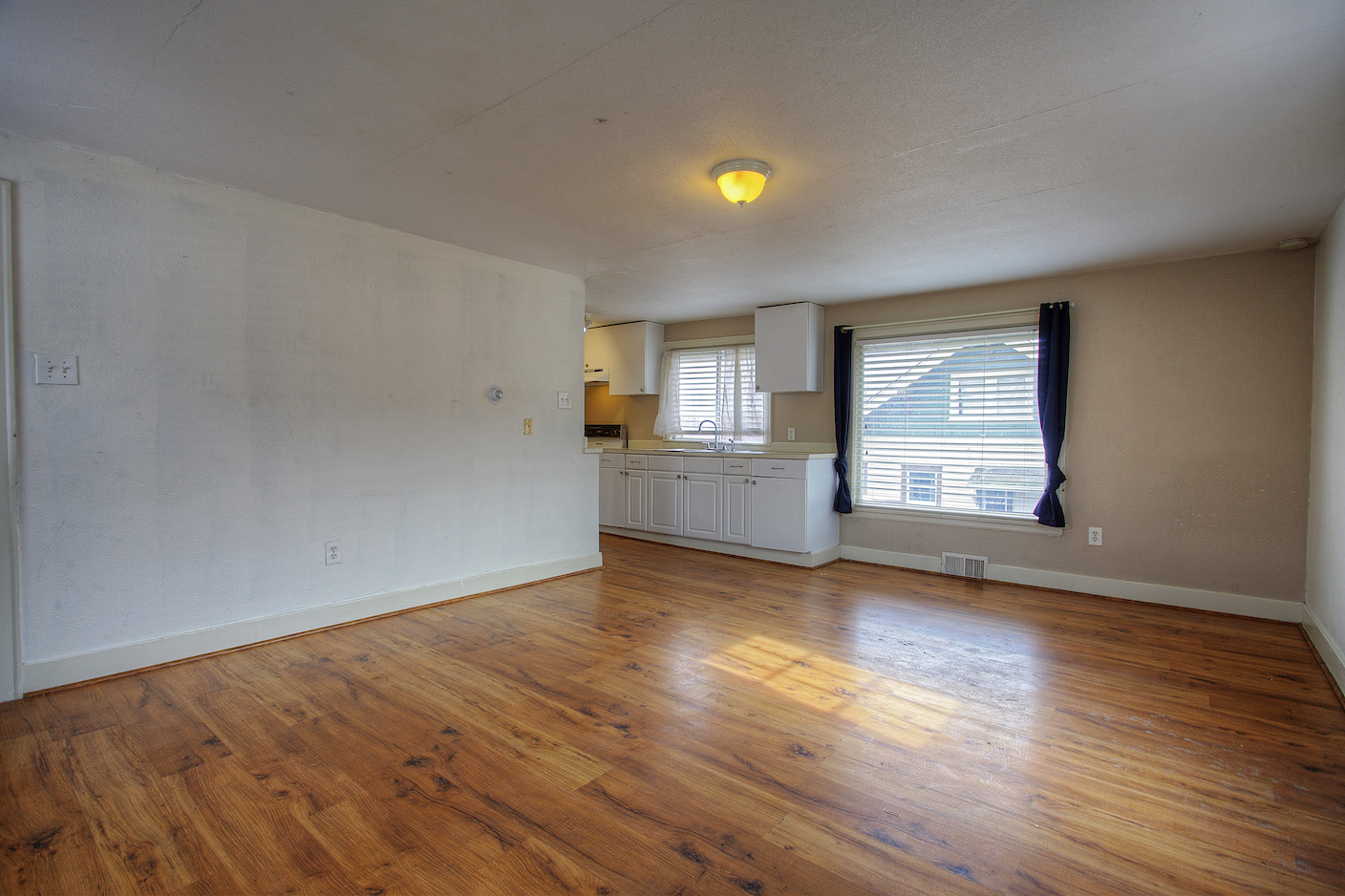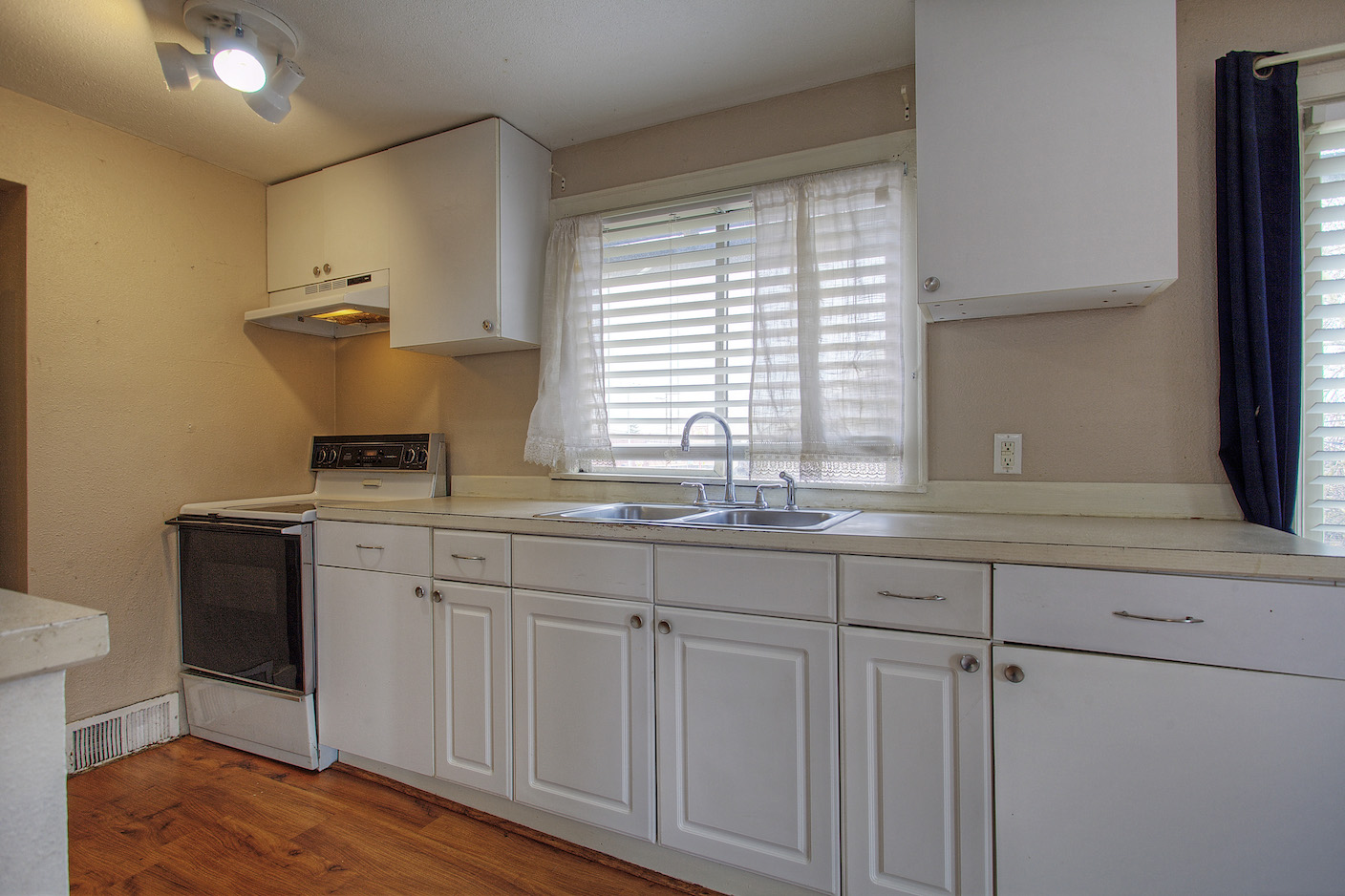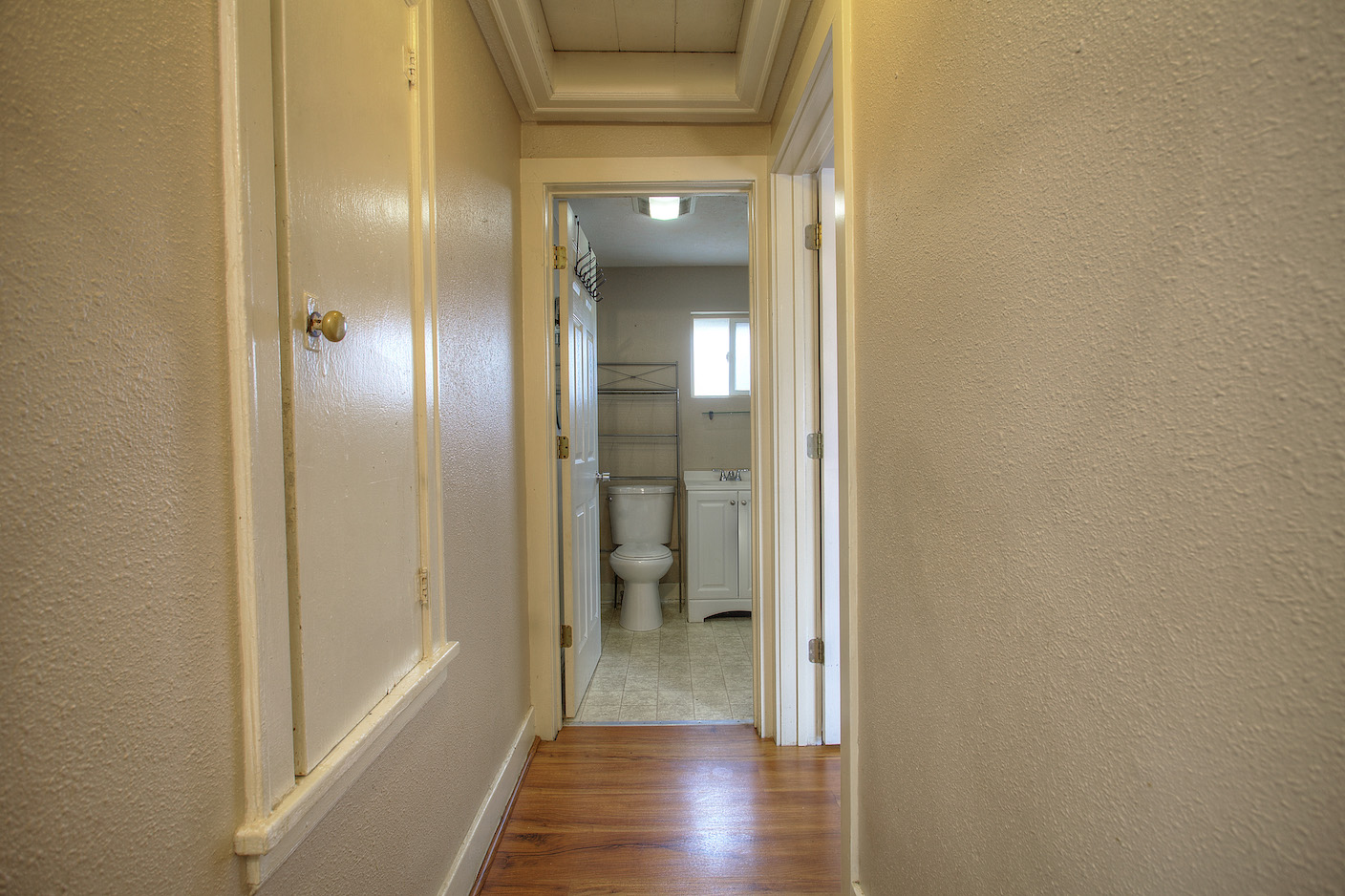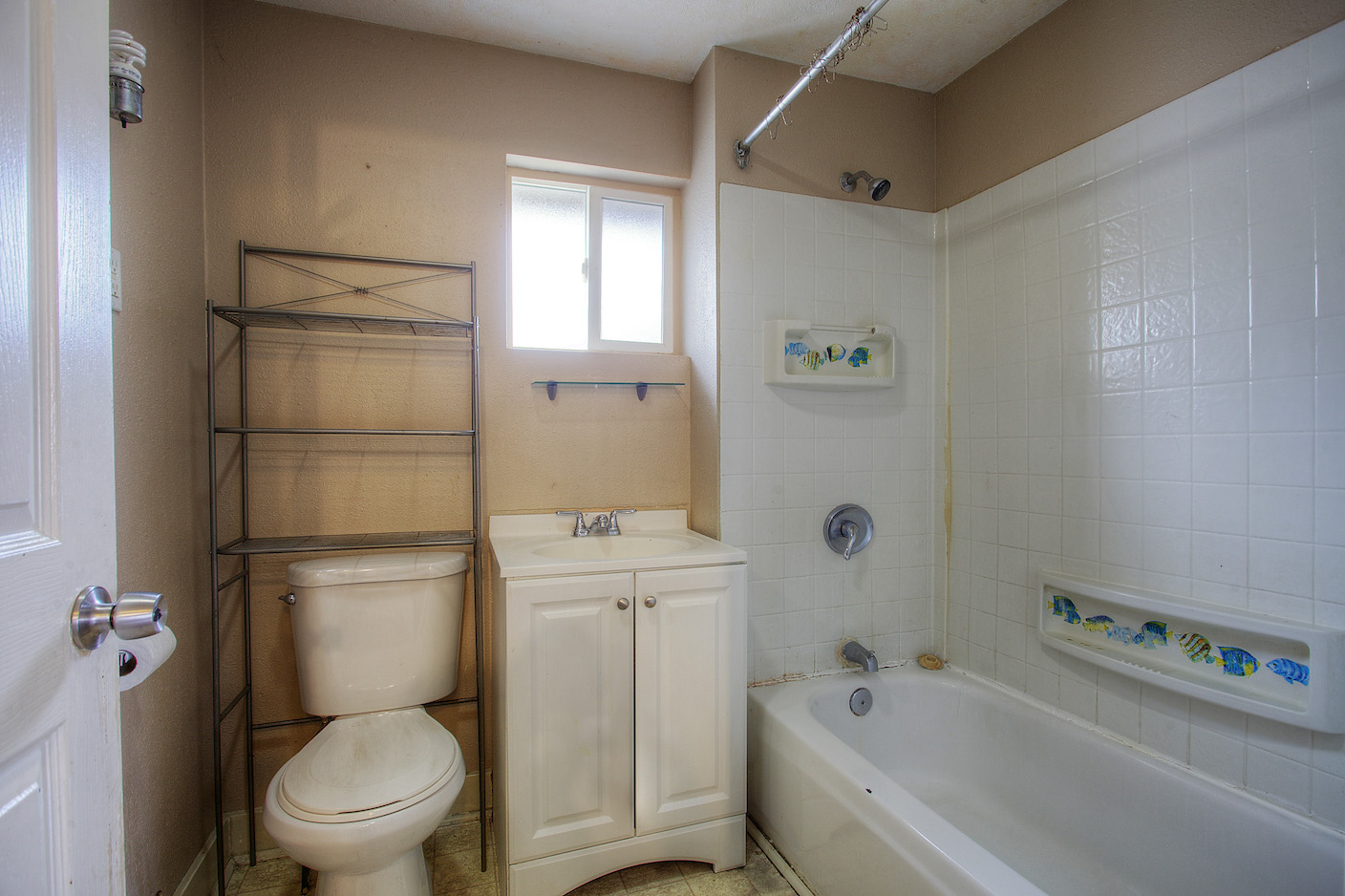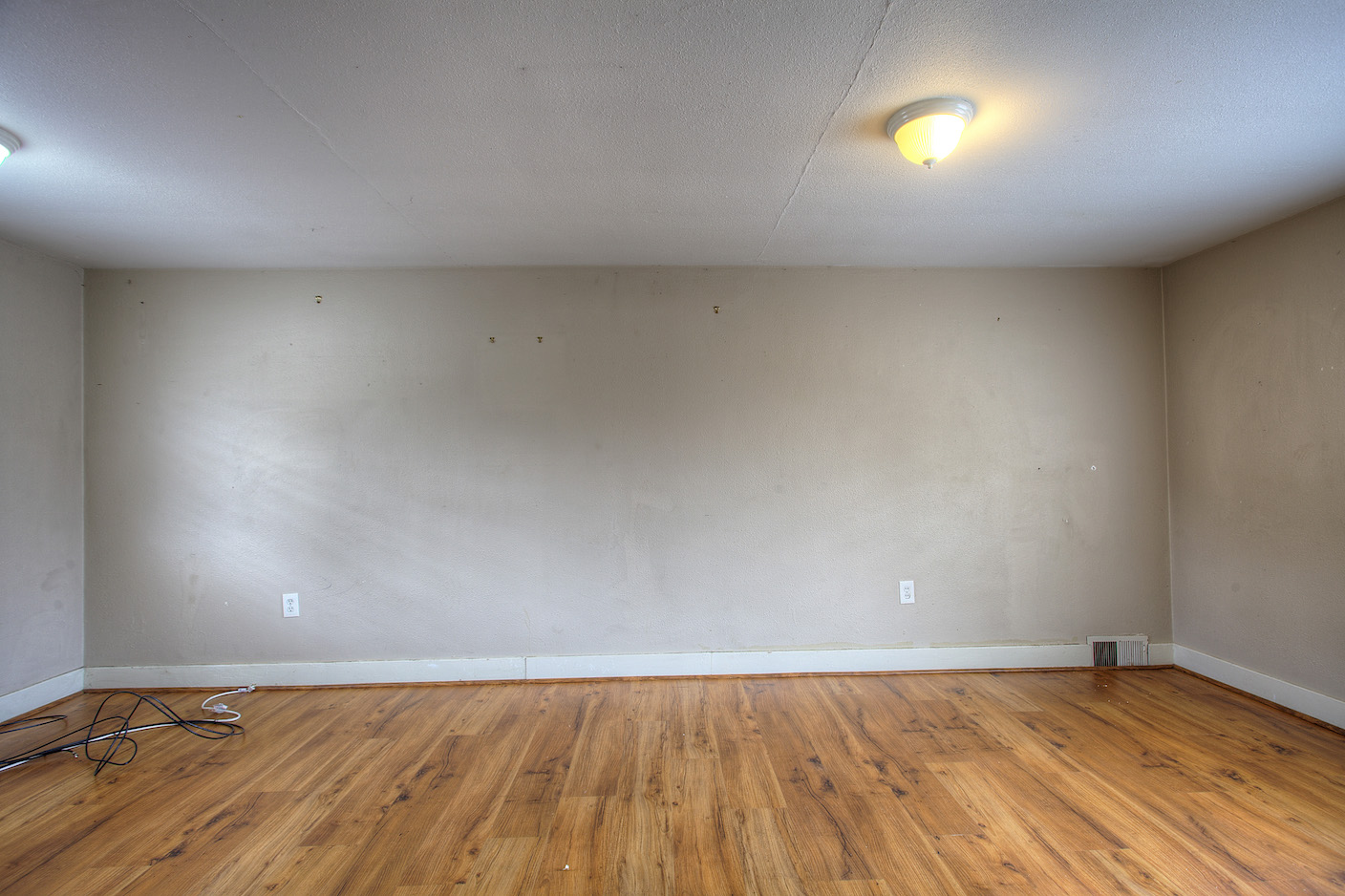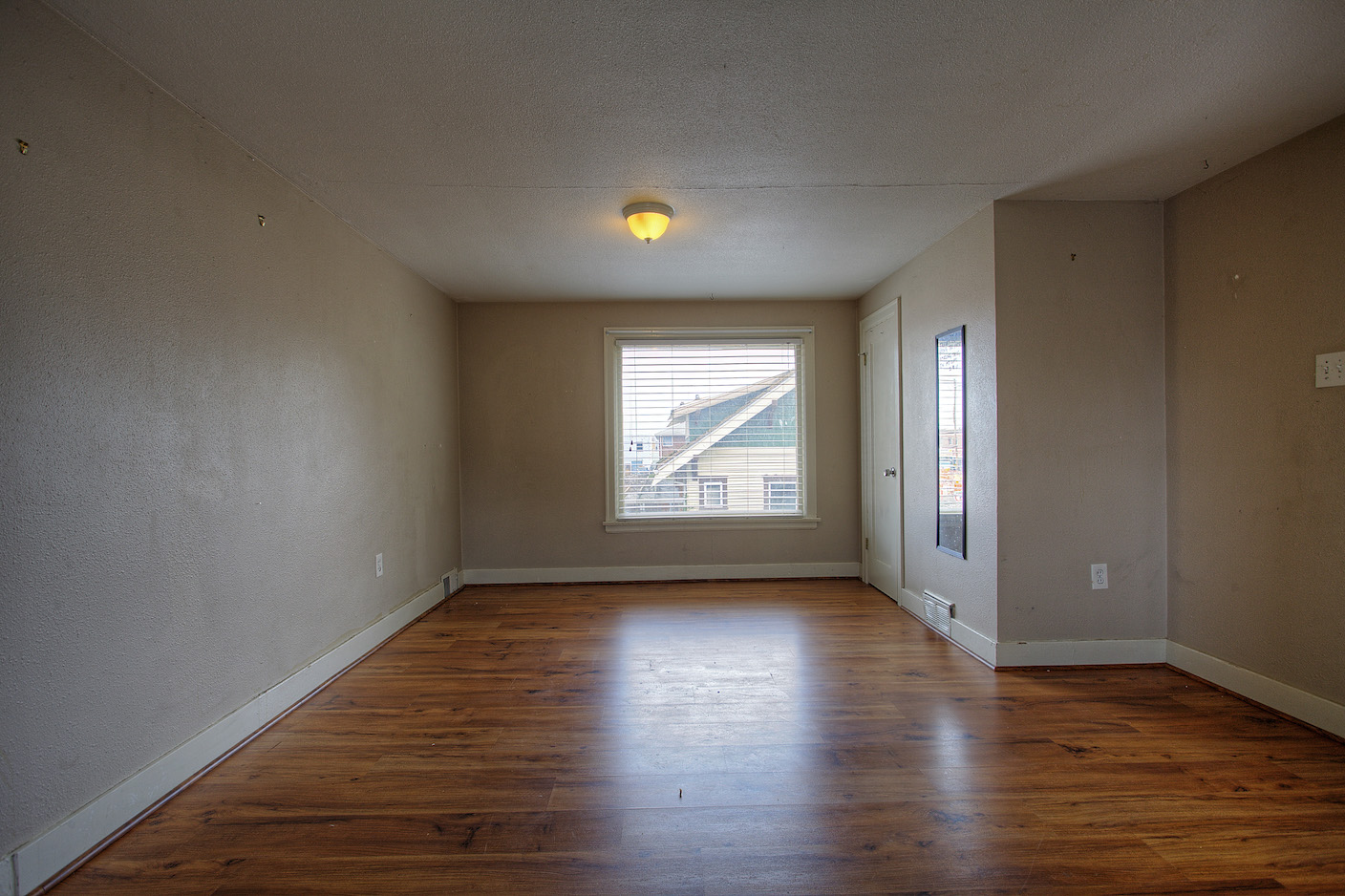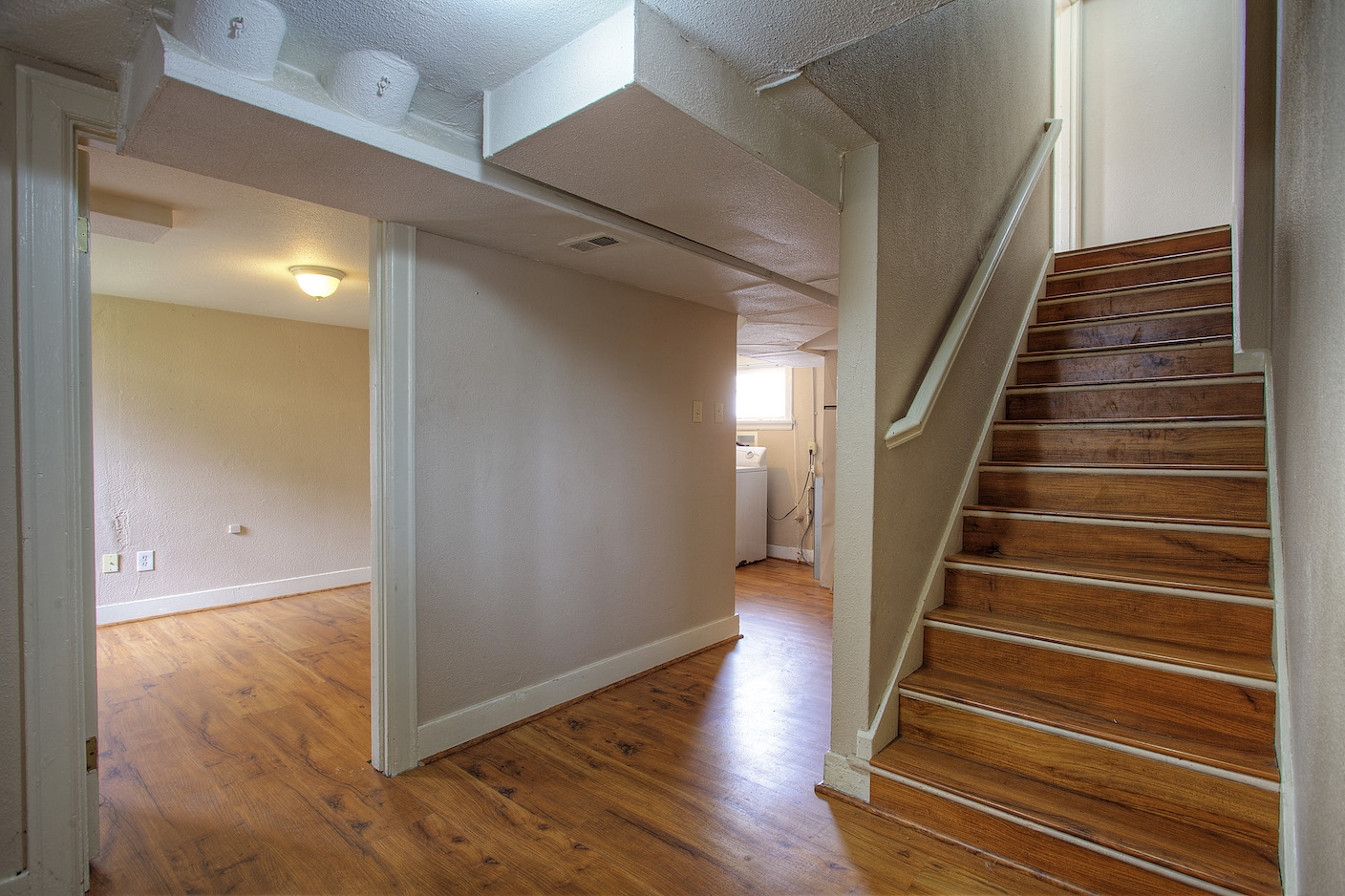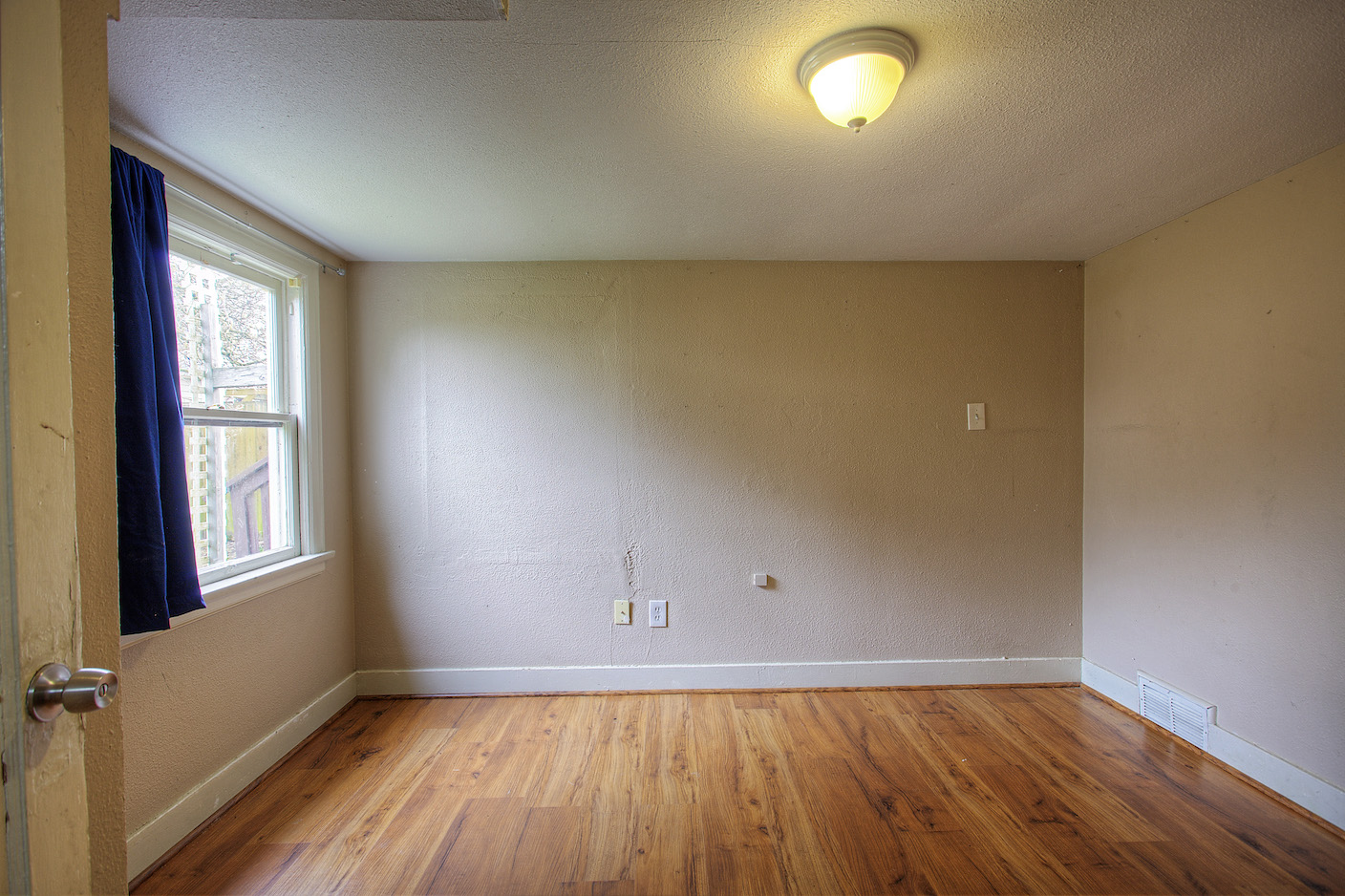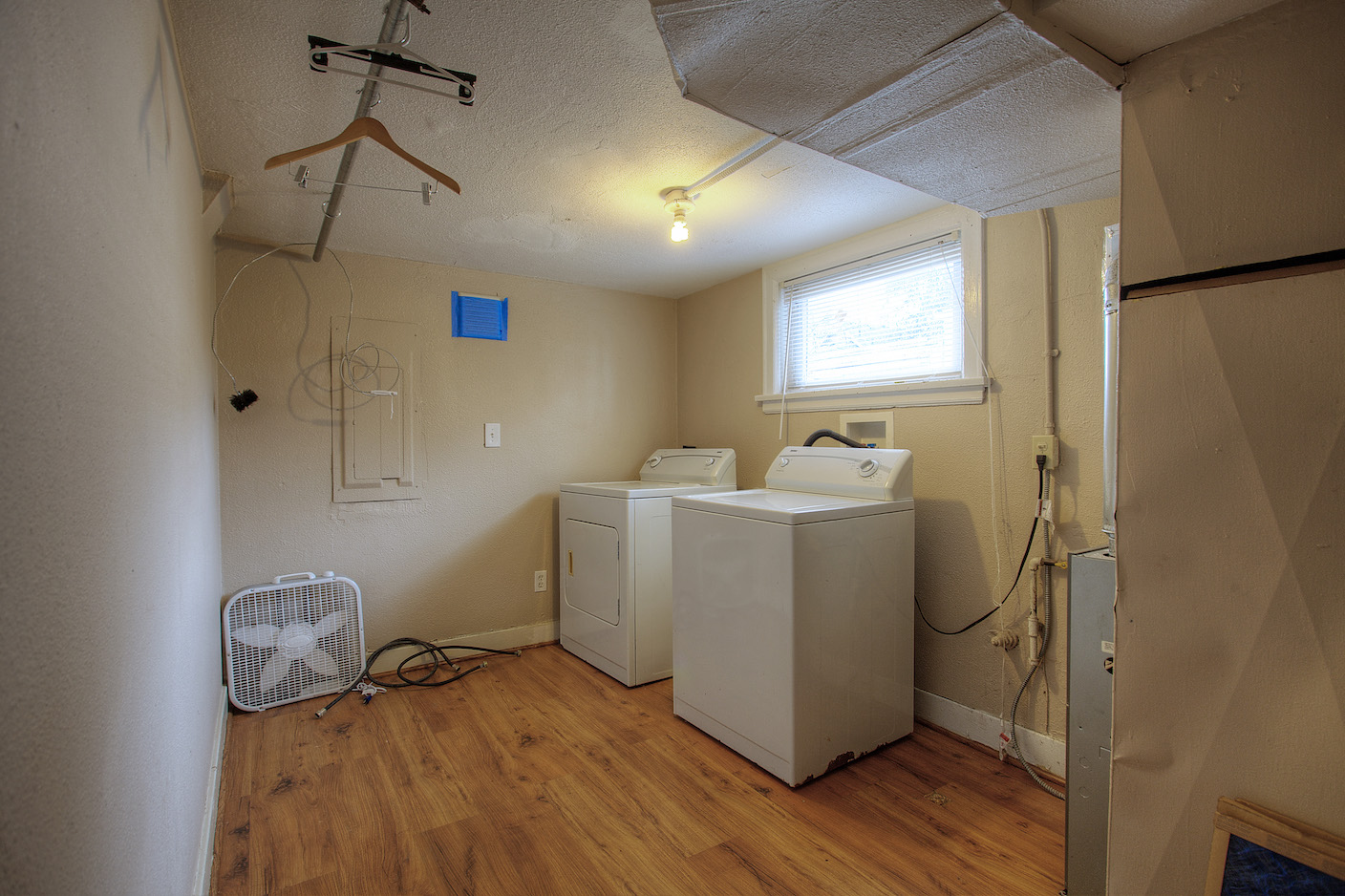 Front house is in much better condition, but the back home just needs your vision to make it home! Since it is not possible to build an ADU in Tacoma for the time being, this is great for the financially savvy buyer who wants to rent out a portion of their investment.