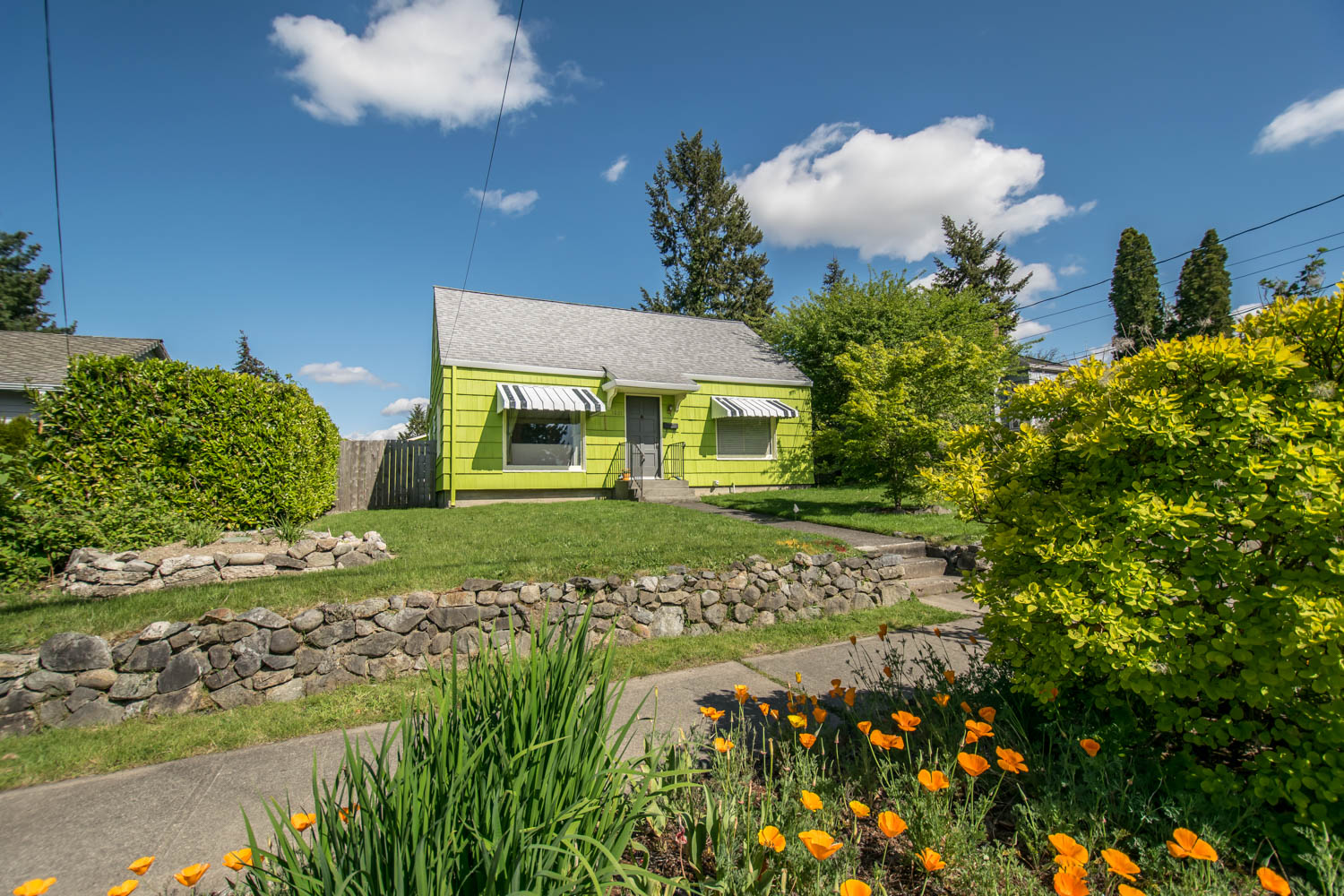 1601 S Adams, Tacoma WA 98405
Square Footage: 1,280
4 bedrooms, 1 bath, with two bedrooms located on the main level, and two bedrooms upstairs
Offered for $299,950
MLS# 1289979
Many updates to boast of in this centrally located home! Be close to it all, while having peace of mind that the main systems are good to go. There is a new electric panel, roof, heat pump, and water heater. French doors installed off of the kitchen, leading into the oasis of a backyard! New deck, and gravel patio, as well as a large garage out back. Great flow for entertaining. Seller expressed that some of her best memories here were hosting dinner parties on the deck in the summer.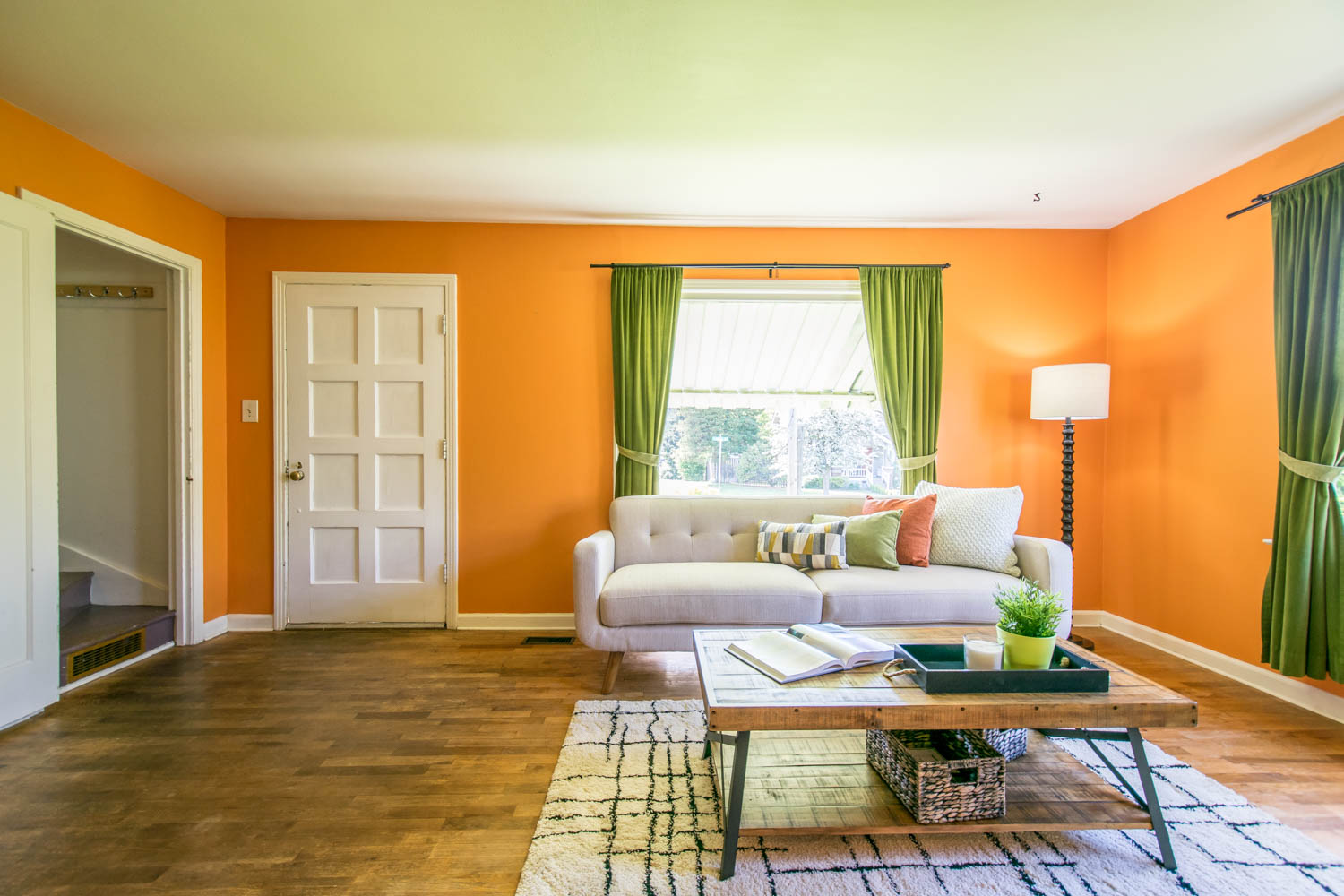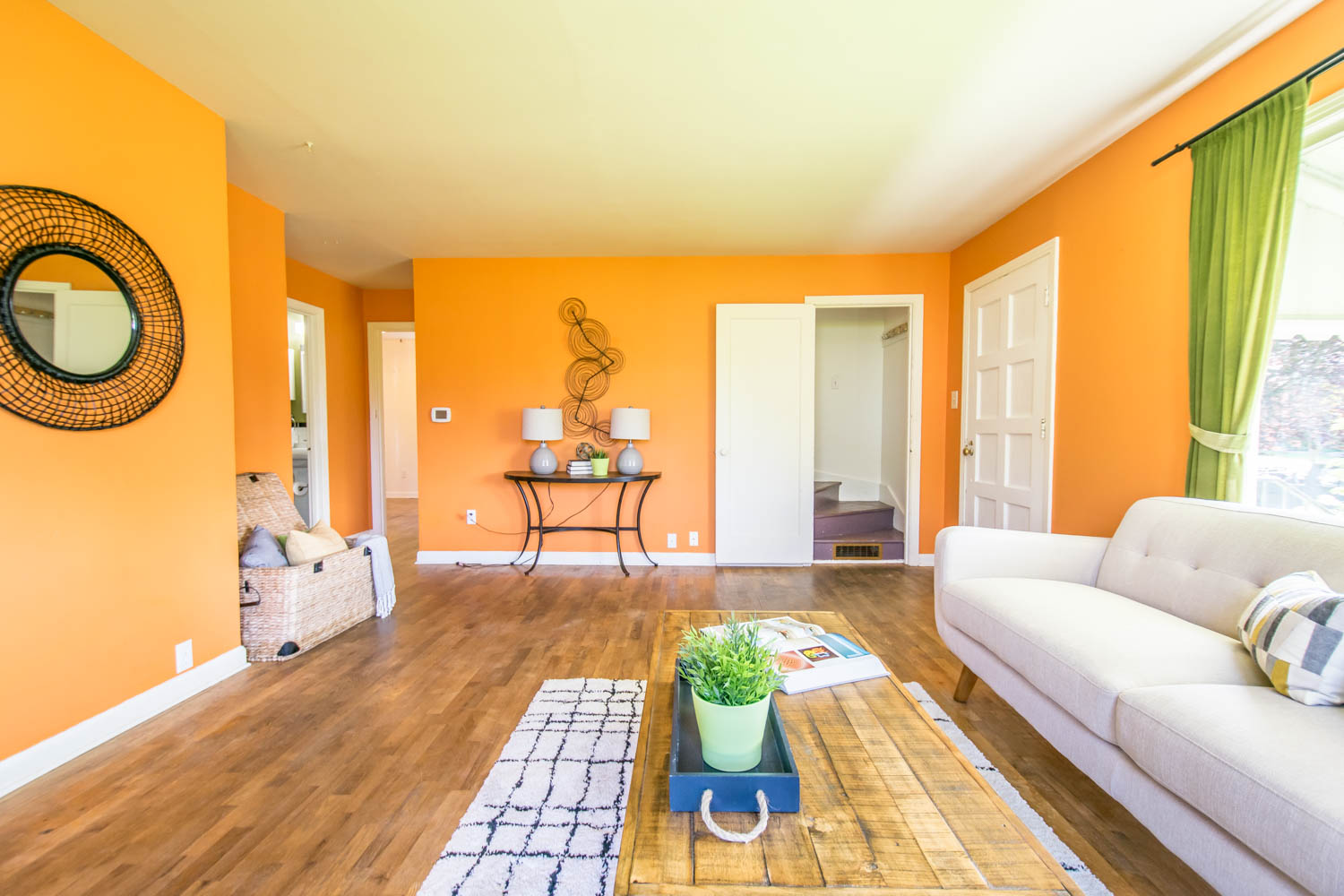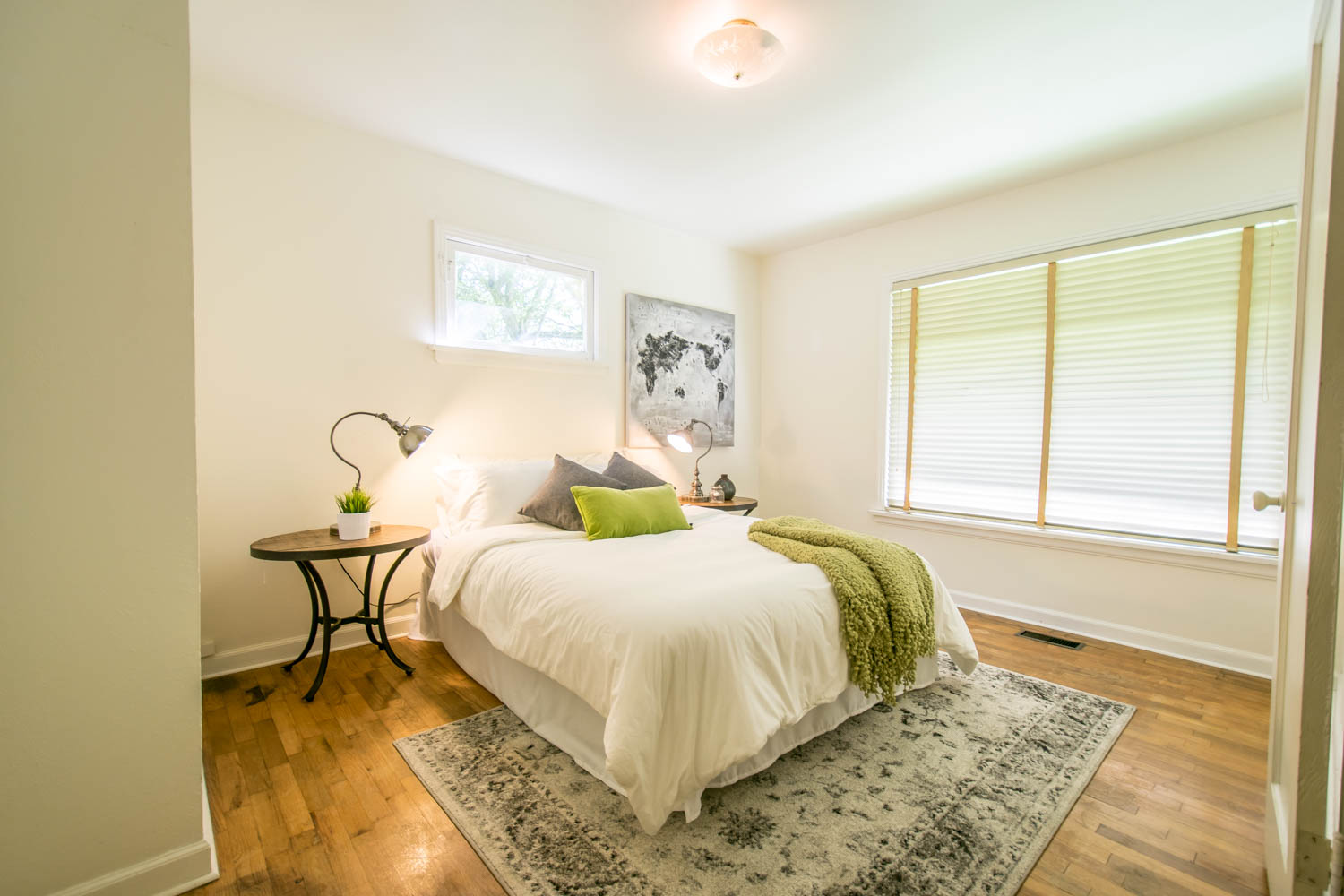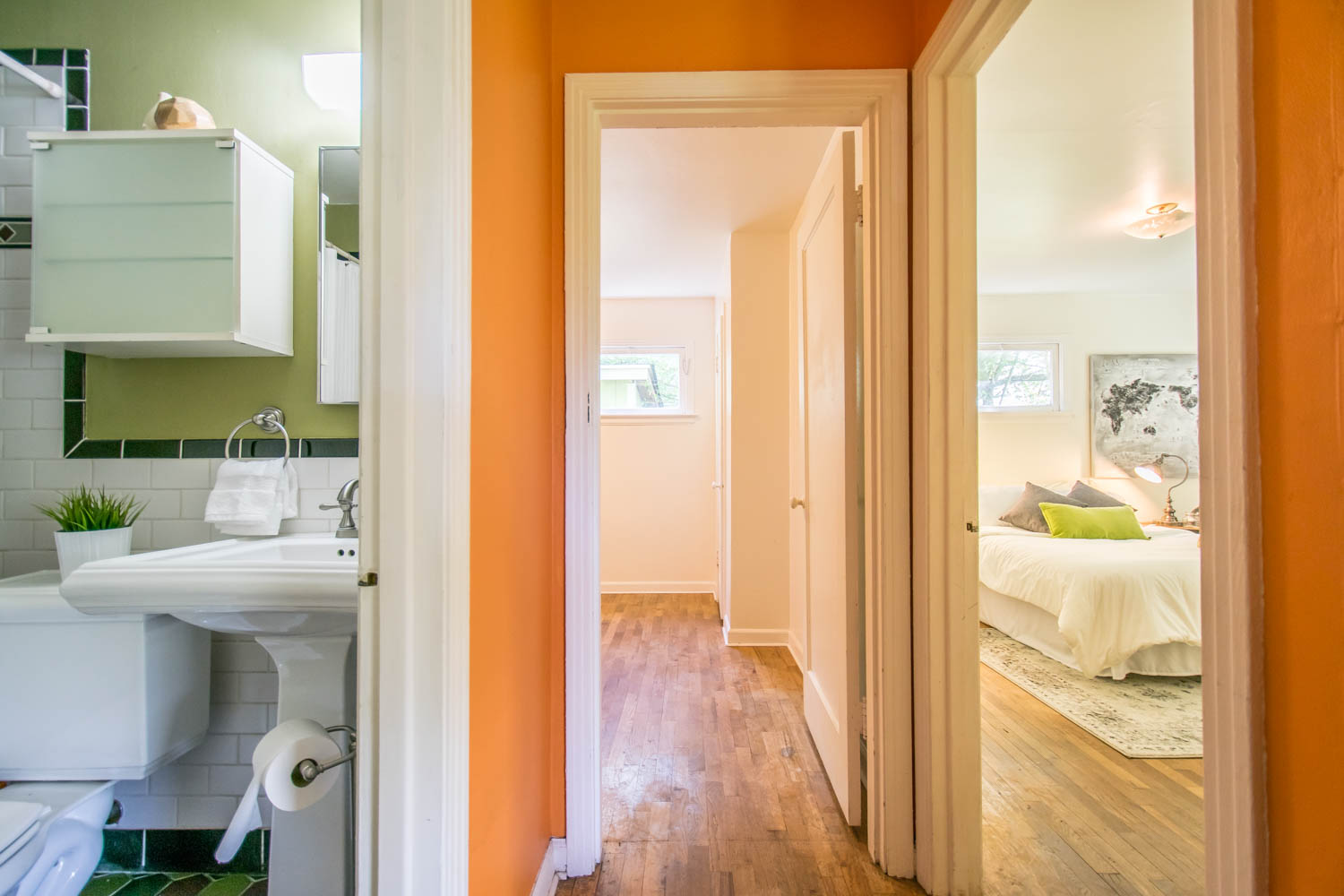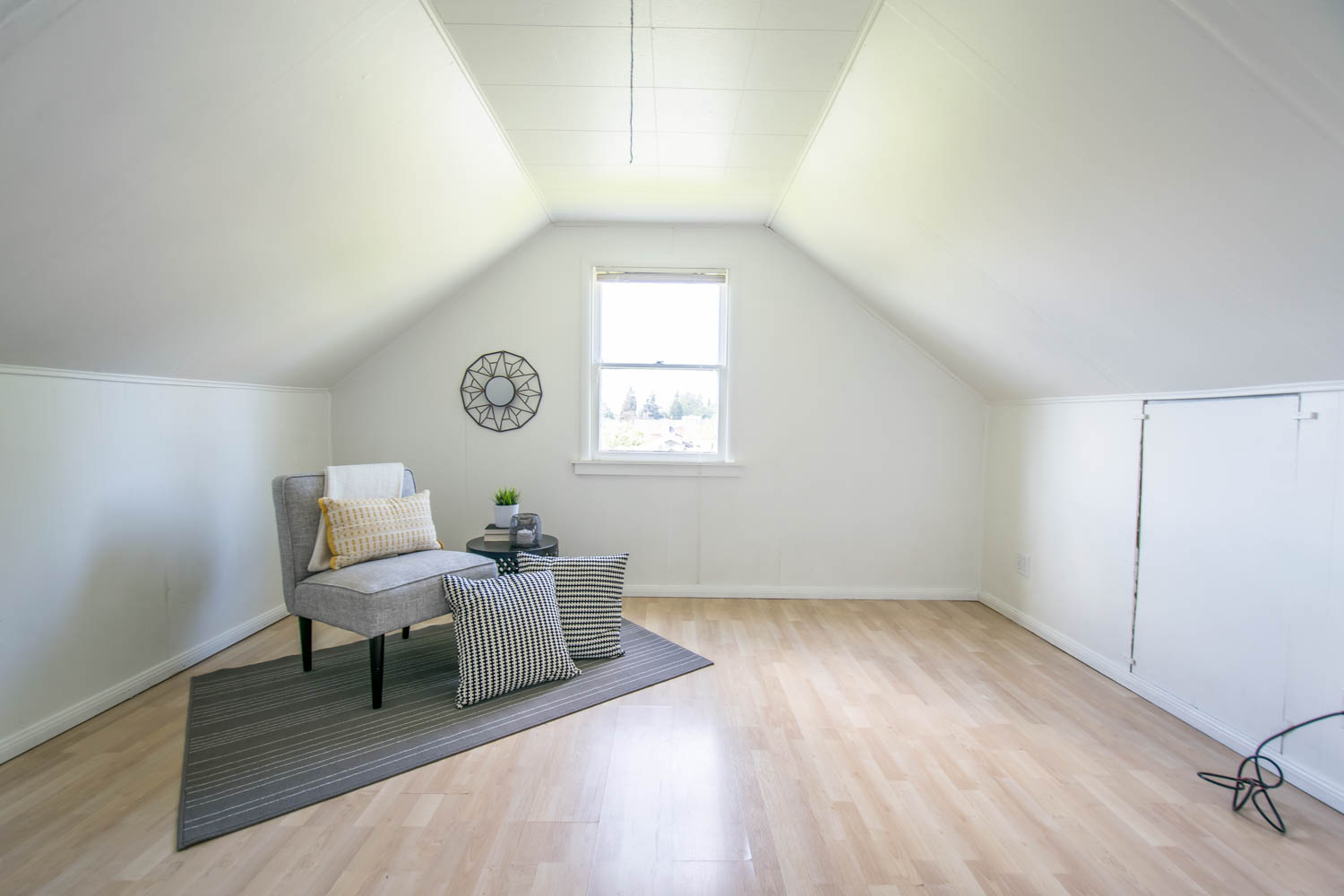 Seller will miss walking to Cheney Stadium to catch a baseball game, and walking to the 6th avenue district, "We loved walking to Valhalla Coffee on 6th and Proctor, and frequented the restaurants of Primo Grill, Asado, and the Red Hot. Fred Meyers is just a hop, skip, and a jump away from groceries."
The seller is a local artist, who originally picked this house to call home based on the location, "I was commuting to Seattle and wanted easy access to the freeways." She also mentioned that the layout was ideal, "I liked the kitchen opening right into the dining room and the flat, easy to maintain yard."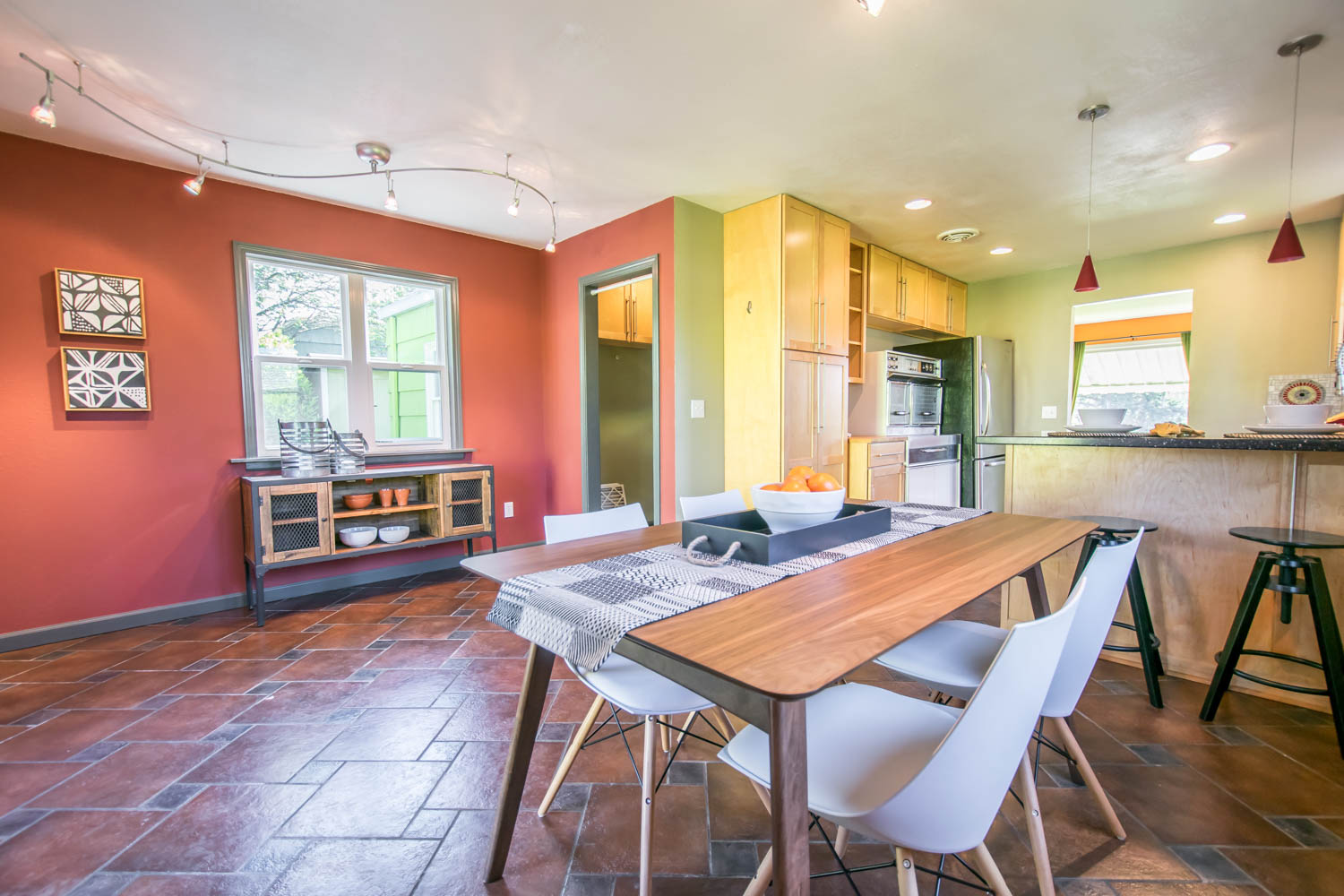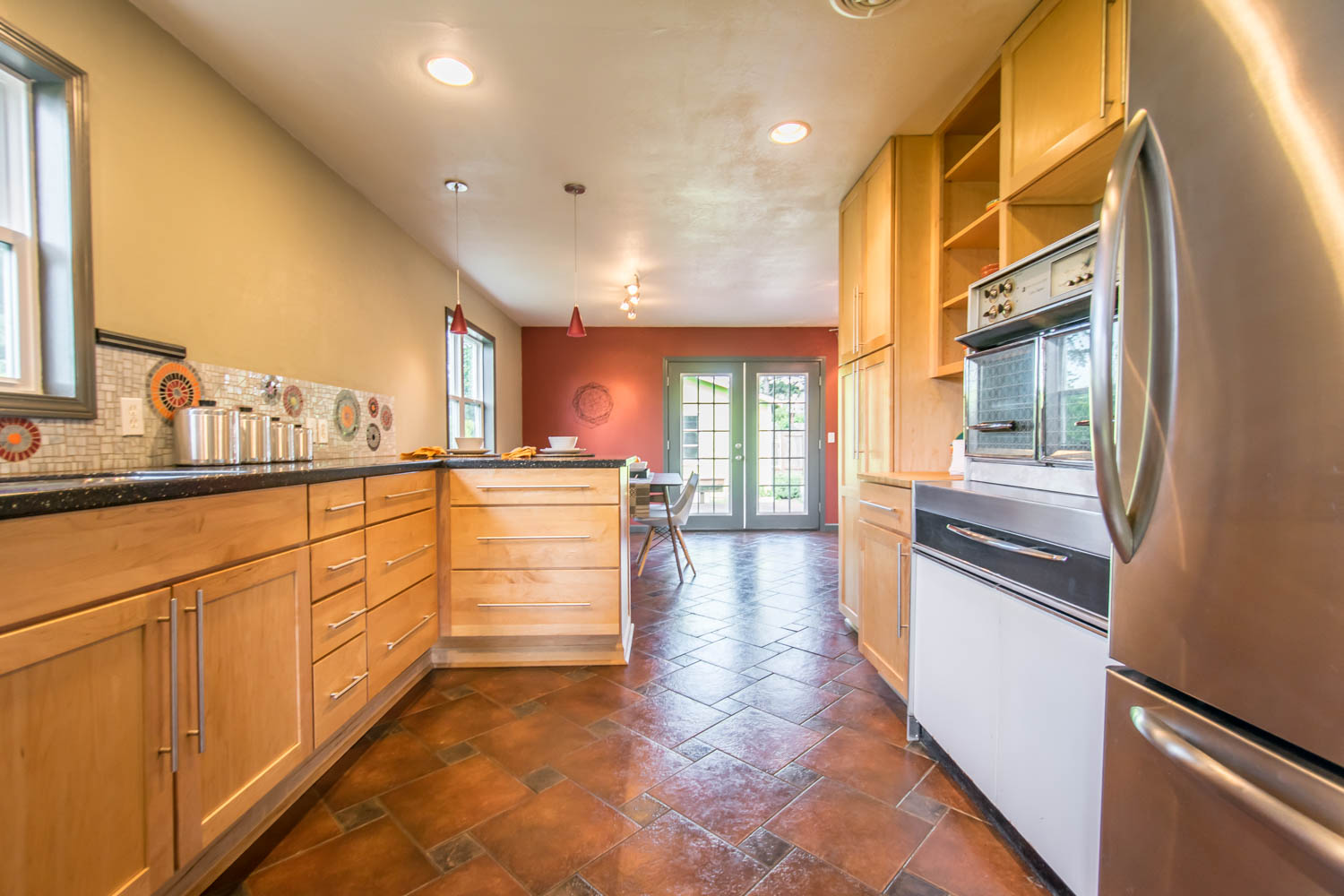 When I asked about some of the memories she has in this home, she mentioned 20 person dinner parties on the deck and patio in the summer, piano playing parties with wine tasting in the front room. She says she will especially miss the deck, garden, and workshop outback, and of course, the AC!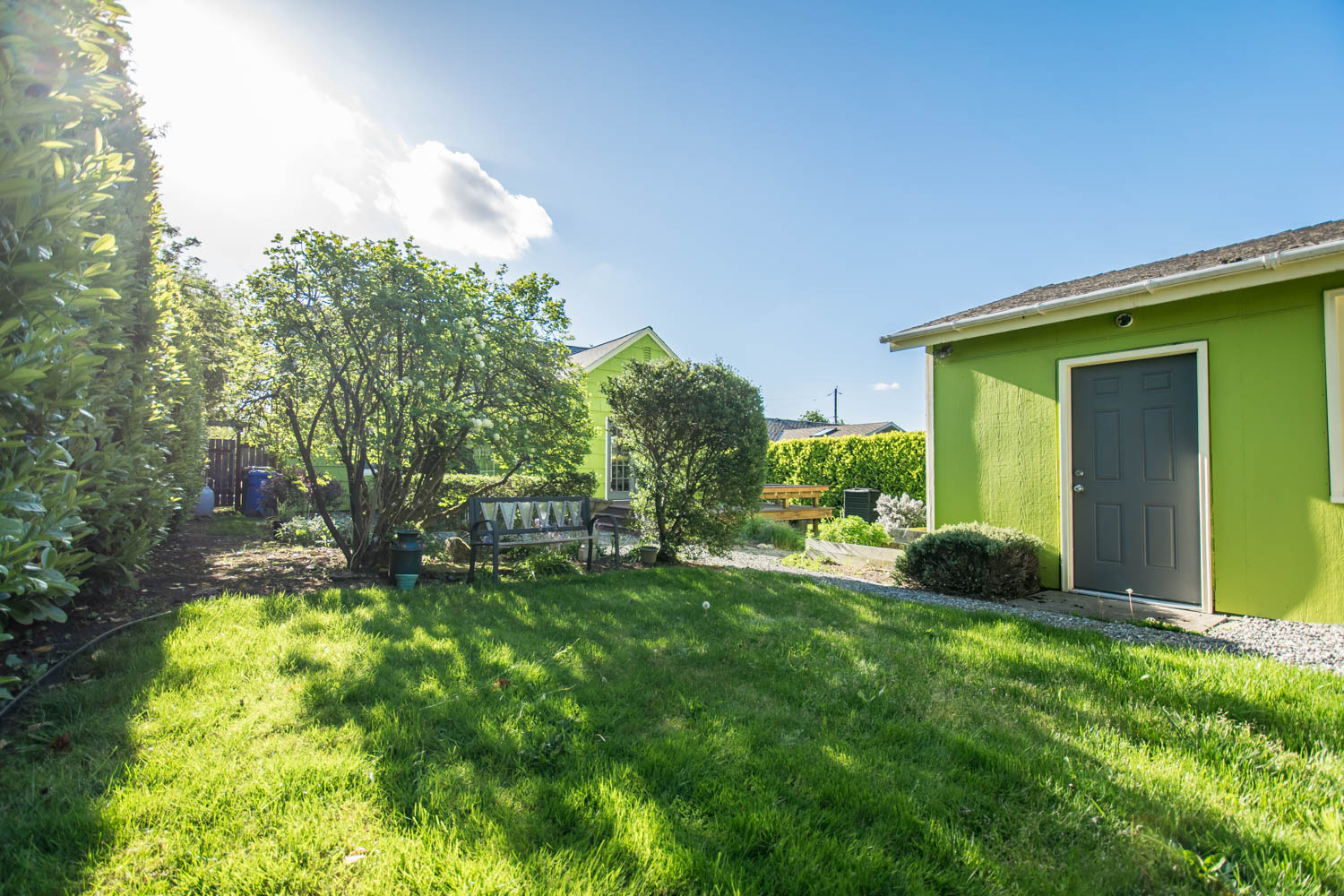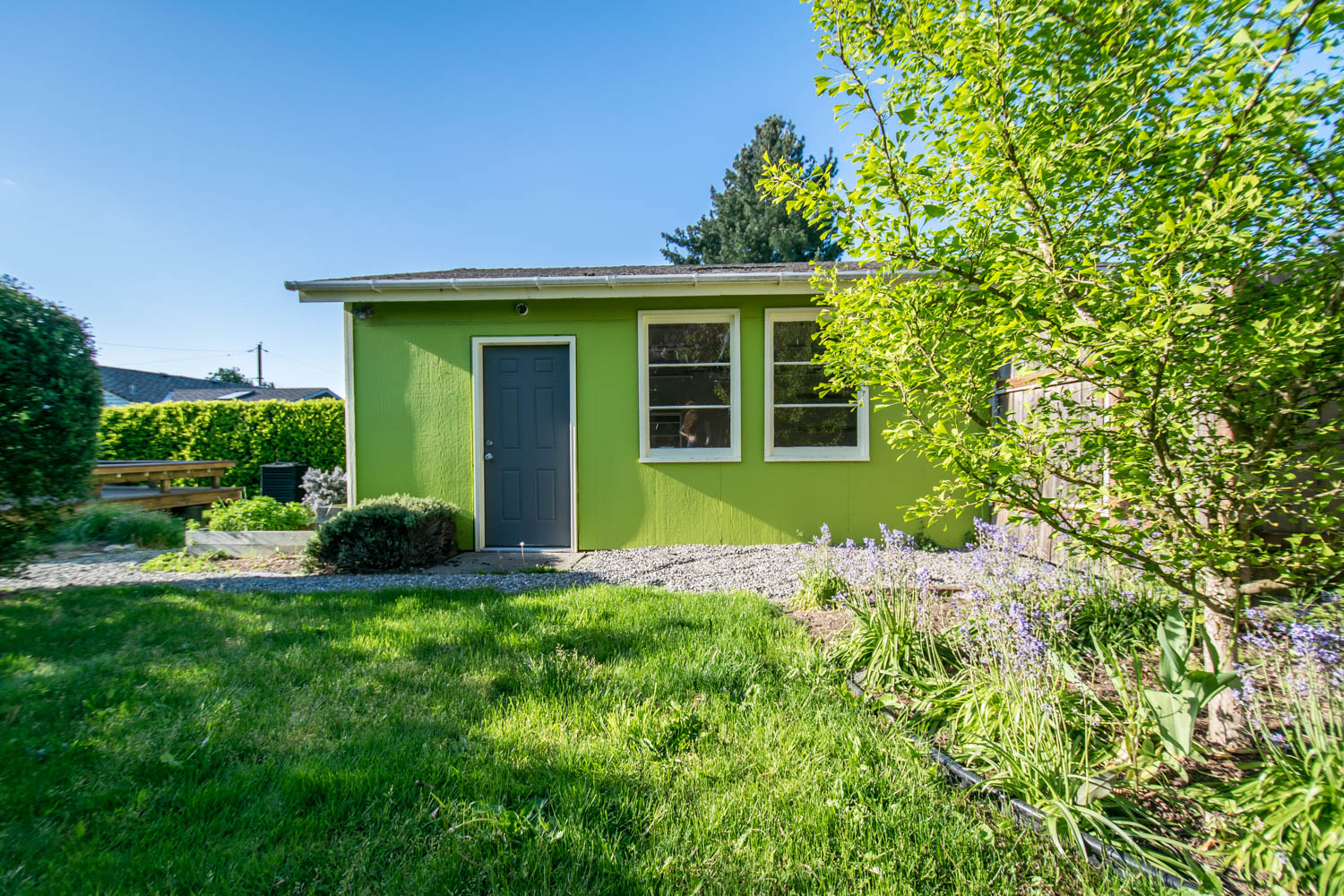 Watch the video, here!