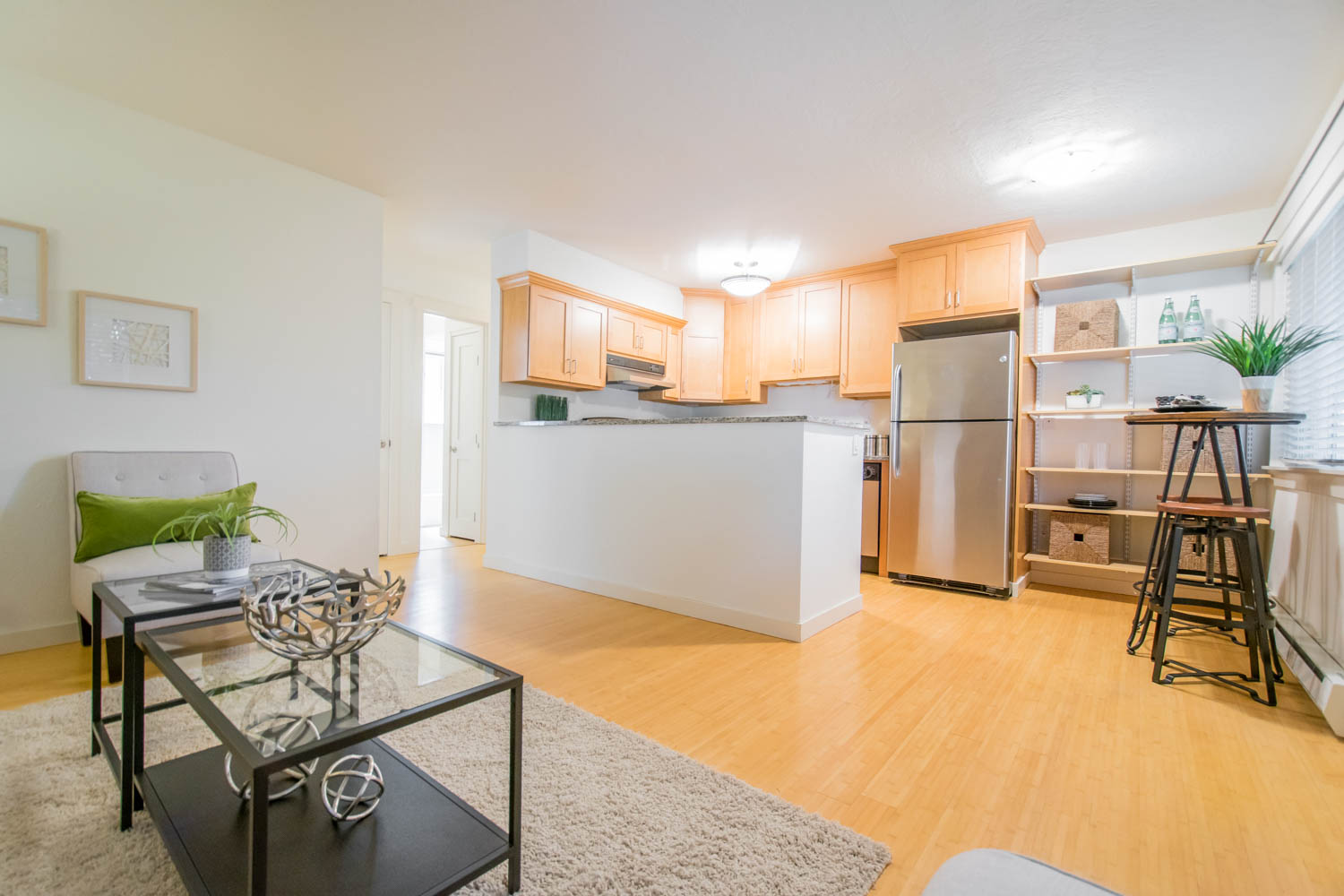 1120 N K Street #7, Tacoma WA 98403 
Square Footage: 638
2 Bedrooms, 1 Bath
HOA: $225 per month, 2 pets allowed up to 30 pounds each
Offered for $205,000
MLS# 1348966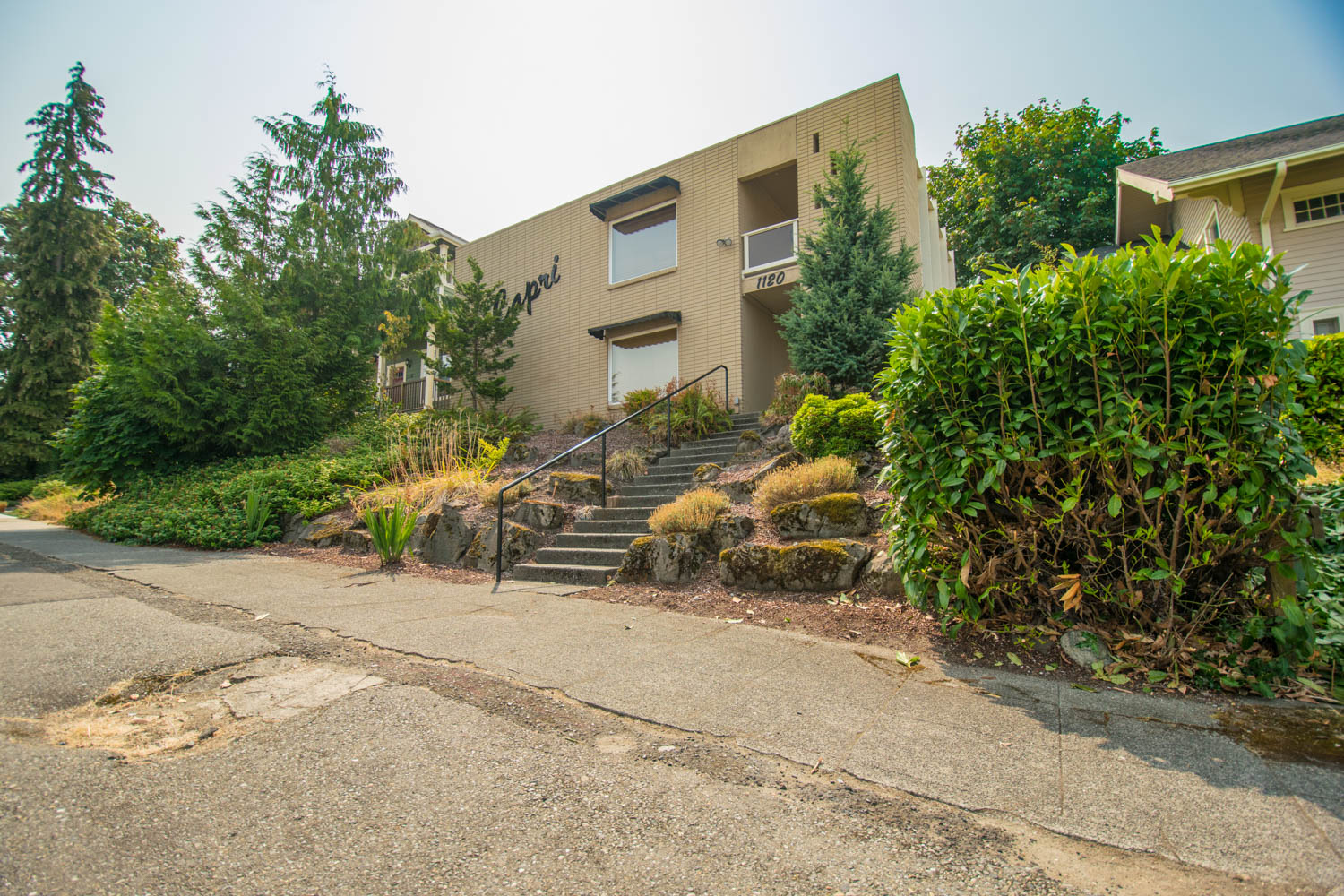 Live in the North Slope District, affordably! This condo is in a fantastic location. You're a couple of minutes from the Stadium District, and the Three Bridges District, but tucked away in a quiet neighborhood; the best of both worlds!
Three Bridges District is located down a few streets, on N I Street, and includes a local coffee shop, pizza place, and Dave's Meat and Produce. Stadium District has many things to offer, including the lovely Wright Park, Stadium Thriftway for your groceries, and the newest addition to the Stadium Neighborhood, Anthem Coffee. If you want to go out for fancy drinks in the Stadium District, check out Indo Asian Street Eatery. Looking for a burger and shake?… check out Shake Shake Shake! 
Drive 5 minutes in the other direction to go to the lively 6th Avenue strip with coffee shops, grocery stores, and restaurants. Red Hot and Ice Cream Social are a couple of my favorite gems on 6th Avenue. Who doesn't like gourmet hot dogs (veggie dog for me, please!), craft beer, and ice cream made with local ingredients? When it comes to coffee, you will find a few local favorites on this strip, including Valhalla Coffee, and Bluebeard.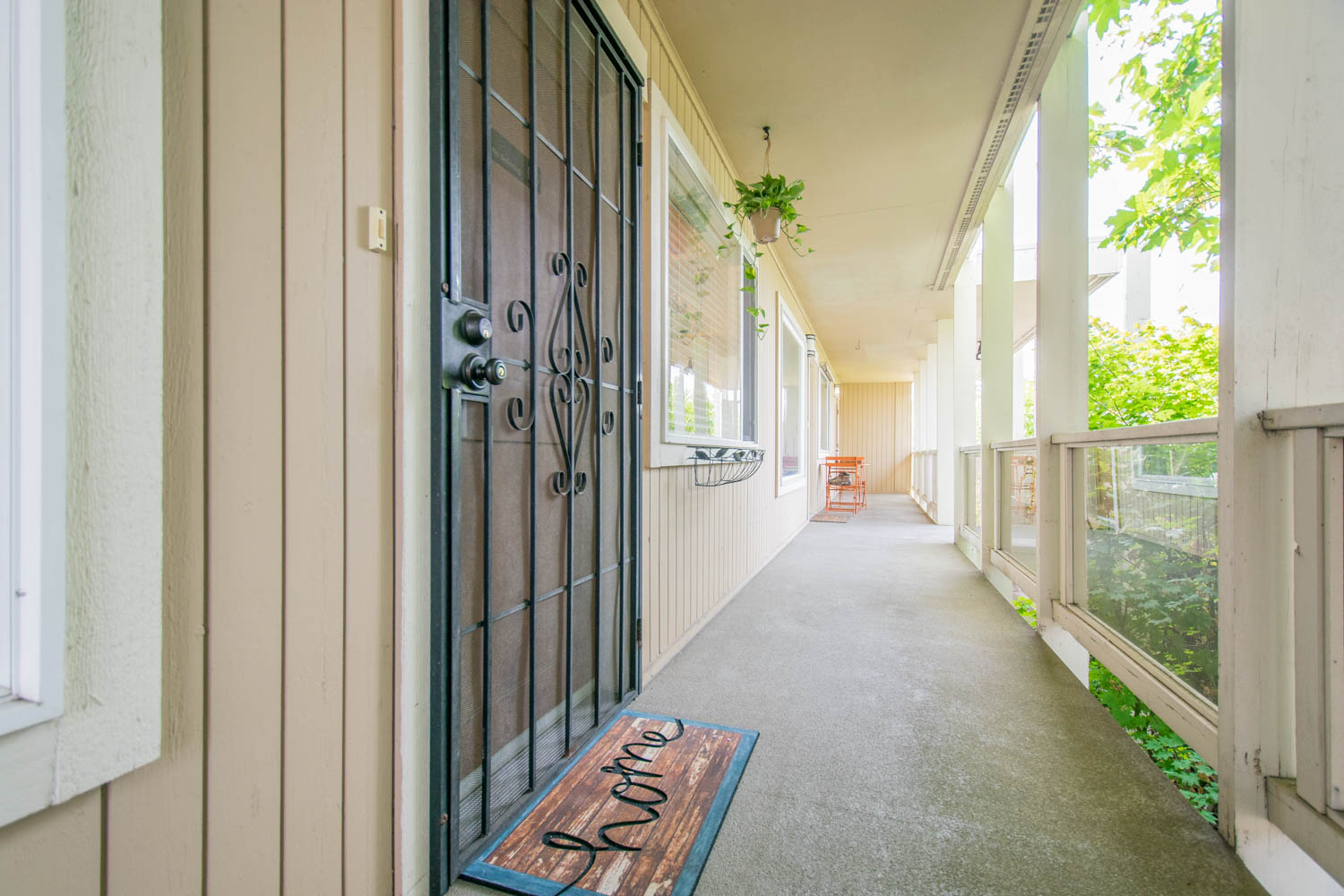 What I love about this condo, is the functional layout. As someone who prefers smaller homes, I appreciate when the space is laid out in a way that maximizes all of the space.
The openness of the kitchen and living space is one of my favorite parts of this condo. With many condos under one thousand square feet, you typically see smaller galley kitchens, or closed off, small box-type kitchens which I call "cubby kitchens." This kitchen is open, with plenty of counter and storage space. You don't feel like you are sacrificing on having a nice, functional kitchen!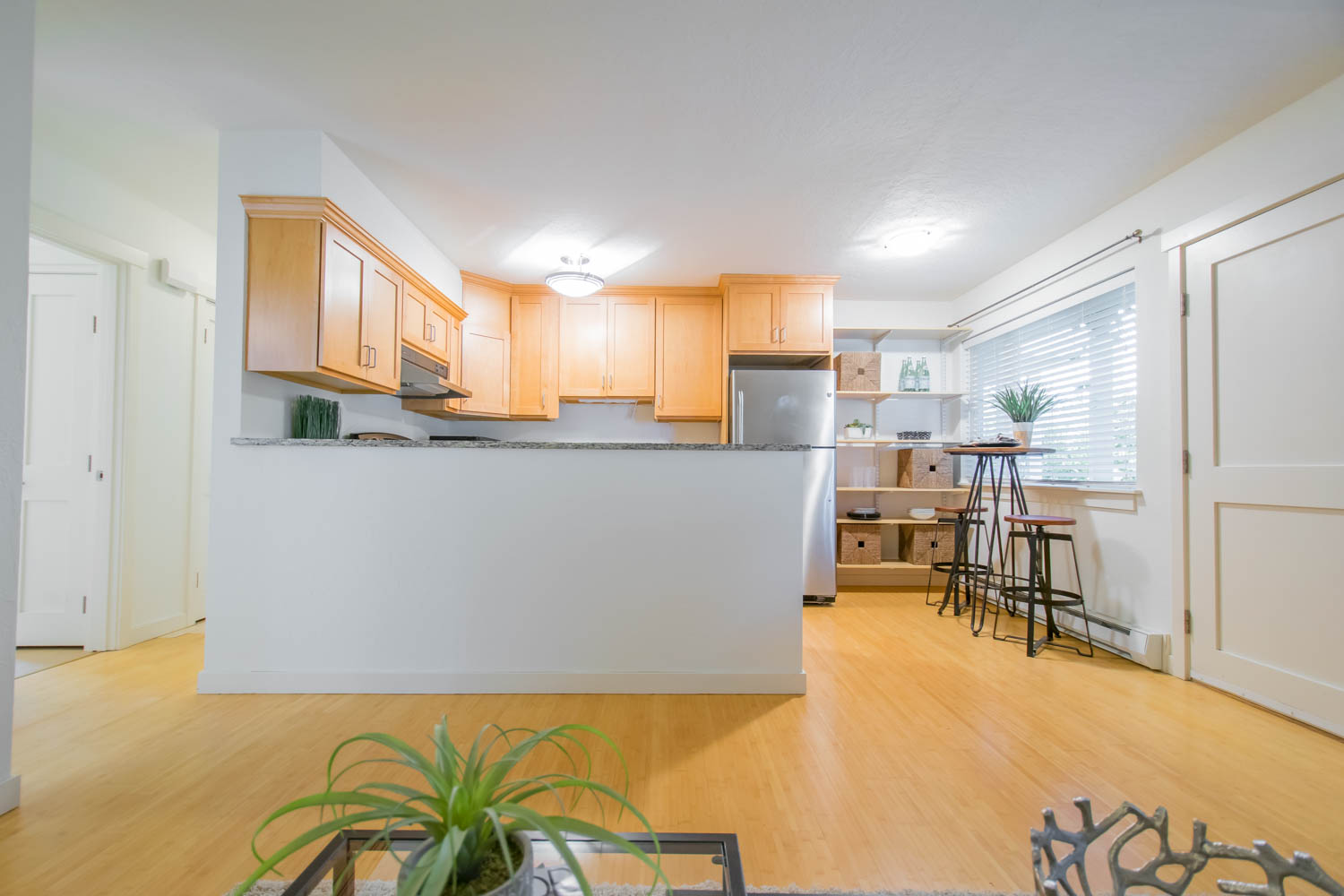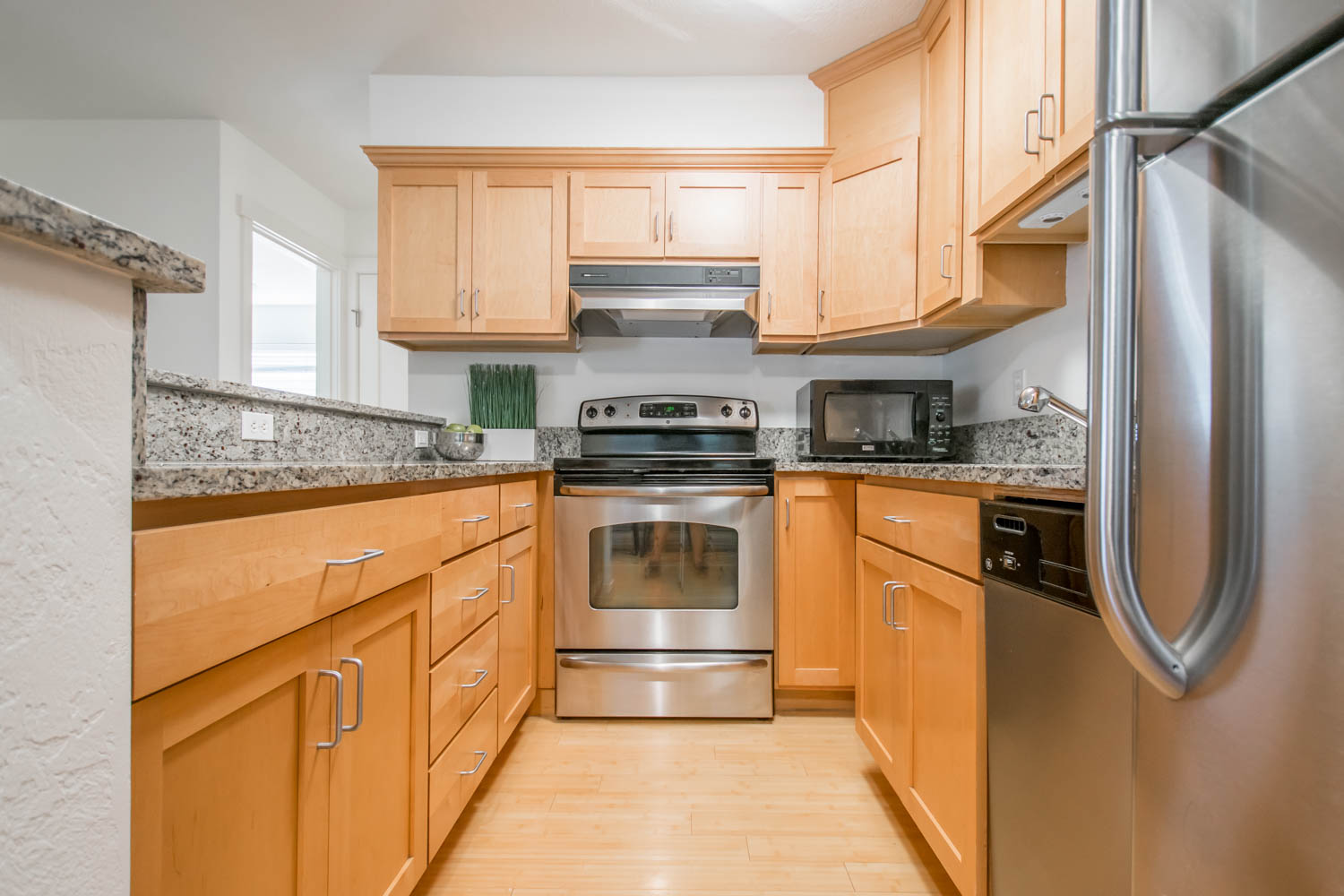 First bedroom is located straight through the living room, to the left. Sellers added storage and organizers in the closets for maximum functionality. 
The bathroom is located conveniently between the two bedrooms. Cute tile in the bath/shower that extends all the way up the wall.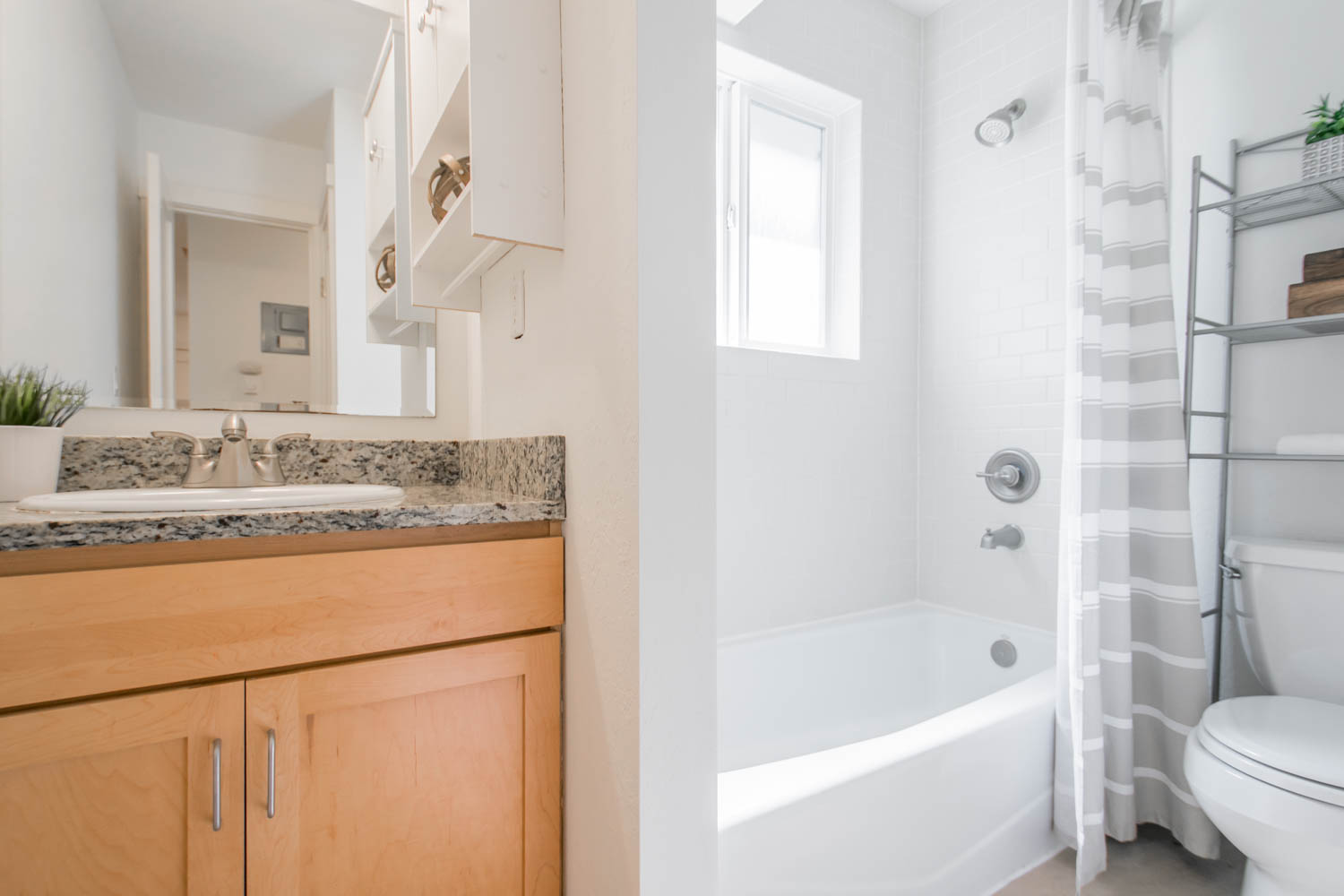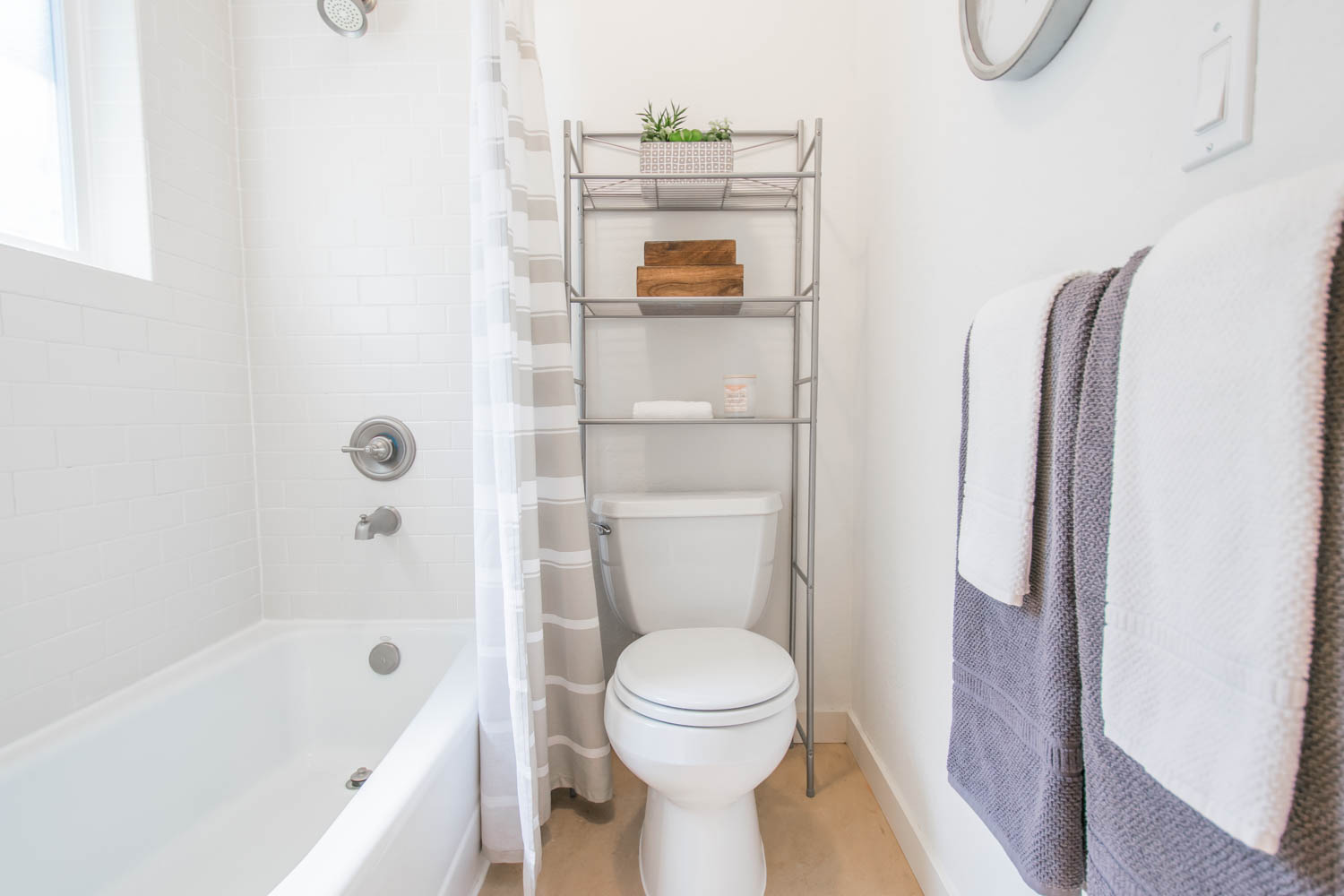 The second bedroom is on the other side of the bathroom. The light colored bamboo floors, and paint give the condo a clean, cheerful feel.
The sellers really took care in preparing this condo for sale. They told me about how they would watch fireworks from the balcony on the 4th of July, and how it was the first place they had ever purchased. 
A few other noteworthy mentions- HOA includes sewer and garbage. There is a communal storage room at the end of the second floor of the building, towards the alley. A new roof was put on in the last few years, new water heater installed last fall, and the interior freshly painted.
If you have any additional questions, feel free to pop me a text at (253) 691-0688.