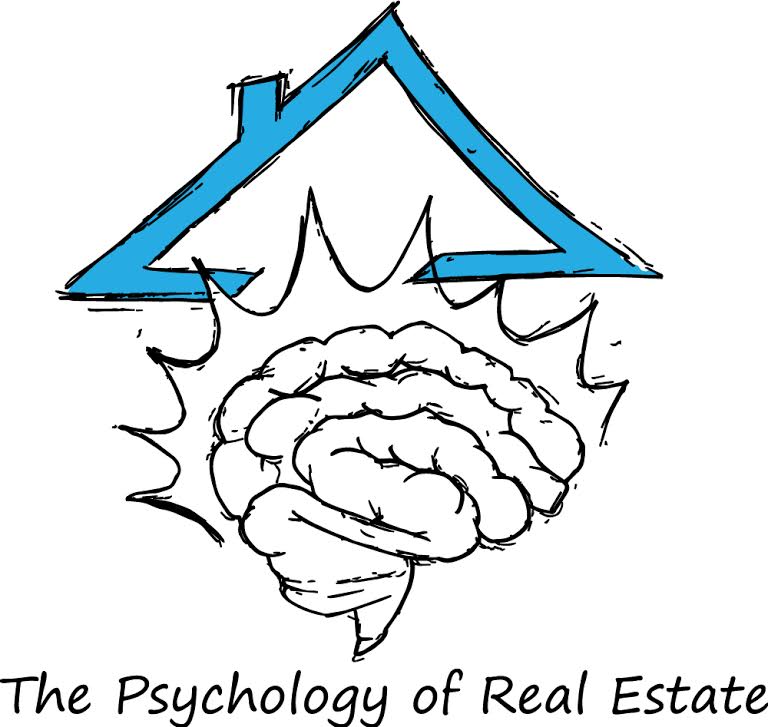 If you chat with agents who have been in the Real Estate Industry for 20+ years, you will likely hear them talk about how much the business has changed. The internet and technology have made information on homes easier for buyers and sellers to access without the help of their agent and marketing techniques have come a long way. For the most part, buyers are searching for homes online. Not in newspapers, magazines, or printed paper pamphlets like the olden days.
What does this mean for sellers? There is a lot of room for creativity with the marketing for your home! There are paper options ("just listed" post card campaigns are a common paper option nowadays), online blog posts, and then all of the elements that help your home shine online, such as professional photography and listing videos.
If your agent provides a listing video as part of their services, being intentional about how the videographer films the home is important. Sometimes you see the same pan shots over and over again, or music that is bland or that doesn't match the vibe of the property. It can leave you wondering how much the video really adds to the listing.
Are you trying to show the layout? How much natural light the interior gets? The old charm? The amazing location? These details are important when being intentional with what you are trying to showcase about the property.
I approach every listing differently. I don't think a "one style fits all" approach is most effective when attempting to appeal to potential buyers. I think of listing videos as a story-telling medium. While evaluating a home, I ask the seller(s) a series of questions:
What first attracted you to this home when you decided to come see it as a buyer?
What are some of the qualities you found desirable about this home when you purchased it?
What will you miss the most about living here?
What are some good memories you have in this home?
Which places were your favorite to visit nearby (parks, restaurants, coffee shops, bars, etc.)?
I have listed homes that have been occupied by sellers, rental properties that had been previously occupied by tenants, and homes that we previously occupied by the homeowners, but were later rented out. I take all of these factors into account while developing the marketing plan and vision and creating a list of prep work needed to maximize the marketability of the home.
No matter what your specific situation is, there is room for creativity when marketing your home. Depending on the level of involvement you want, there are a few options I use:
Sometimes we end up blending all of these elements, other times we stick mainly with one theme. I don't think a video is absolutely necessary to sell your home. However, I do think that it helps present your home as a premium product and can appeal to a potential buyers' emotions. Many like to think that they are making an analytical decision when they purchase a home, but it usually ends up being an emotional choice, especially for first-time home buyers. Appealing to a buyer's emotions, as well as being savvy and listing at a price that is strategic, makes for a solid list-to-sold equation.
For more on the list-to-sold equation, check out my blog post about determining a savvy list price, here.